Коронавирусот може да предизвика долгорочна еректилна дисфункција кај мажите, предупредуваат експертите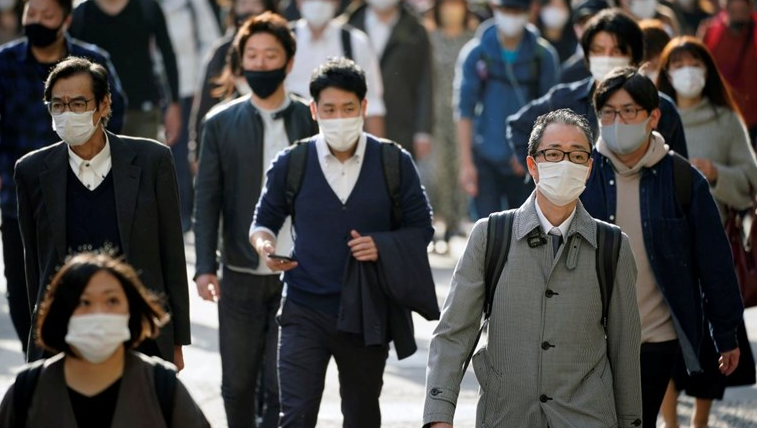 И додека земјите во светот ја чекаат вакцината против коронавирусот, експертите предупредуваат дека дури и и благ случај на вирусот може да предизвика долгорочни компликации.
И покрај тоа што третманите за лекување се подобрени и вакцината е на пат, луѓето треба да бидат свесни за компликациите поврзани со вирусот, вклучително и можноста за еректилна дисфункција, објаснуваат лекарите.
Well, this is a bit awkward. COVID-19 may cause long-term erectile dysfunction in men. Yet another reason to heed public health advice as the coronavirus continues to spread. https://t.co/rFiNEUbpGy pic.twitter.com/sTmCGJrNiV

— NBC10 Philadelphia (@NBCPhiladelphia) December 5, 2020
Експертот за инфективни болести, д-р Дена Грејсон, неодамна ги предупреди сите да не се олабавуваат додека светот ја чека вакцината.
"Мажите би можеле да имаат долгорочни проблеми со еректилна дисфункција од овој вирус затоа што знаеме дека предизвикува проблеми со крвните садови.. Ова е нешто што навистина предизвикува загриженост. Не само што овој вирус може да ве убие туку, всушност, може да предизвика и долгорочни, доживотни, потенцијални компликации", вели Грејсон.
Иако се чини дека голем дел од луѓето закрепнуваат од Ковид-19, Грејсон сепак предупредува дека очекуваат оти ќе видат повеќе долгорочни негативни последици од инфекцијата како што одминува времето, вклучително и невролошки компликации.
©Makfax.com.mk Доколку преземете содржина од оваа страница, во целост сте се согласиле со нејзините Услови за користење.

Прв телефонски разговор меѓу Путин и Бајден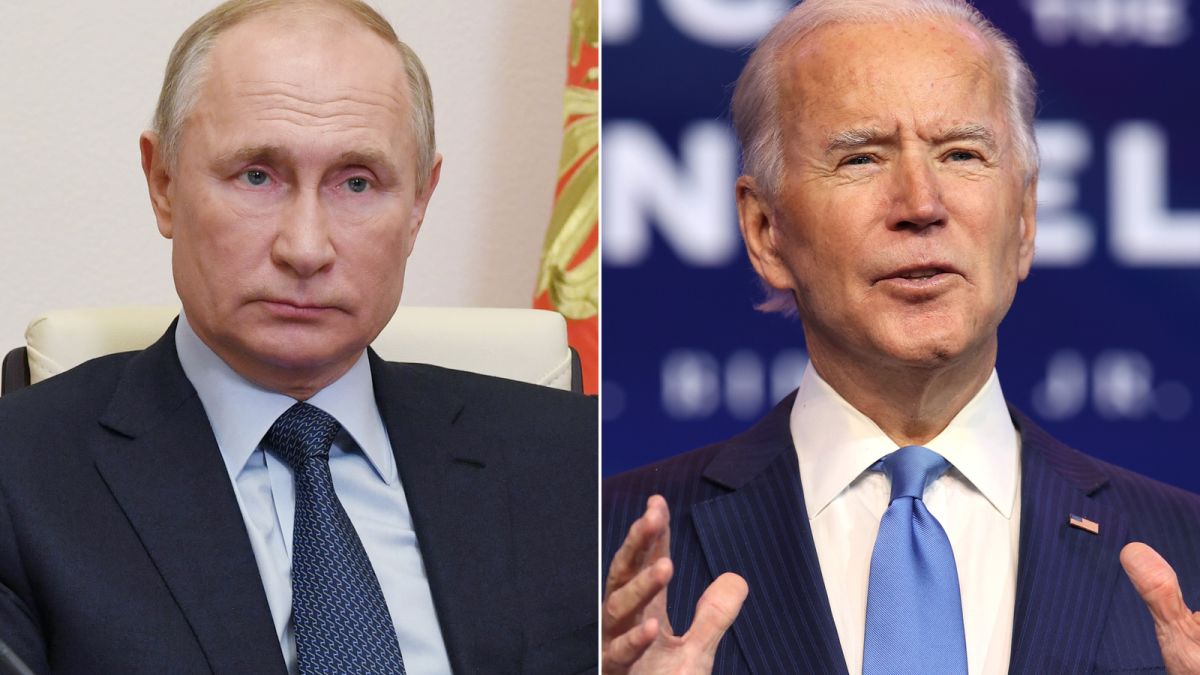 Новиот американски претседател, Џо Бајден, денеска го одржал првиот телефонски разговор со својот руски колега, пренесе Белата куќа, додавајќи дека тој се соочил со претседателот Путин за низа прашања почнувајќи од неодамнешниот кибер-напад на американската компанија "Солар виндс" до сомневањата за труење на водечкиот руски опозиционер Алексеј Навални.
"Владимир Путин му честита на Џозеф Бајден за почетокот на работата во својство на претседател на САД. Истакна дека нормализацијата на односите меѓу Русија и САД би била од интерес на двете земји и со оглед на нивната одговорност за одржување на безбедноста и стабилноста во светот тоа би било од интерес и на меѓународната заедница", се вели во соопштението за разговорот што го објави Кремљ.
Прес-секретарката на Бајден, Џен Псаки, рече дека тој го почнал телефонскиот повик со намера да разговара за СТАРТ (договорот за ограничување на стратешкото нуклеарно вооружување), кој администрацијата на Бајден се надева дека ќе го продолжи, руската агресија во Украина, кибер-нападот на "Солар виндс", чиј обем сè уште се утврдува, извештаите дека Русија давала награди за елиминација на американски војници што служат во Авганистан, мешањето на Москва во претседателските избори во САД и труењето на Алексеј Навални.
"Неговата намера беше да разјасни дека Соединетите Американски Држави ќе дејствуваат цврсто во одбрана на нашите национални интереси како одговор на малигните активности на Русија", рече Псаки истакнувајќи дека повикот се случил за време на нејзиниот брифинг и дека поцелосно резиме ќе објави подоцна.
Според информациите од светските медиуми, кај двете страни има волја најбргу што може да ги завршат неопходните процедури за натамошно функционирање на договорот за заемно ограничување на ракетно-нуклеарните арсенали.
Договорот истекува на 5 февруари.
Повикот дошол на барање на Москва, соопштија американски дипломатски извори, кои додаваат дека Бајден сакал најпрвин да разговара со европските лидери и неговите советници пред да оствари телефонски разговор со Путин.