Ново торнадо во САД, има и загинати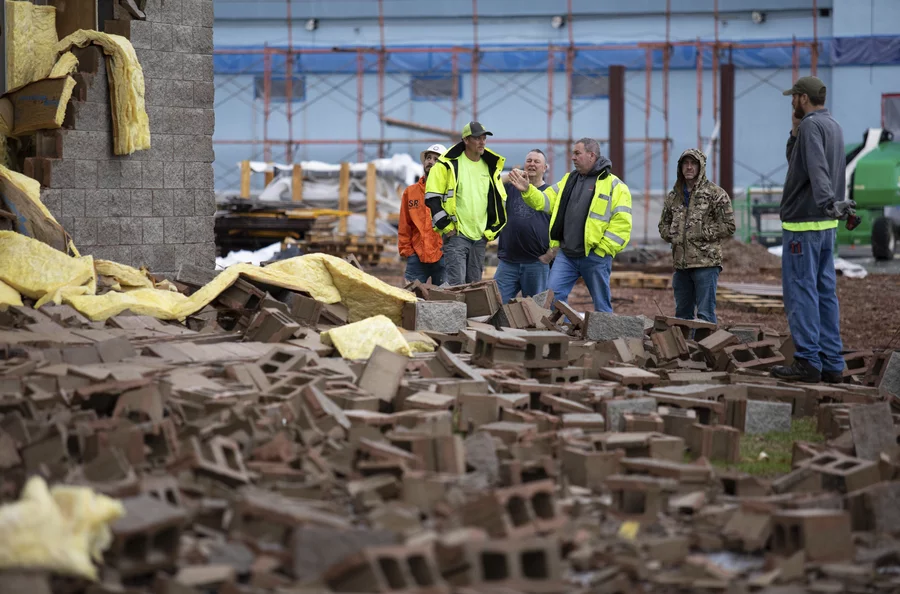 Во торнадо во САД загинаа најмалку шест лица. Гувернерот на Кентаки, сојузната американска држава која е погодена од торнадото, рече дека може да има најмалку 50 мртви.
Веднаш штом Кентаки закрепна од разорниот пустош на 11 декември, кога неколку торнада ечеа низ земјата, во петокот и саботата повторно се случи нова природна катастрофа, во која, покрај загинатите, многу луѓе останаа заробени во своите домови, амногу објекти беа урнати, објави "Вашингтон пост".
Kentucky government declared a state of emergency as powerful storms ripped through the state causing flash floods, power outages and property damage, including from a possible tornado in Hopkinsville.#Kentucky #Flood #InfrastructureDamage pic.twitter.com/ATzwHmZ8Ms

— CivilGEO, Inc. (@CivilGEO) January 3, 2022
"Извештаите се депресивни", изјави гувернерот на Кентаки, Енди Бешир за локалната ТВ-станица.
Торнадото помина низ четири држави – Арканзас, Кентаки, Мисури и Тенеси, а експертите проценуваат дека траело невообичаено долго за овој дел од годината.
Властите во Илиноис и Мисисипи, исто така, забележаа штета од торнадо.
©Makfax.com.mk Доколку преземете содржина од оваа страница, во целост сте се согласиле со нејзините Услови за користење.

Америка го отфрли барањето на Русија за членството на Украина во НАТО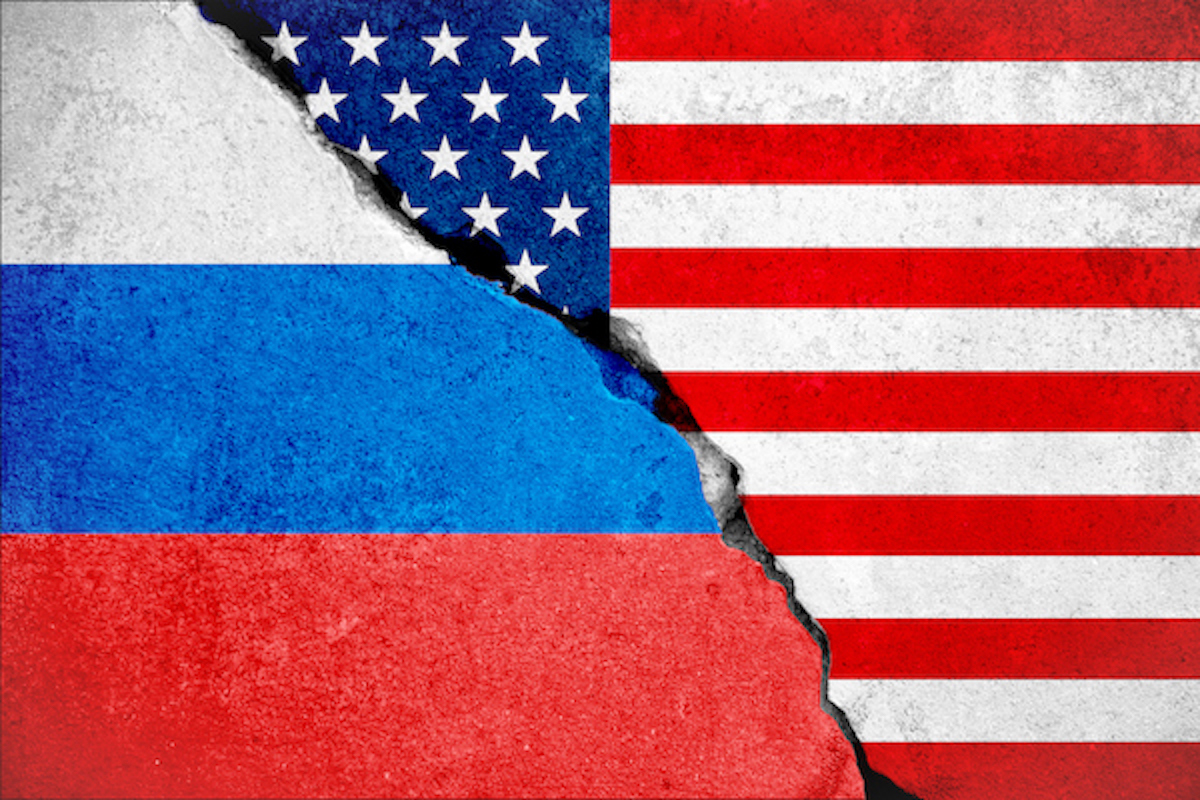 Американскиот државен секретар, Антони Блинкен, рече дека тие одговориле негативно на барањето на Русија, а се однесува на тоа Украина да не биде примена во НАТО и дека нема промени во политиката на отворени врати на алијансата.
Блинкен на прес-конференција во американскиот Стејт департмент потврди дека денеска им го предале писмениот одговор на руските безбедносни понуди.
Наведувајќи дека нема да ги сподели со јавноста деталите од писмениот одговор, Блинкен нагласи дека сакаат дипломатијата со Русија да продолжи во рамките на добрите намери.
Блинкен рече дека ги објасниле и областите каде што би можеле да работат со наоѓање заеднички јазик со Русија, додавајќи:
"Идентификувавме други области, каде што гледаме потенцијал за подобрување на соработката. На Русија ѝ понудивме дополнителен договор, покрај договорот за нов почеток, за намалување на стратешкото оружје во Европа, вклучително и нуклеарните ракети, со цел да се зголемат транспарентноста и стабилноста".
Нагласувајќи дека САД ќе продолжат да ја поддржуваат безбедноста на Украина, Блинкен рече дека неделава испратиле 283 тони воена помош во Киев и дека во наредните денови би можеле да достават дополнителни количества.
"Ние го повторуваме она што го кажуваме со месеци. Ќе ја продолжиме политиката на отворени врати на НАТО. Нема промена во нашиот став. Дебатата за политика на отворени врати не е нешто што САД би го направиле еднострано. Мислам дека не можам да бидам појасен од тоа, продолжува политиката на отворени врати. Ова е нашата посветеност", изјави шефот на Стејт департментот, Антони Блинкен.
Тој додаде дека ќе ги информира членовите на Конгресот за писмениот одговор до Русија.