Објавена фотогафија од омикрон со помош на електронски микроскоп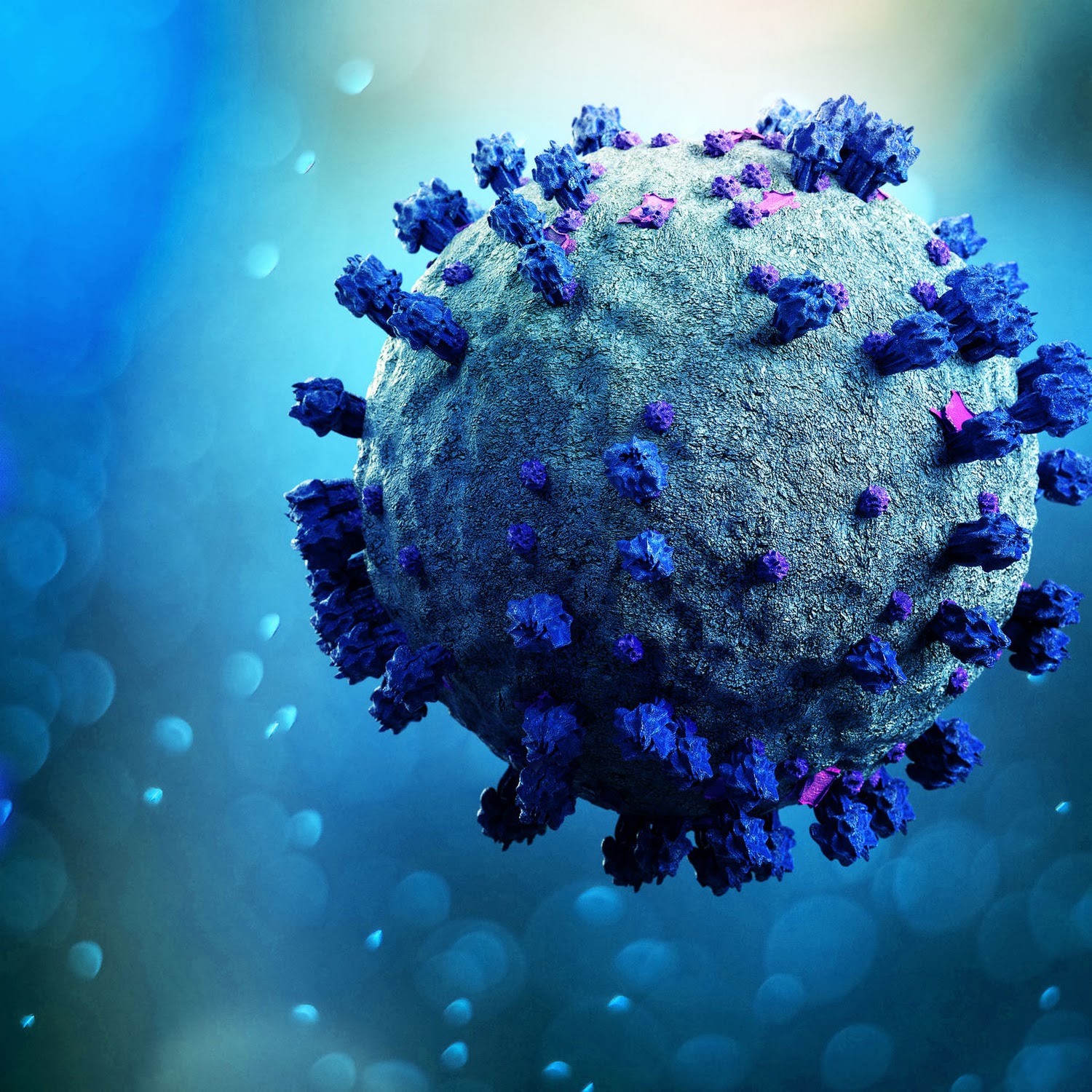 Универзитетот во Хонг Конг објави фотографија од новиот сој на коронавирусот, омикрон, добиена со помош на електронски микроскоп.
Омикрон првпат беше откриен на 24 ноември во Јужна Африка. Првичните студии покажаа дека е потенцијално повеќе пренослив од другите варијанти.
Медицинските научници, вклучително и патолози и виролози, успеаја да направат електронска микроснимка на келиите на бубрезите на мајмун (Vero E6) откако бил заразен со омикрон.
Prof Malik Peiris from @HKU_SPH and Prof John Nicholls from the Department of Pathology have released an electron microscope image of the SARS-CoV-2 Omicron variant.#COVID19 #OmicronVariant

For more: https://t.co/lyG0wLtYK1

— HKU Medicine (@hkumed) December 8, 2021
Универзитетот објави слики со мало и големо зголемување.
При малото зголемување, сликата покажува оштетување на клетките со отечени везикули кои содржат мали црни вирусни честички, објаснуваат истражувачите. Високото зголемување покажува агрегати на вирусни честички со шилци во облик на корона на нивната површина.
Според извештаите, истражувачите од Одделот за микробиологија на Универзитетот во Хонг Конг успеале да го изолираат омикронот од клиничките примероци, што ќе овозможи развој и производство на вакцини против новиот сој.
Видот омикрон првпат беше откриен во Јужна Африка кон крајот на ноември. Тој содржи повеќе мутации на шилестиот протеин – 32 – од сите претходни варијанти, што значи дека би можел да се меша со имунолошкиот одговор на телото и полесно да се шири.
©Makfax.com.mk Доколку преземете содржина од оваа страница, во целост сте се согласиле со нејзините Услови за користење.

Од февруари во Австрија вакцинацијата против ковид станува задолжителна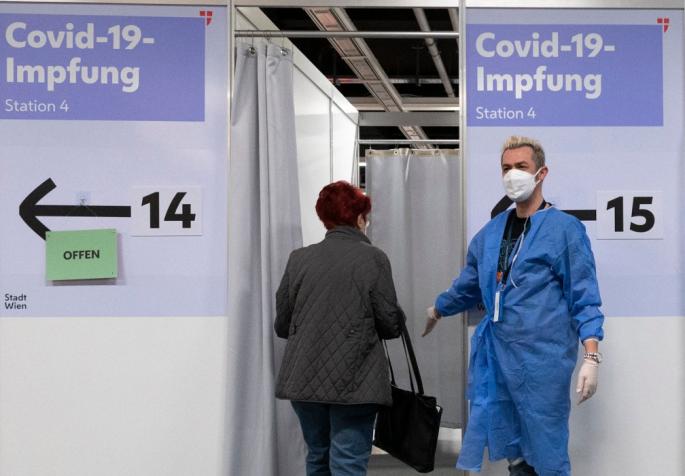 Австрискиот парламент усвои закон со кој се воведува општа задолжителна вакцинација против коронавирусот. Законот стапува на сила на почетокот на февруари.
Одлуката за задолжителна вакцинација на полнолетните граѓани е донесена со големо мнозинство. Од дадени 170 гласови, 137 пратеници гласаа "за", а 33 "против" законот.
Инаку, на седницата не присуствуваа 13 пратеници, речиси од сите парламентарни партии, од протестот против задолжителна вакцинација или болест.
За законот гласаа пратениците од владејачката Народна партија на Австрија (ОВП) и Зелените, како и од опозициската Социјалдемократска партија (СПО) и Неос.
Партијата на слободата (ФПО) гласаше против мерката, обвинувајќи ги властите и сите оние кои гласаа за задолжителна вакцинација за воведување тоталитаризам и "здравствен комунизам" во Австрија.
На барање на ФПО, гласањето беше спроведено со изговарање на пратениците, така што пратениците по изрекувањето на имињата требаше да го стават својот глас во гласачките кутии предвидени за таа цел.
Колку законот за задолжителна вакцинација го подели општеството покажува дека во периодот на јавна расправа на веб-страницата на Собранието биле испратени повеќе од 100.000 ставови на граѓани.
Пратениците на ФПО истакнаа дека ваквиот закон е без преседан во демократска Австрија и дека на тој начин владата ја изгубила довербата на граѓаните. Лидерот на ФПО Херберт Кикл најави дека нема да се вакцинира и покрај задолжителната вакцинација.
Според усвоениот закон, сите полнолетни граѓани кои се регистрирани во Австрија ќе треба да се вакцинираат против коронавирусот. Законот предвидува преоден период во кој ќе се опоменуваат невакцинираните, а од средината на март ќе почне глоба од 600 до 3.600 евра.
Бундесратот, провинцискиот дом на парламентот, треба да го потврди законот на 3 февруари, па тој веднаш потоа ќе стапи на сила.
Австриската влада во договор со опозицијата која ја поддржа задолжителната вакцинација, претходно договори лотарија за сите граѓани кои се вакцинирани.
Така, секој десетти вакциниран граѓанин ќе може да освои ваучер од 500 евра, кој ќе може да го потроши во австриски продавници, гастрономија, хотели и слично.
Австрија е првата земја во ЕУ која воведе општа задолжителна вакцинација.