Објавени видеа од луѓе како се онесвестуваат на улица, наводно заразени од корона вирусот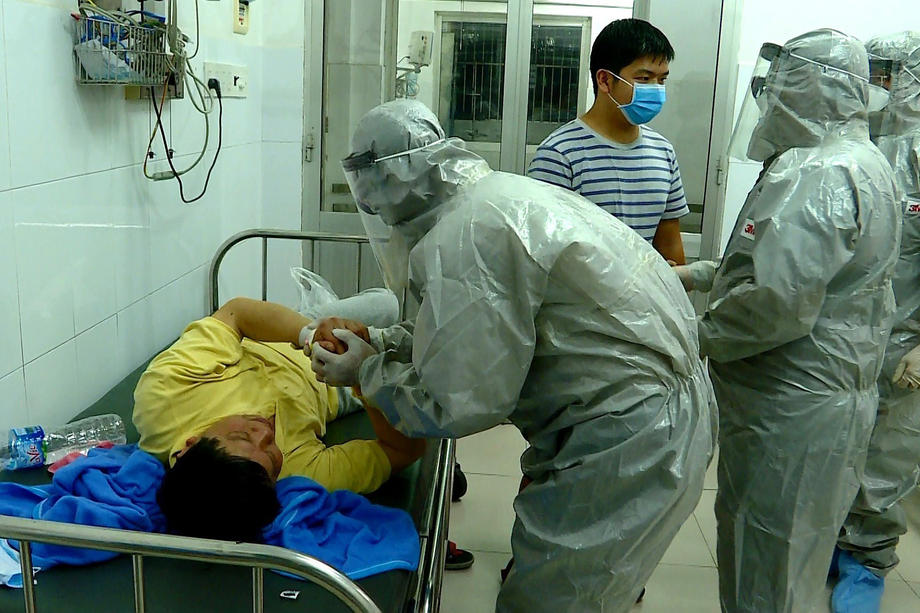 На социјалните мрежи се објавени видеа од луѓе во Кина што се онесвестуваат на улица, а за кои се тврди дека се заразени со новиот корона вирус, а некои од нив наводно не преживеале.
Смртоносниот вирус се појави во градот Вухан, од див пазар за морска храна, и бргу почна да се шири најпрвин во овој град со 11 милиони жители, а потоа болеста се пренесе и во околните градови, но и во соседните држави.
#BreakingNews: Chinese hospitals in several big cities are overwhelmed due to #coronavirus outbreak and can't accept many patients. Some people are falling and dying on the streets. As Wuhan virus spreads across the country, China puts more cities on lockdown. pic.twitter.com/WdfElaRxQ3

— ÜsameAkyürek (@UsameAkyurek) January 24, 2020
Засега е забранет влез и излез во најмалку десет града во централниот дел на Кина во провинцијата Хубеи, која има 60 милиони жители. Болеста е потврдена и во најнаселените кинески градови Пекинг и Шангај, а забележани се и случаи надвор од Кина во Хонгконг, Макао, Тајван, Тајланд, Сингапур, Виетнам, САД, Јапонија, Јужна Кореја, а повеќето од заразените биле во градот Вухан.
Sudden collapse of a man with Corona Virus in China Wuhan#CoronavirusOutbreak #coronovirus #WuhanCoronavirus #China #virus #BREAKING #BreakingNews pic.twitter.com/w2YvCFy6gn

— Elite World (@eliteworld043) January 23, 2020
Досега од вирусот починаа 25 луѓе, а над 800 се заболени. Сепак, од Светската здравствена организација сметаат дека сè уште е рано да се прогласи вонредна опасност за целиот свет.
A man fall down before he can get a cure. The outbreak of virus seems out of control. pic.twitter.com/6czujQf76s

— August (@Michael99491777) January 23, 2020
©Makfax.com.mk Доколку преземете содржина од оваа страница, во целост сте се согласиле со нејзините Услови за користење.

Туристите заразени од коронавирус во Црна Гора ќе бидат третирани на трошок на државата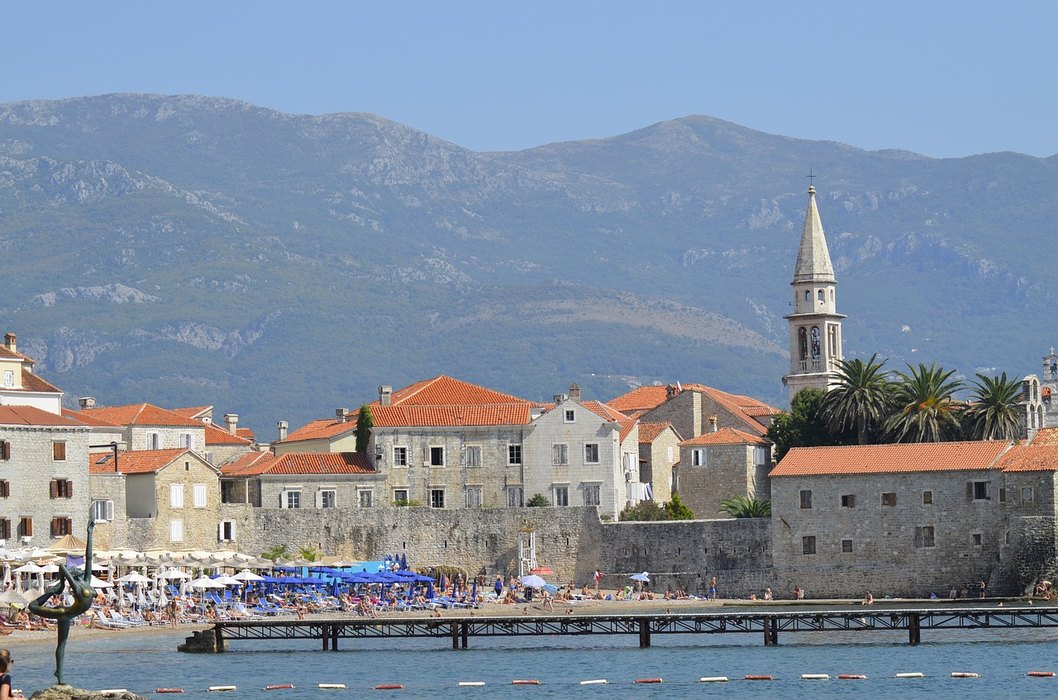 Во пресрет на туристичката сезона во Црна Гора здравствените протоколи се финализирани, а Владата донесе одлука за обезбедување болничко лекување на странските туристи што ќе се разболат од Ковид-19 за време на престојот во таа земја да се лекуваат на трошок на Црна Гора.
Министерката за здравство, Јелена Боровиниќ-Бојовиќ, рече дека се обиделе да го поедностават протоколот и дека на туристите ќе им биде објаснето како да се однесуваат ако почувствуваат симптоми на Ковид-19 или доколку се заразат од коронавирус, пренесува "Вјести".
"Владата донесе одлука туристите што ќе се разболат од Ковид-19 за време на престојот во Црна Гора и ќе бидат хоспитализирани да бидат лекувани на сметка на државата", рече таа.
ПЦР-тестот, во случај да им треба на туристите за враќање во матичната земја, ќе се изврши непречено во Црна Гора на два паралелни начина – едниот ќе биде организиран со помош на Институтот за јавно здравје на Црна Гора и ќе се изведува бесплатно, а туристите ќе имаат можност да прават тестови и во приватни лаборатории, додаде министерот.
Сите хотелиери ќе треба да одвојат 10 проценти од своите сместувачки капацитети за можни случаи на Ковид-19, најавија официјалните власти.
Мерката за влез во Црна Гора без тест за граѓаните на Србија, Хрватска, БиХ, Русија, Белорусија, Украина и Албанија останува во сила.