Палестинскиот дипломат Саеб Ерекат во критична состојба поради коронавирусот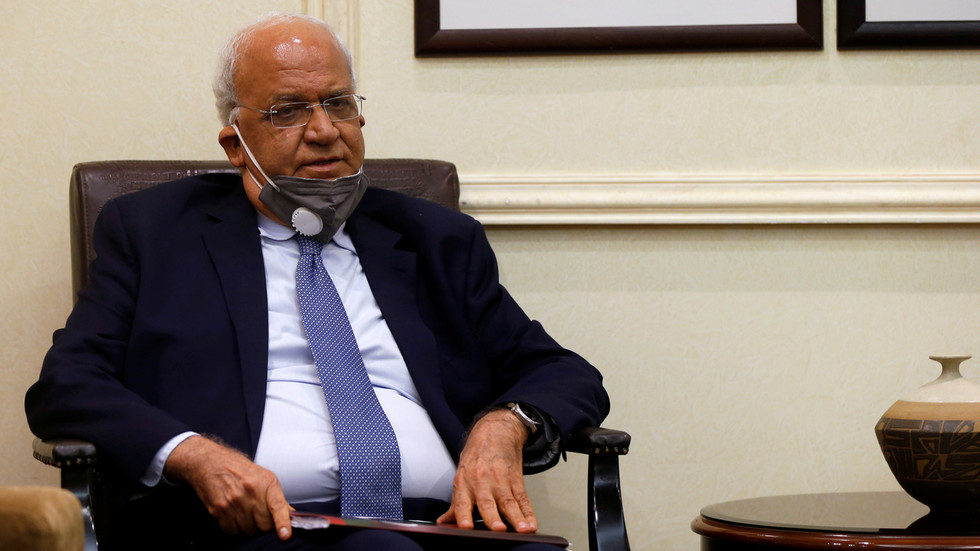 Долгогодишниот главен палестински преговарач Саеб Ерекат (65) е во критична состојба и утринава е ставен во медицинска кома, информираше израелската болница во Ерусалим во која палестинскиот дипломат се лекува од компликации со коронавирусот, пренесува РТ.
Организацијата за ослободување на Палестина (ПЛО) во неделата соопшти дека Ерекат е примен во Одделот за интензивна нега за болни од Ковид-19 во болницата "Хадасах Еин Керем" поради хронични здравствени проблеми со респираторниот систем.
Болницата вчера соопшти дека Ерекат бил примен во сериозна состојба и веднаш ставен на кислородна поддршка, додавајќи дека неговата состојба е сериозна, но стабилна.
Утринава од болницата информираа дека, по мирната ноќ, неговата состојба се влошила и сега е дефинирана како критична и поради респираторен дистрес тој е под анестезија и ставен на механичка вентилација.
PLO official Saeb Erekat condition has deteriorated, and now defined as critical and due to respiratory distress he was resuscitated and put has been anesthetized – Hadassah Jerusalem hospital spokeswoman

— Amichai Stein (@AmichaiStein1) October 19, 2020
Ерекат, кој живее во библискиот град Ерихон, бил подложен на операција за трансплантација на бели дробови во САД во 2017 година.
"Господин Ерекат е предизвик да се лекува од коронавирус бидејќи имаше трансплантација на белите дробови, тој е со исклучително намален имунитет и покрај коронавирусот има уште една бактериска инфекција", изјавија од болницата.
Од болницата рекоа дека се во контакт со меѓународните медицински власти во врска со политиката на лекување на овој комплексен пациент.
Ерекат, кој е роден во Ерусалим, е генерален секретар на ПЛО и е во тесниот круг на палестинскиот претседател Махмуд Абас.
Тој со децении е клучна фигура во палестинската политика, честопати служејќи како главен соговорник на странските амбасадори и меѓународните медиуми. Тој постојано искажуваше поддршка за решение на две држави за израелско-палестинскиот конфликт.
На Западниот Брег има потврдени 42.490 случаи на Ковид-19 и 381 смртни случаи.
©Makfax.com.mk Доколку преземете содржина од оваа страница, во целост сте се согласиле со нејзините Услови за користење.

Оксфордската вакцина ефикасна до 90 проценти, а ќе чини само 3 долари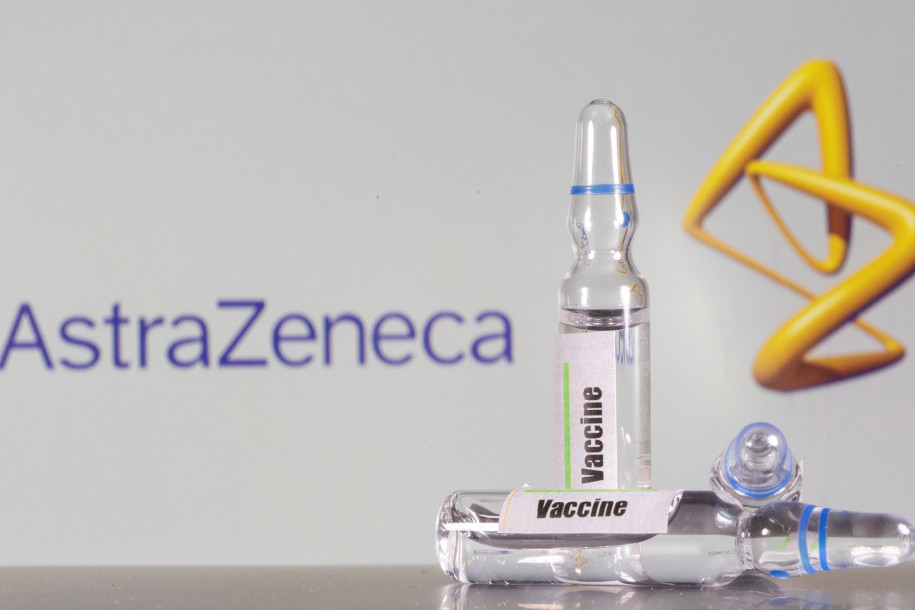 Вакцината против коронавирус, што ја развива Универзитетот во Оксфорд во соработка со "АстраЗенека", ќе чини меѓу три и четири долари, објави денес британски "Телеграф". Тестирањето покажало дека вакцината ќе биде ефикасна до 90 проценти, во спречувањето на вирусот.
" Оксфордската вакцина е вакцина за целиот свет. Додека "Фајзер" и "Модерна" објавија дека успешно го завршија тестирањето на вакцината во трите фази, британскиот тим првично истакна дека нивната цел е да го направат нивниот производ достапен за целата планета. Не се работи само за вакцина што ќе може да се транспортира и чува на нормални температури, туку и да биде достапна за секого ", се наведува во текстот на "Телеграф".
Целта поставена од научници од Оксфорд и "АстраЗенека" е вакцината да им биде достапна на посиромашните земји во светот, се додава во текстот.
" Со цена од само три до четири долари по доза, вакцината на Оксфорд е само мал дел од цената на вакцината на "Фајзер" и "Модерна", што ќе се продава по цена од 20 до 32 долари, што е скапо за многу земји во развој", наведува "Телеграф".
Директорот на тимот што ја направи вакцината во Оксфорд, Ендру Полард, вели дека тие направиле "вакцина за светот".
" Нашата цел беше да ја направиме вакцината достапна насекаде. Мислам дека успеавме да го сториме тоа. Ова се многу возбудливи периоди за здравјето на луѓето", рече Полард.