Полски новинар го нарече претседателот кретен, му се закануваaт три години затвор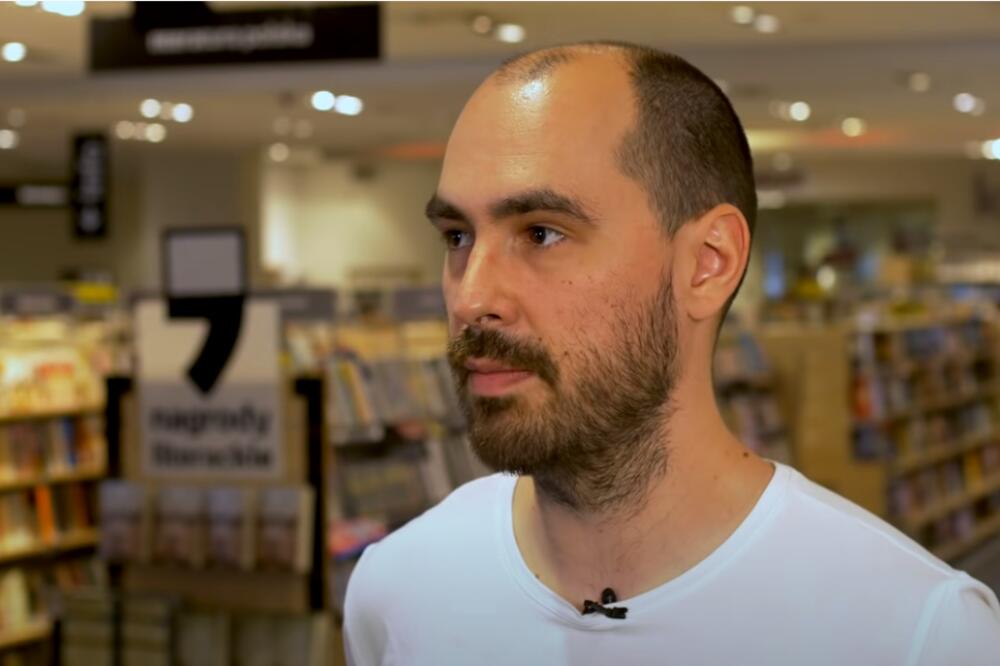 Популарниот полски писател и новинар може да добие казна затвор од три години затоа што го нарече "кретен" претседателот Анджеј Дуда во објава на "Фејсбук" во ноември, напиша Би-би-си во вторникот.
Јакуб Зулчик го обвини Дуда дека не го разбира американскиот изборен процес поради твитот што Дуда му го испрати на Џо Бајден.
Congratulations to @JoeBiden for a successful presidential campaign. As we await the nomination by the Electoral College, Poland is determined to upkeep high-level and high-quality PL-US 🇵🇱🇺🇸strategic partnership for an even stronger alliance.

— Andrzej Duda (@AndrzejDuda) November 7, 2020
Дуда во тоа време не ја призна победата на Бајден со твитот, туку ја чекаше "номинацијата" на Изборниот колеџ, но ја пофали неговата успешна кампања.
Полска ги криминализира навредите кон државните лидери и религијата.
Откако американските медиуми го прогласија Бајден за победник на 7 ноември, полскиот претседател на "Твитер" напиша: "Честитки за Џо Бајден за успешната претседателска кампања".
Polish writer #JakubZulczyk charged for calling President #Duda a #moron 🤓 https://t.co/bwnSVXjbe8

— Wielmożny Pan (@Wielmozny_Pan) March 23, 2021
"Додека чекаме за номинирање на Изборниот колеџ, Полска е решена да го одржи високото ниво и високиот квалитет на полско-американското стратешко партнерство за уште посилен сојуз", додаде Дуда.
По твитот на Дуда, Зулчик на Фејсбук напиша дека студирал американска политика со голем интерес и дека никогаш не чул за нешто како номинација за Изборниот колеџ.
"Џо Бајден е 46. претседател на САД. Анджеј Дуда е кретен", напиша Зулчик.
Обвинителите рекоа дека неговата објава е навредлива и неприфатлива.
Зулчик, новинар и писател, рече дека дознал за обвинувањата преку медиумите.
©Makfax.com.mk Доколку преземете содржина од оваа страница, во целост сте се согласиле со нејзините Услови за користење.

Советот на Европа ќе учествува во набљудувањето на изборите за Државната дума во Русија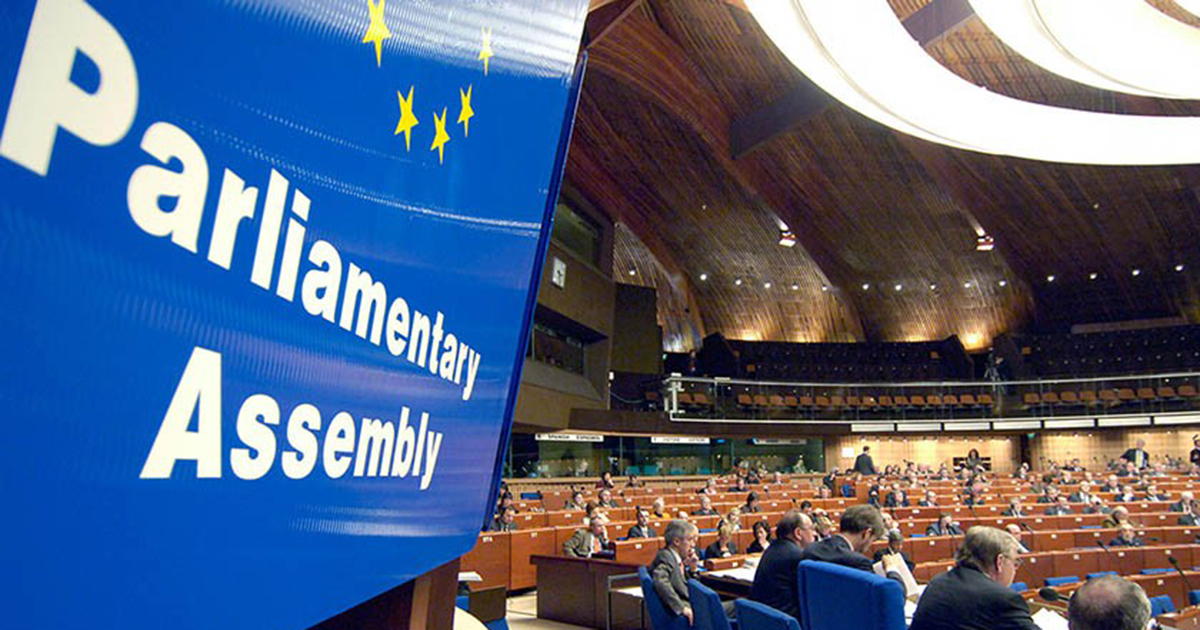 Претседателот на Парламентарното собрание на Советот на Европа (ПССЕ), Хендрик Демс, во писмо до претседателот на Државната дума, Вјачеслав Володин, ја прифати неговата покана да учествуваат во набљудувањето на изборите за Думата во септември, изјави спикерот на Државната дума за ТАСС.
"Хендрик Демс информираше за подготвеноста на Собранието да учествува во набљудувањето на претстојните избори за Државната дума", рече спикерот.
Дополнително, продолжи тој, Демс се согласи со неопходноста од соработка на европските земји во борбата против пандемијата на коронавирус и обезбедувањето пристап со вакцините за сите граѓани.
Средбата на Володин и Демс се одржа на 15 март за време на посетата на претседателот на ПССЕ на Русија. Политичарите разговараа за можното присуство на набљудувачите на ПССЕ на изборите и борбата против пандемијата на Ковид-19, како и за промовирањето на руските вакцини на европскиот пазар.
Изборите за руска Државна дума ќе се одржат на 19 септември истовремено со регионалните и општински избори.