Пукање во Амбасадата на Саудиска Арабија во Хаг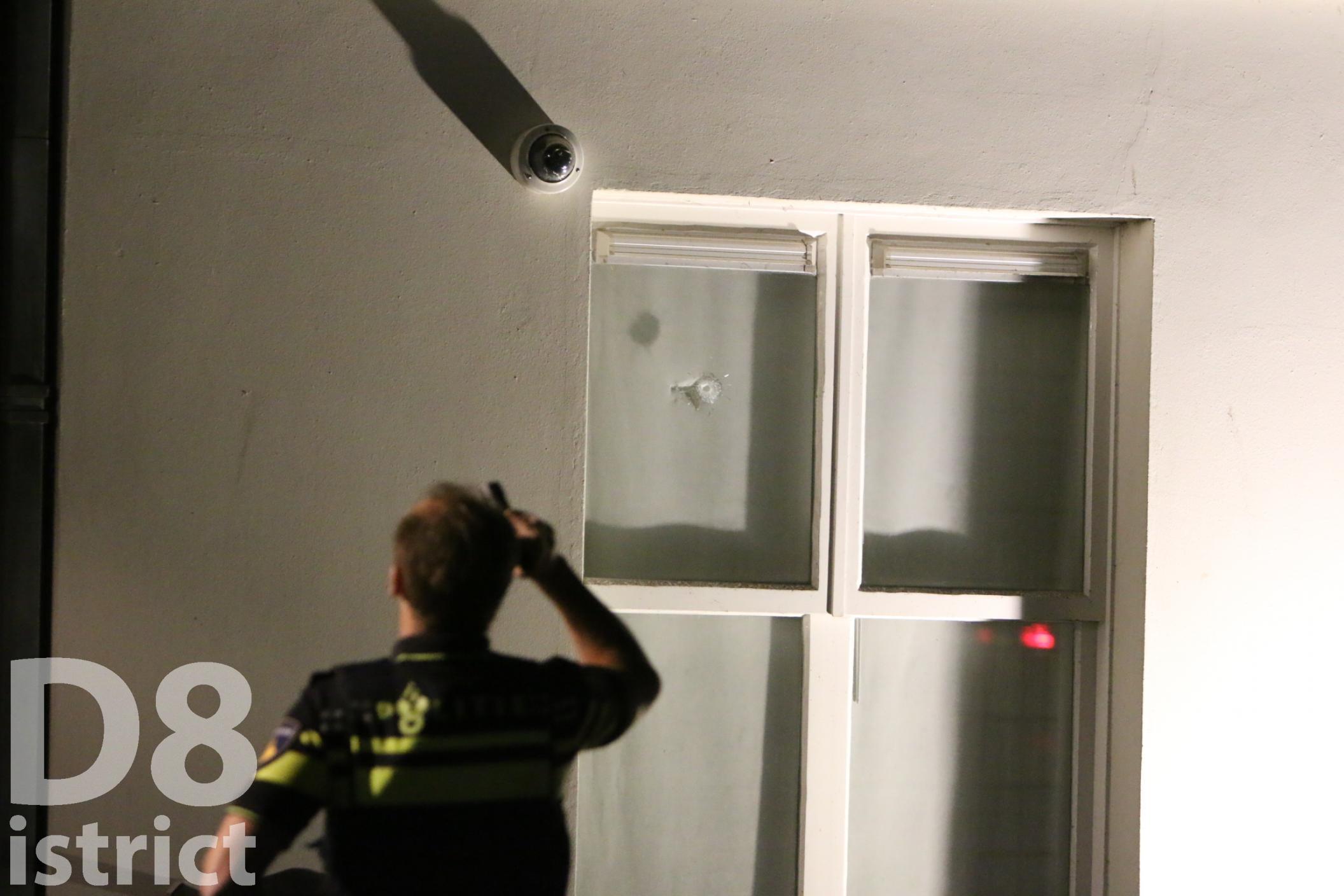 Утринава бил пријавен инцидент со пукање во зградата на саудиската амбасада во Хаг, но никој не е повреден, соопшти холандската полиција истакнувајќи дека почнала истрага, пренесува "Спутник".
"Околу 6 часот изутринава добивме извештај за пукање во зграда на Конингинеграхт во Хаг. Никој не е повреден. Го истражуваме инцидентот", објави на "Твитер" хашката полиција.
Around 6 AM we received a report that multiple shots were fired at the building of the Saudi Arabia embassy on the #Koninginnegracht in #TheHague. No one was injured. We are currently conducting research. Witnesses who have information are requested to call 0900-8844.

— Politie Eenheid Den Haag (@POL_DenHaag) November 12, 2020
Според холандските медиуми, истрелите биле слушнати во саудиската амбасада.
Bij de ambassade van Saudie Arabië wordt flink onderzoek gedaan. Overal liggen kogels en hulzen #beschieting #amabssade #denhaag pic.twitter.com/JzUjVbJgby

— lieke jongbloed (@ljongbloed) November 12, 2020
Медиумите јавуваат дека полициските службеници пронашле неколку патрони пред зградата, а корисниците на социјалните мрежи објавија фотографии од дупки од куршуми на прозорците.
Aan de #Koninginnegracht in #DenHaag is vanochtend meerdere keren geschoten op de ambassade van Saoedi-Arabië. De politie is ter plaatse en heeft een Plaats Delict gemaakt. De politie doet verder onderzoek. pic.twitter.com/iF0Yydgyms

— Redactie District8.net (@RedactieD8) November 12, 2020
Мотивот за пукањето останува нејасен.
©Makfax.com.mk Доколку преземете содржина од оваа страница, во целост сте се согласиле со нејзините Услови за користење.

Исчезна скулптурата на фалус од планината Грунтен во Германија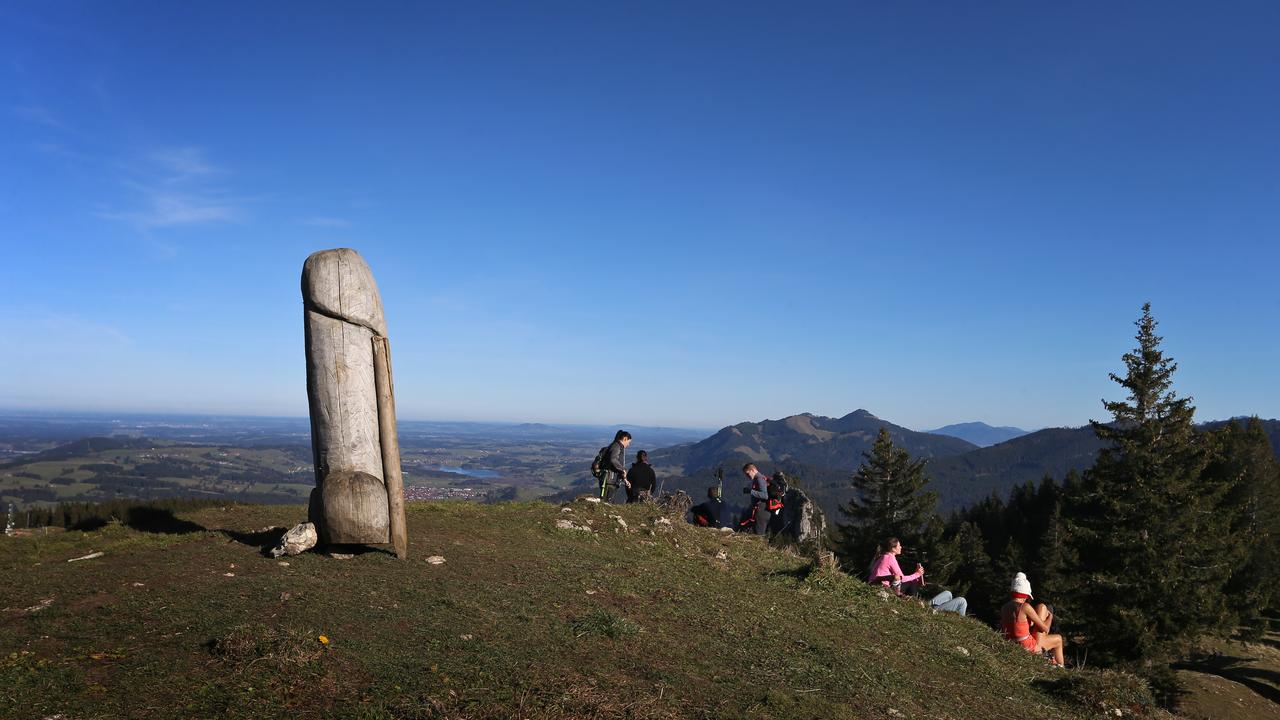 Германската полиција почна истрага за исчезнувањето на необичната скулптура на фалус од планина во Баварија, јавуваат локалните медиуми.
Дрвената скулптура на фалус висока два метра, по сè изгледа, е исечена за време на викендот, според локалниот весник "Алгаеуер цајтунг".
Скулптурата со години ја красела планината Грунтен, југозападно од Минхен. Не е познато кој ја изработил и поставил скулптурата, но со текот на времето станала еден од заштитните знаци на планината Грунтен, која со висина од 1.738 метри привлекувала бројни планинари.
Скулптурата била обележана како споменик на културата дури и на "Гугл мапс".
Никој не може ни да објасни како фигурата на фалус тешка 200 килограми се пренесуваше по угорнина. Една од теориите што ја цитираат некои германски медиуми е дека станува збор за несакан подарок за роденден, направен од група момци за да се пошегуваат со пријател. Кога подарокот бил одбиен, тие со помош на носач на тркала го одвлекле на планината.
Скулптурата никој не ја поместил со години, а потоа викендов се покажало дека исчезнала.
Баварската полиција објави дека започнала истрага, јавува германската агенција ДПА, но не се сигурни што ќе сторат доколку го пронајдат сторителот.
"Не сме сигурни дали ова е кривично дело или не", рече портпаролот на полицијата. Тој додаде дека полицијата има тешкотии да утврди кој е оштетениот бидејќи не е познат сопственикот на скулптурата.