Русија ќе отвора поморска база во Судан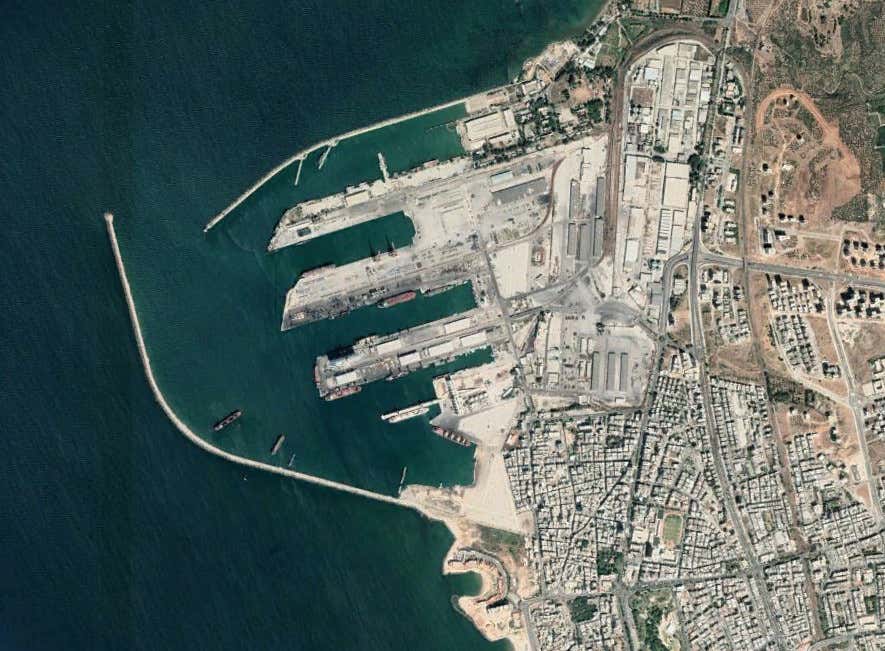 Претседателот на Рурсија, Владимир Путин, ја одобри одлуката за отворање руска поморска база во Судан, пренесува "Анадолија".
Според декретот потпишан од страна на Путин, прифатен е предлогот на Министерството за одбрана на Русија за формирање руска поморска база во суданскиот град Порт Судан.
Според декретот објавен вчера на владиниот веб-портал за правни информации, објектот ќе се користи за одржување, снабдување и рекреација на екипажот на руските воени бродови.
"Објектот ги исполнува целите за одржување на мирот и стабилноста во регионот, има одбранбен карактер и не е насочен против другите земји", се вели во соопштението.
Објектот се очекува да ги вклучува крајбрежната зона, водната област и зоната за прикотвување.
Sudan to host Russian naval logistical supply point. Staff of ~ 300, able to dock 4 Russian ships. Not a base – doesn't have permanently assigned ships but will serve as a logistical hub for Rus ships operating in the Red Sea. #Russia #RussianNavy https://t.co/NuJxY3bhUv pic.twitter.com/9ZfhDCENUB

— Jeffrey Edmonds (@jeffaedmonds) November 13, 2020
Земјиштето потребно за изградба на базата ќе биде обезбедено бесплатно од страна на Судан. Суданската страна има право да ја користи наведената зона за закотвување во договор со овластеното тело на руската страна, се вели во документот.
Русија ќе има право да носи било какво оружје, муниција и друга опрема преку користење на аеродромите и пристаништата во Судан. Во оваа база која се планира да се изгради, во исто време ќе може да бидат присутни 300 вработени и 4 брода, вклучително и воени бродови со нуклеарен погон, под услов да се почитуваат нуклеарните и еколошките норми за безбедност.
Базата, кога ќе биде отворена, ќе биде втор поморски објект на Русија надвор од територијата на поранешниот Советски Сојуз, по Тартус во Сирија.
©Makfax.com.mk Доколку преземете содржина од оваа страница, во целост сте се согласиле со нејзините Услови за користење.

Почина гитаристот на "Рибља чорба" од Ковид-19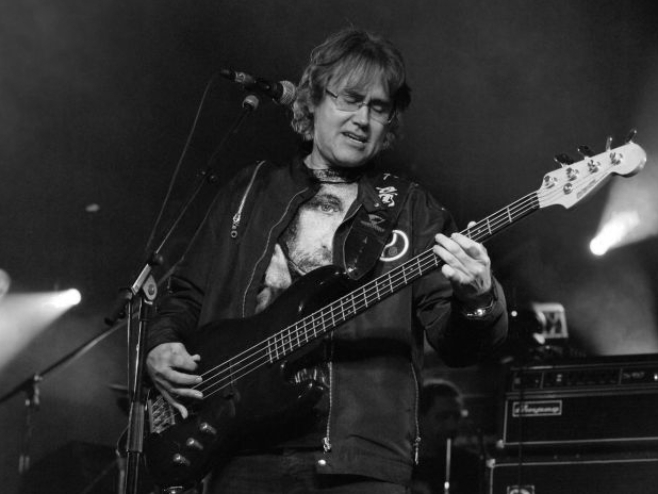 Басистот на рок групата "Рибља чорба", Мирослав Миша Алексиќ почина на 67-годишна возраст.Познатиот музичар ја изгуби битката со коронавирусот. Тој се лекуваше од коорнавирусот во КБЦ "Бежаниска коса", а неговата состојба се влошила и бил ставен на респиратор.
Неговата ќерка Мина Алексиќ пред неколку дена објави тажна порака на Фејсбук за состојбата на нејзиниот татко. Веруваше дека ќе се опорави.
"Мојот Миша е заболен од ковид и е на респиратор веќе трет ден. Секој час е негова борба за животот, како и моја за него. Миша би сакал сите наши блиски луѓе да знаат каков борец е тој. Би сакал сите луѓе кои го сакаат и почитуваат да бидат со нас, да бидат со него и да веруваат дека ќе го победиме коронавирусот", напиша таа.