Трамп: Ретко кој заслужил смртна казна повеќе од бомбашот од Бостон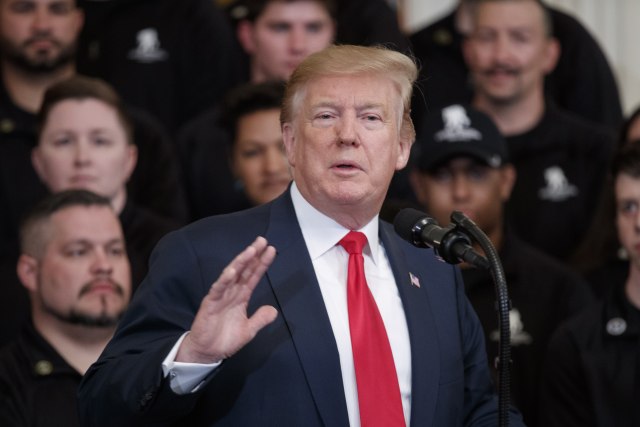 Американската сојузна влада би можела уште еднаш да побара смртна казна за Чеченецот Џохар Царнаев, изјави американскиот претседател Доналд Трамп.
Царнаев е осуден за смртоносната експлозија на маратонот во Бостон во 2013 година.
" Сојузната влада мора уште еднаш да побара смртна казна да го дополни тоа судско поглавје. Нашата држава не може да дозволи да стои апелационата одлука. Ретко кој заслужил смртна казна повеќе од бомбашот од Бостон" напиша Трамп на Твитер.
Rarely has anybody deserved the death penalty more than the Boston Bomber, Dzhokhar Tsarnaev. The court agreed that this "was one of the worst domestic terrorist attacks since the 9/11 atrocities". Yet the appellate court tossed out the death sentence. So many lives lost….

— Donald J. Trump (@realDonaldTrump) August 2, 2020
Минатата недела американскиот Апелационен суд ја поништи смртната казна за Царнаев, на која беше осуден во 2015 година.
Како што се наведува, судот ја разгледува жалбата за преиспитување на случајот уште од 2016 година, а според тврдењата на одбраната, одлуката Царнаев да не се сослушува во друг град, го лишила од правото на правично судење, бидејќи поротата во Бостон не може да биде целосно непристрасна.
За тоа се обвинети Царнаев и неговиот брат Тамерлан, кој беше убиен во полициска акција за време на апсењето.
Во април 2015 годин Царнаев беше осуден по сите 30 на обвинението и осуден на смртна казна.
©Makfax.com.mk Доколку преземете содржина од оваа страница, во целост сте се согласиле со нејзините Услови за користење.

СЗО: Во Европа се зголемува заразата со коронавирусот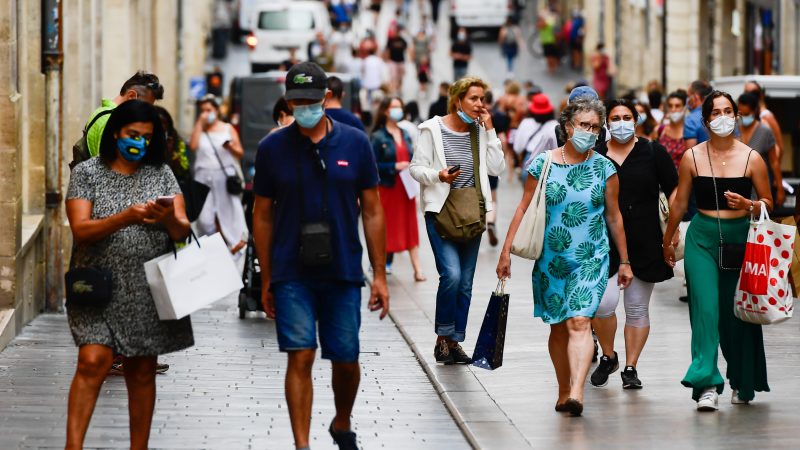 Брзината на пренесување на Ковид-19 и хоспитализацијата растат во Европа, предупреди директорот на Светската здравствена организација за вонредни ситуации, Мајкл Рајан.
Тој рече дека властите во Европа мора да го запрат ширењето на епидемијата на коронавирусот пред сезоната на грипот.
"Европа треба многу да стори за да ја стабилизира ситуацијата и да го стави под контрола пренесувањето на вирусот", рече Рајан, кој по професија е лекар.
Предупреди дека на голем дел од континентот е регистрирано загрижувачко зголемување на бројот на заразени лица.
Епидемиологот на СЗО, Марија ван Керкова, потсети дека се наоѓаме на крајот на септември и сезоната на грип сè уште не е почната. Оттука, предупреди таа, организацијата е загрижена за можноста трендот да продолжи во погрешна насока.
Керкова истакна дека раната хоспитализација и употребата на "дексаметазонот" спасиле животи.
"Ние сакаме да избегнеме затворање на државно ниво, како што беше случај на почетокот", додаде Ван Керкова.