Цената на нафтата расте, Америка се заканува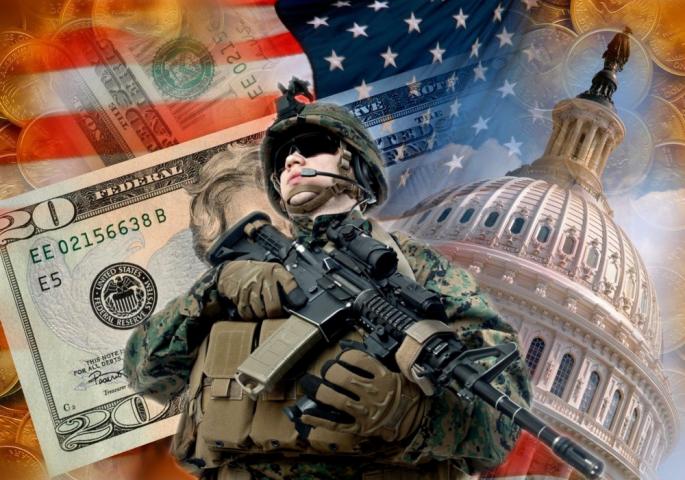 Цената на нафтата на светските берзи се зголеми 10 проценти, при што американскиот претседател Доналд Трамп нареди отворање на нафтените резерви со цел стабилизирање на пазарот на енергија.
Поради нападот врз Саудиска Арабија, што може да влијае врз цената на нафтата, наредив пуштање нафта од стратешките нафтени резерви доколку е потребно во обем што е доволен за снабдување на пазарот", напиша Трамп на "Твитер".
Based on the attack on Saudi Arabia, which may have an impact on oil prices, I have authorized the release of oil from the Strategic Petroleum Reserve, if needed, in a to-be-determined amount….

— Donald J. Trump (@realDonaldTrump) September 15, 2019
Нафтата поскапе речиси 10 проценти утрово по отворањето на берзата.
Американскиот претседател, Доналд Трамп, изјави дека САД се подготвени како пушка за потенцијален одговор на нападот врз нафтените постројки на Саудиска Арабија и дека Вашингтон претпоставува кој стои зад нападот и се подготвени за одлучувачко дејствување, но дека се чека потврда од Ријад.
Ноќта меѓу петокот и саботата десет беспилотни летала нападнаа две саудиски нафтени постројки во сопственост на државната компанија "Сауди Арамко". Нападот предизвика намалување на понудата од 5 милиони барели на ден на пазарот на енергија.
Одговорноста за нападот ја презедоа јеменските Хути, но Вашингтон смета дека Техеран стои зад сè.
©Makfax.com.mk Доколку преземете содржина од оваа страница, во целост сте се согласиле со нејзините Услови за користење.

Бил Гејтс не може да ги негира теориите на заговор кои ги слушнал за него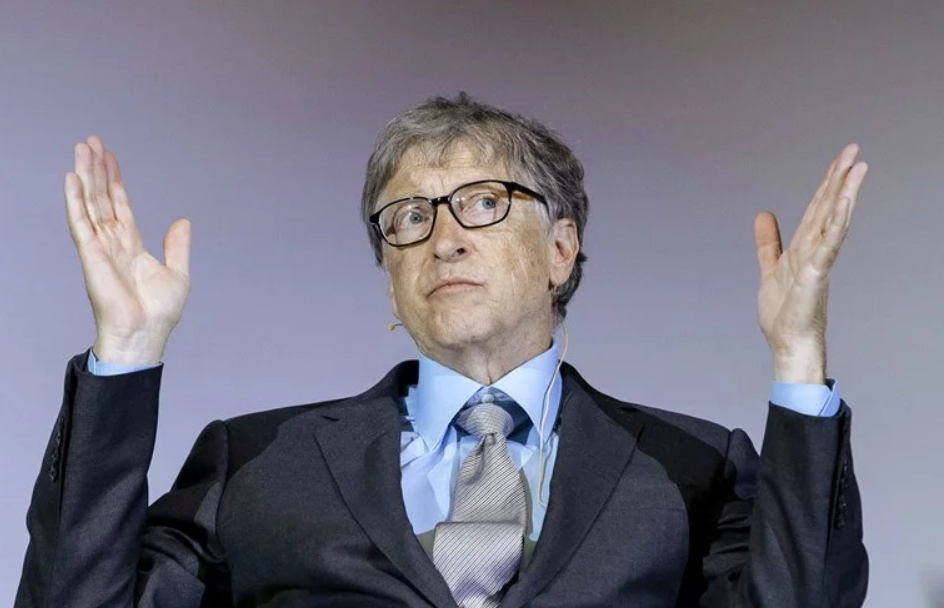 Милијардерот Бил Гејтс се огласи по теориите на заговор во кои го обвинуваат за разни лоши намери во врска со коронавирусот.
" Тешко е да се негираат такви работи бидејќи се толку глупави или чудни. Што повеќе ги повторувате, луѓето веќе веруваат во нив" изјавил Гејтс за њујоркшкиот портал "Бизнис Инсајдер".
Тој најавил донација од Фондацијата "Бил и МелиндаГејтс", за глобалните истражувања за вакцина против коронавирус во износ од 1,6 милијарди долари.
Од почетокот на пандемијата, Гејтс беше предмет на заговори, кои го доведоа во врска со настанувањето на коронавирусот.
Анкета на "Јаху Њуз" открила дека 28 проценти од возрасните Американци веруваат во теориите на заговор, кои сугерираат дека Гејтс планира да ја употреби вакцината против ковид-19 за масовна имплантација на микрочипови, кои би служеле за контрола и следење на милијарди луѓе.
" Тоа е толку бизарно што посакувате да помислите дека е во прашање шега, но всушност таквите приказни не се шега" рекол Гејтс.