(Видео) Човекот кој уби петмина во Англија бил опседнат со американско оружје и го поддржувал Трамп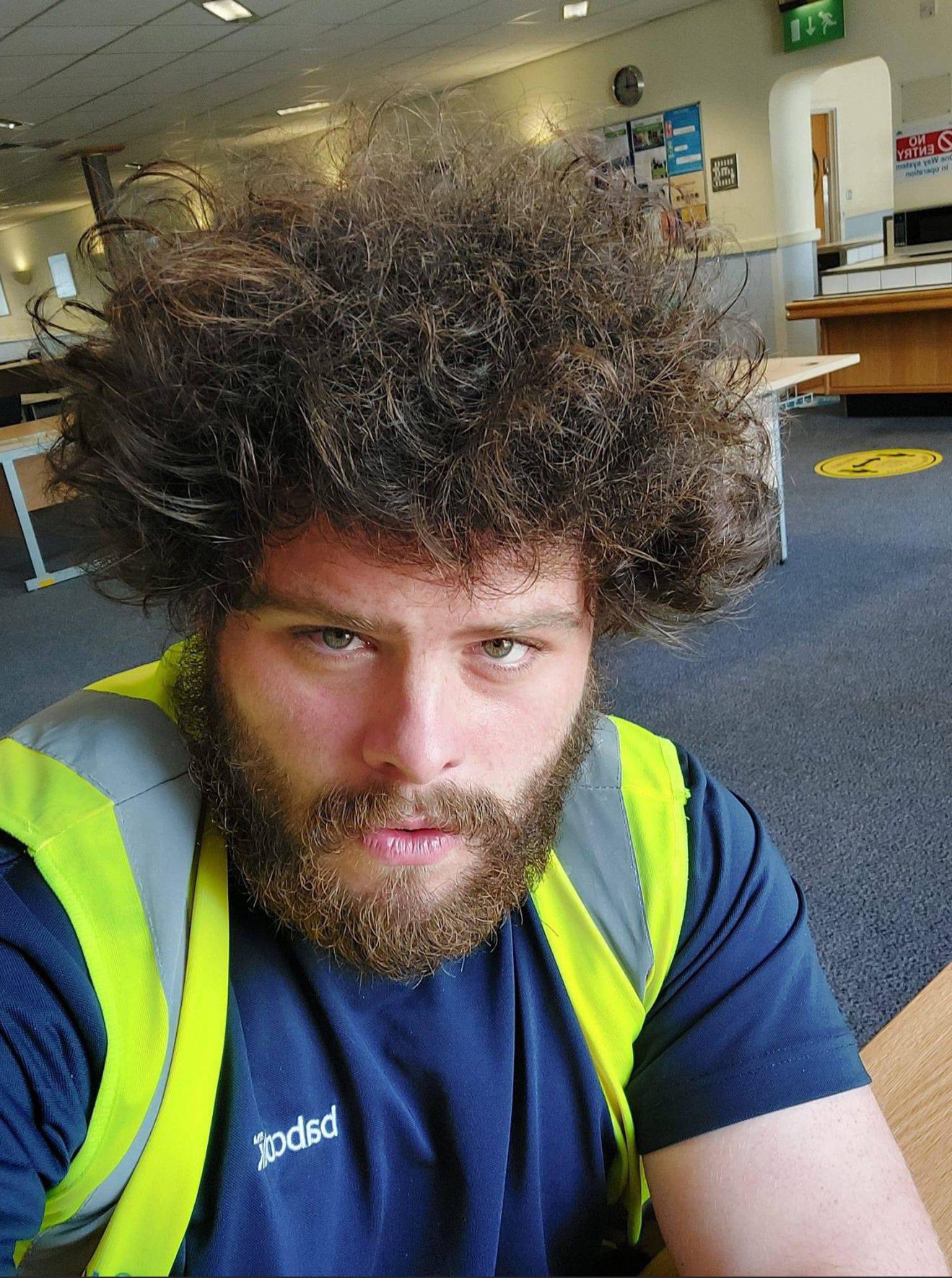 Напаѓачот кој синоќа во англискиот град Плимут застрела и уби пет лица, меѓу кои и петгодишно дете, е Џејк Дејвидсон, млад човек 20-на години. Според очевидци, тој одел по улица и пукал во луѓе. Четворица од застреланите починале на лице место, а еден во болница. Меѓу нив е и дете на околу 5-годишна возраст.
Како што рекле некои од очевидците, двајца од убиените биле случајни минувачи, кои ги шетале своите кучиња.
YouTube channel of Plymouth sh00ter Jake Davisonhttps://t.co/FZ63QfBurs pic.twitter.com/2NOlGBgwSa

— 𝐞𝐦𝐢𝐥 (@JURYR00M) August 13, 2021
Полицијата објави дека напаѓачот бил пронајден мртов на лице место и дека имал прострелна рана, но неговиот идентитетот сè уште не е официјално потврден.
According to locals and @Telegraph, the individual responsible for the Plymouth mass shooting was Jake Davison.

Managed to track down his YouTube channel which consists of some workout videos along with rants about women, sex and mental disability. pic.twitter.com/WEdR9wINT5

— Mully (@mdxoon) August 13, 2021
Иако живеел во Плимут, на неговата фејсбук-страница било наведено дека потекнува од американскиот град Феникс. Тој го поддржувал поранешниот претседател на САД, Доналд Трамп, на социјалните мрежи и споделил бројни статуси за истражување на вселената. Наводно, тој работел за компанија која објави откази за илјада свои работници во април.
Многу луѓе кои го коментираат неговиот профил на социјалните мрежи, а кои тврдат дека го познаваат, пишуваат дека биле загрижени за неговото ментално здравје, а се споменува и неодамнешната борба против тумор во неговото семејство.
In Plymouth, UK, Jake Davison, a white man, shot dead 6 ppl. Guns are banned in the UK, but that didnt stop the will of a murderous white man. White UK ppl like to pretend mass shootings are only a US issue. This proves that no law can stop white ppl who are dead set on murder. pic.twitter.com/8w1gwaLNar

— Bold Justice (@bold_justice) August 13, 2021
Медиумите пишуваат дека Дејвисон е десничар кој е опседнат со американската култура на оружје. Неговиот Фејсбук е полн со американска пропаганда, како слика на орел пред знаме и слика на статуа на која е прикажан колонијален земјоделец.
Дејвисон има и страница на Јутјуб каде зборува за неговиот неуспешен љубовен живот.
"Многу сум пропуштил како тинејџер, се надевам дека ќе можам да надоместам… Не се залагам за ова, но ако треба, можеби дури и ќе се обидам да консумирам дрога и да надоместам, можеби се*с на кокаин или нешто друго. Можеби тоа ќе го надомести пропуштеното тинејџерско искуство", вели тој во едно видео на Јутјуб.
Пред само две недели, Дејвисон зборувал за тоа колку е тешко да се "има волја" кога "животот никогаш не те наградил". Во другите видеа, тој се жали и зборува дека има опрема за убивање.
©Makfax.com.mk Доколку преземете содржина од оваа страница, во целост сте се согласиле со нејзините Услови за користење.

Франција ќе донира двојно повеќе вакцини за сиромашните земји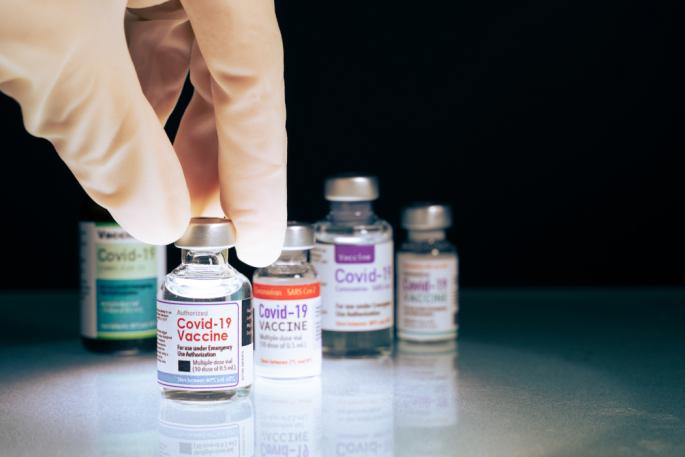 Францускиот претседател, Емануел Макрон, најави дека Франција ќе им даде 120 милиони дози од вакцината против коронавирус на сиромашните земји, двојно повеќе отколку што беше претходно најавено, објави француската новинска агенција "Франс прес".
"Неправедно е што вакцинацијата заостанува многу на другите континенти. Во Африка, едвај 3 проценти од населението е вакцинирано, мораме да дејствуваме побрзо", рече Макрон во видео обраќање.
И Соединетите Американски Држави во средата објавија планови за двојно зголемување на количината на вакцини што имаат намера да ја донираат за сиромашните земји, така што САД ќе донираат 1,1 милијарда дози, со што американскиот претседател Џо Бајден јасно дава до знаење дека сака да го предводи глобалниот одговор на пандемијата на коронавирус.
Европската Унија, со која САД имаат намера тесно да соработуваат, ќе дистрибуира повеќе од 500 милиони дози.
Кинескиот претседател Си Џинпинг во видео порака до ОН објавена во вторникот рече дека "обезбедувањето фер и правична распределба на вакцините низ целиот свет е итен приоритет".
Тој најави дека Кина има намера да достави вкупно две милијарди дози вакцина до светот до крајот на годината.