ЕУ: Годишната стапка на инфлација во декември се намалила за 0,3%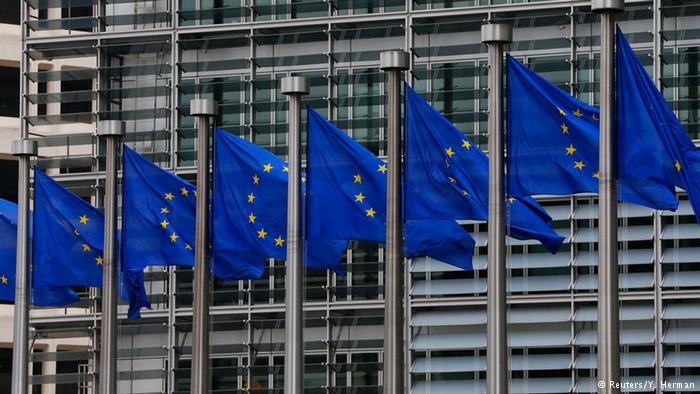 Малопродажните цени во Европската Унија се покачиле за 1,7% во декември, објави бирото за статистика на ЕУ.
Според "Евростат", годишната стапка на инфлација во Унијата паднала за 0,3% минатиот месец, односно 2% во споредба со ноември.
"Во споредба со ноември, годишната инфлација се намалила во 22 земји членки, останала стабилна во три, а се покачила во три", велат од бирото за статистика.
Во Грција и Португалија се забележани најниските годишни стапки на инфлација, 0,6%, додека највисоките бројки се забележани во Естонија и Романија со 3,3% и 3,0%.
Од 2008 до 2018 година, најниска стапка на годишната инфлација во ЕУ е забележана во јануари 2015, односно -0,5%, кога цените всушност опаѓале, а највисоката стапка на инфлација е забележана во јули 2008, односно 4,4%.
©Makfax.com.mk Доколку преземете содржина од оваа страница, во целост сте се согласиле со нејзините Услови за користење.

(Видео) Претепани млади Белоруси мораа да ветат пред камера дека повторно нема да протестираат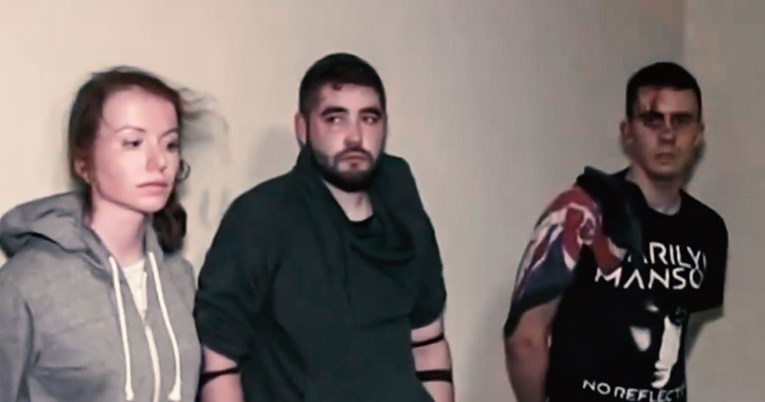 Протестите во Белорусија продолжија во средата вечерта, четврта вечер по изборите, на кои победи претседателот Александар Лукашенко, а кои демонстрантите и опозицијата ги сметаат за наместени.
Самото Министерство за внатрешни работи призна дека полицијата во градот Брест, покрај вообичаените солзавец, гумени куршуми и шок-гранати, пукала и со огнено оружје кон демонстрантите и дека еден демонстрант е застрелан.
Исто така, Министерството вчера објави дека 6.000 демонстранти се уапсени во трите ноќи на протестите. Утрово, сепак, објави дека се уапсени уште 700 демонстранти преку ноќ, со што вкупната бројка достигна речиси 7.000 – во земја со помалку од 10 милиони луѓе.
Белоруската телевизија објави и снимки на некои од уапсените демонстранти, од кои некои се крвави и со други видливи повреди. Полицајците ги прашуваат пред камера дали сè уште сакаат револуција.
In #Belarus, the state TV is showing visibly terrified detained protesters. They were probably beaten up before their public promises to no longer take part in anti-Lukashenka #protests.

This is happening in #Europe in 2020. Just terrible.

— Alex Kokcharov (@AlexKokcharov) August 12, 2020
Видеото, кое исто така беше објавено од аналитичарот Алекс Кокчаров на "Твитер", покажува млади момчиња и девојки со лисици на рацете, првин свртени кон ѕидот, а потоа кон камерата.
"Во Белорусија државната телевизија ги прикажува очигледно исплашените уапсени демонстранти. Тие, веројатно, биле претепани пред јавно да ветат дека нема повторно да учествуваат во протести против Лукашенко. Ова се случува во Европа во 2020 година. Едноставно е страшно", напиша Кокчаров под видеото.