Зехофер: Ни се заканува бегалски бран поголем од оној во 2015 година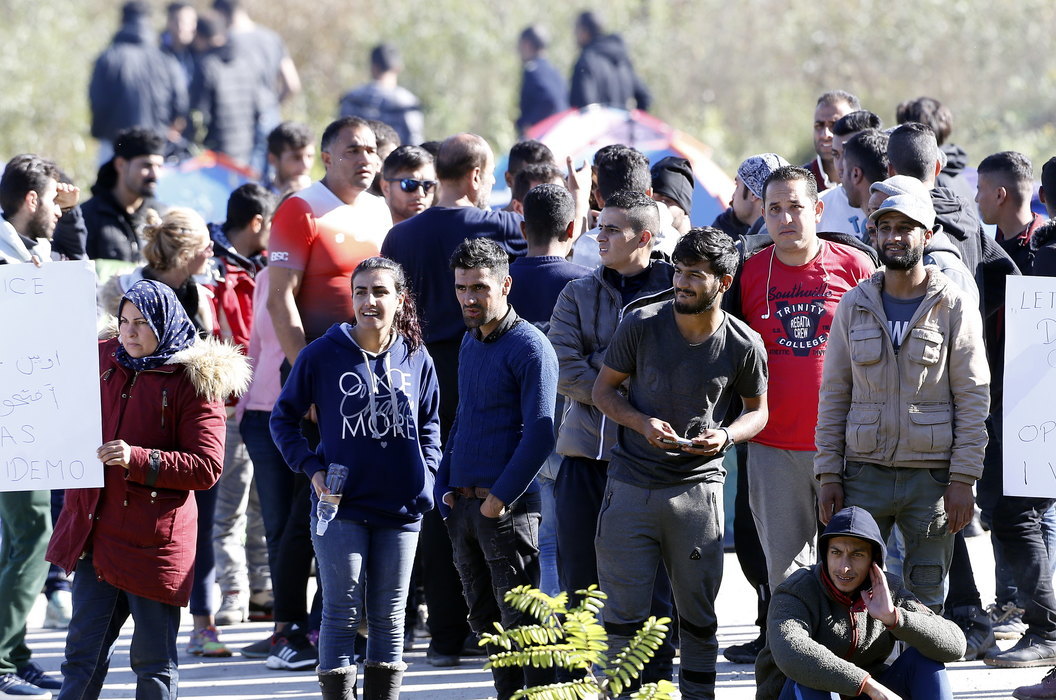 Германскиот министер за внатрешни работи, Хорст Зехофер, предупреди за опасноста од нов бегалски бран што би можел да го надмине оној од 2015 година, укажувајќи на потребата да им се помогне на државите кои ги чуваат надворешните граници на ЕУ.
"Ние треба да им помогнеме на нашите европски партнери при контролирање на надворешните граници. Премногу долго ги оставивме на цедило. Ако не го сториме тоа, ќе доживееме бегалски бран како оној во 2015 година. Можеби дури и поголем од тогаш", рече тој во интервју за "Билд ам зонтаг".
Тој најави дека ќе разговара со новата претседателка на Европската комисија, Урсула фон дер Лејен, за мерките што треба да помогнат да се спречи повторно да се случи ситуацијата од 2015 година.
Зехофер, кој беше во Турција минатата недела, ги повика членките на ЕУ да направат повеќе за оваа земја.
"Турција прави многу кога станува збор за приемот на бегалци. Тоа е во заеднички интерес. Затоа мора да заборавиме на проблемите од минатото и да направиме повеќе за Турција", рече германскиот министер за внатрешни работи.
Зехофер ја посети и Грција, која бележи пораст на бројот на мигранти кои доаѓаат на егејските острови од Турција во последните неколку недели. Тој вети германска помош за приемот на бегалци и подобра заштита на надворешните граници.
Зехофер, кој беше еден од најжестоките критичари на отворената мигрантска политика на германската канцеларка, Ангела Меркел, за време на бегалската криза, во последните неколку недели се залагаше Германија да прими повеќе бегалци од Медитеранот, што беше цел на критика внатре во демохристијанската Унија ЦДУ / ЦСУ.
Партијата особено го критикуваше ветувањето на Зехофер дека Германија ќе го прими секој четврти бегалец кој ќе биде спасен од Средоземното Море.
"Ова е иницијатива на секретарот за внатрешни работи, но не и на ЦДУ / ЦСУ", рече Ралф Бринхаус.
©Makfax.com.mk Доколку преземете содржина од оваа страница, во целост сте се согласиле со нејзините Услови за користење.

Папата повика на молитва за жртвите од експлозијата во Бејрут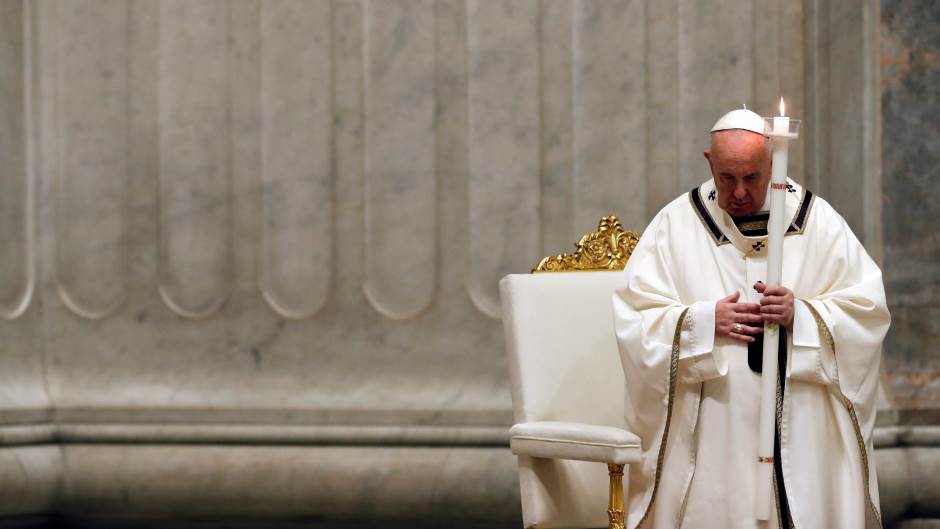 Папата Франциско ги повика верниците да се молат за жртвите од стравотната експлозија во Бејрут, во која најмалку стотина луѓе го загубија животот, а повеќе од 4.000 беа повредени, како и за нивните семејства.
"Да се ​​молиме за жртвите и семејствата на жртвите од експлозијата во Бејрут. Исто така, да се молиме за Либан со помош на социјална, политичка и верска посветеност да ги надмине овие крајно трагични и болни моменти", напиша тој на својот профил на "Твитер".
Let us pray for the victims of the explosions in Beirut and for their families; and let us pray for Lebanon so that, through the dedication of all its social, political and religious elements, it might face this extremely tragic and painful moment.

— Pope Francis (@Pontifex) August 5, 2020
Трагедијата се случи кога околу 2.750 тони амониумнитрат складирани во пристаништето во Бејрут експлодира поради несоодветно чување. Експлозијата предизвика голема материјална штета, а се почувствува на оддалеченост од 10 километри.