(Видео) Вучиќ за снимката од Белата куќа: Србија не е почитувана така уште од времето на Тито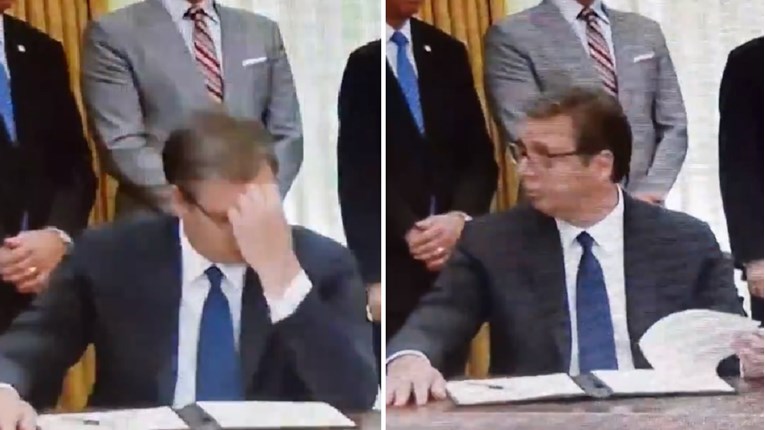 Шведскиот дипломат Карл Билд објави видео на "Твитер" во кое се гледа реакцијата на српскиот претседател Александар Вучиќ за време на говорот на американскиот претседател Доналд Трамп во Овалната соба.
"Ова е моментот кога претседателот Вучиќ беше информиран дека српската амбасада во Израел ќе биде преместена во Ерусалим", коментира Билд.
Додека Трамп кажува дека амбасадата ќе биде преместена во јули, додавајќи дека тоа е фантастично, Вучиќ во моментот прави зачуден израз и почнува да ги прелистува хартиите пред да ги погледне членовите на српската делегација.
Here the moment President Vucic 🇷🇸 was informed that he was going to move his Israel 🇮🇱 embassy to Jerusalem. pic.twitter.com/8195dGDZQT

— Carl Bildt (@carlbildt) September 5, 2020
Префрлувањето на српската амбасада во Ерусалим е последната точка од договорот потпишан во Белата куќа во петокот, а преселувањето треба да се случи до 1 јули 2021 година.
Вучиќ синоќа зборуваше за снимката.
"Се изнаслушав  разни луѓе кои  велат: 'Погледнете ја реакцијата на Вучиќ, тој дури и не го прочитал договорот'. Еј, тие нискобуџетни луѓе, некој рече будали (никогаш не би го рекол тоа) од разни социјални мрежи (никогаш не би користел такви изрази), па дали тие луѓе знаат дека секој збор го проверував 500 пати цел ден и цела ноќ", изјави Александар Вучиќ пред новинарите по состанокот во Брисел.
Тој рече дека не постои човек кој ги знае овие договори подобро од него.
"Во таа сала сите заедно не знаеја колку што знаев јас за едниот или за другиот договор и за точните разлики. Останува на мене да прочитам и да видам и каде е другиот договор, за некој да не го потпише она што не е наше. На крајот се случи да ги заменат папките ", рече Вучиќ.
"Тогаш имав добра папка, но тие подоцна ги заменија папките, а јас гледав да не ни се случи тоа", додаде тој.
Тој вели дека сето тоа се случило затоа што некому не му одговара што Србија постигнала  многу добар договор.
"И тоа што беше почитувана во САД, бидејќи такво почитување не сме доживеале уште од Втората светска војна, од 1970 година, кога Ричард Никсон, заедно со Тито, беше во Белград, пред точно 50 години. Оттогаш не сме имале толку почит, и разбирам дека им пречи", рече Вучиќ.
©Makfax.com.mk Доколку преземете содржина од оваа страница, во целост сте се согласиле со нејзините Услови за користење.

Милион евра пронајдени во автомобил на уапсен директор во Хрватска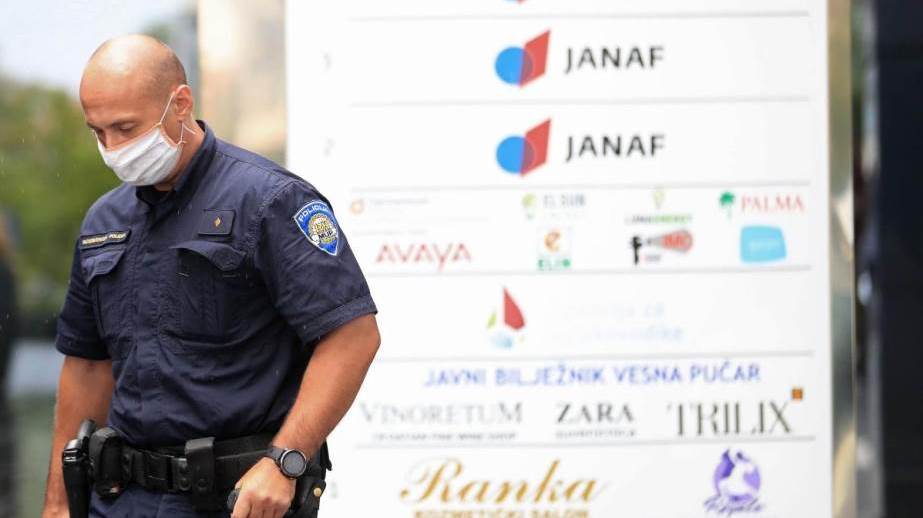 Ресиси милион евра открила полицијата во автомобил што се поврзува со Драган Ковачевиќ, неодамна уапсениот шеф на компанијата "Јадрански нафтовод" ("Јанаф").
Загрепската ТВ "Н1", која се повикува на неофицијални информации потврдени од повеќе извори, наведува дека милион евра биле пронајдени во автомобил што се поврзува директно со Драган Ковачевиќ, а бил паркиран во Самобор.
Автомобилот бил паркиран на адреса на еден од познајниците на неодамна уапсениот директор на "Јанаф".
"Н1" неофицијално дознава дека се верува оти оваа сума е токму делот од митото што го примил Ковачевиќ, но ниту полицијата ниту Канцеларијата за сузбивање на корупција и криминал (УСКОК) не сакала да ја потврдат оваа информација.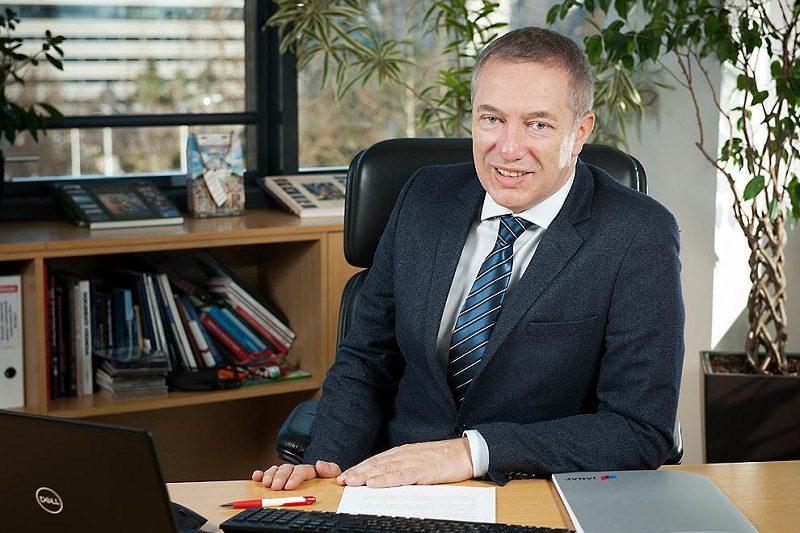 Според неофицијални информации од претходно, Ковачевиќ ден порано дознал дека ќе биде уапсен, па се обидел да ги прикрие доказите.
"Јутарњи лист" пренесува дека Ковачевиќ го замолил својот познајник Деан Шпаравац, еден од директорите на компанијата "Алфа стан", да му дозволи да го паркира својот автомобил во гаражата на неговата вила во Самобор.
Во тој автомобил наводно и била пронајдена големата сума пари во разни валути, во вкупен износ од речиси еден милион евра, како и документацијата што Ковачевиќ сакал да ја скрие.
Шефот на "Јадрански нафтовод", Драган Ковачевиќ, неодамна беше уапсен заедно со уште десет лица под сомнение дека бил дел од корупциски скандал што ја тресеше Хрватска последниве денови.