(Видео) Во Кина родена првата клонирана мачка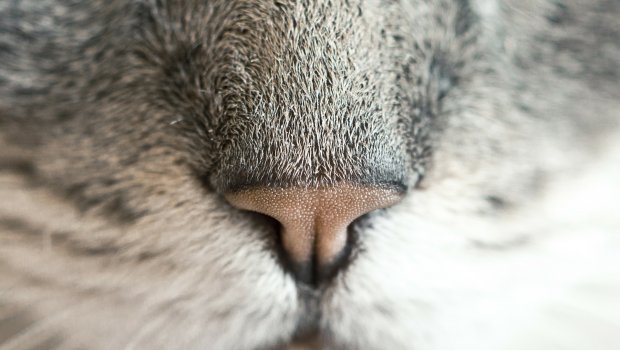 Клонирањето миленичиња добива сè поголема популарност во Кина. Според информациите од компанијата "Синоген", која се занимава со клонирање животни, во 2018 година биле направени 20 клонови од кучиња и уште толку во првиот квартал од 2019 година. Компанијата планира во рок од пет години да почне да клонира по 500 кучиња на годишно ниво.
Неодамна беше објавено дека компанијата "Синоген" е прва во земјата која клонирала мачка. Мачето Чеснок на 21 јули било родено од сурогат мајка, а тоа носи ДНК на мачка која умрела.
【Video】Cat lovers mourning the death of their beloved felines may soon be able to bring their pets back to life, following the birth of China's first cloned #kitten (Video: Courtesy of Sinogene) http://www.globaltimes.cn/content/1161960.shtml

Posted by Global Times on Понеделник, 19 август 2019
Претседателот на управниот одбор на компанијата "Синоген биотехнологии", Ми Џидунг, за "Спутник" изјавил дека во Кина е сè поголема побарувачката за клонирани животни. Според него, тоа е во корелација со зголемената побарувачка за домашни миленици.
"Пазарот за миленичиња во Кина се развива многу брзо, и сега околу 100 милиони луѓе чуваат куче или мачка. Токму оваа група луѓе ја формира побарувачката за клонирани животни, затоа што милениците живеат во семејства многу години и се формира посебна емотивна приврзаност. Многу луѓе не можат да се справат со загубата на мачката или кучето кое го чуваат како миленик или, пак, со фактот дека животното има здравствени проблеми. Всушност, гледано на овој начин, веројатно од секогаш би имало голема побарувачка, само порано технологијата не можела да ги задоволи ваквите желби", изјавил Џидунг.
Цената за клонирање на домашно милениче изнесува околу 250.000 јуани (32.000 евра), што значи дека не секој човек може да си ја дозволи оваа необична услуга.
©Makfax.com.mk Доколку преземете содржина од оваа страница, во целост сте се согласиле со нејзините Услови за користење.

(Видео) Напнатост поради коронавирусот во Италија – изби тепачка во супермаркет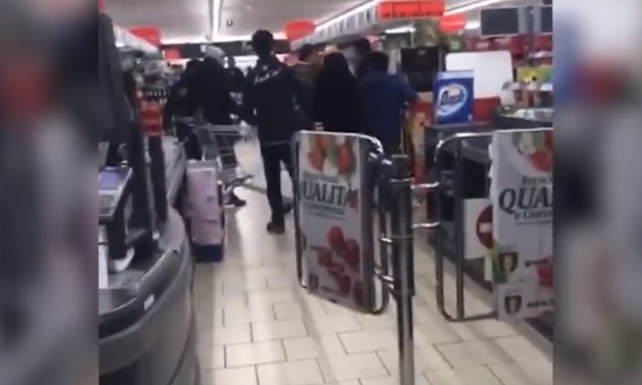 Опасниот коронавирус, кој предизвика повеќе од 2.700 смртни случаи низ целиот свет, минатата недела пристигна во Италија и за кратко време одзеде 12 животи. Според најновите информации, повеќе од 300 луѓе се заразени, вклучително и деца.
Повеќе градови во северниот дел на земјата се блокирани за да се спречи ширењето на вирусот, а полицијата го контролира влезот и излезот на некои патишта во близина на Милано.
Блокираните градови се речиси целосно пусти, а полиците во продавниците веќе неколку дена се празни бидејќи луѓето панично ги купуваат најнеопходните намирници.
Колку се очајни граѓаните покажува и фактот дека се случуваат инциденти во маркетите, каде купувачите се тепаат за храна.
Една ваква непријатна сцена се случи во понеделникот во провинцијата Лоди во Ломбардија.