(Видео) Русин си забил нож во глава за да може подобро да дише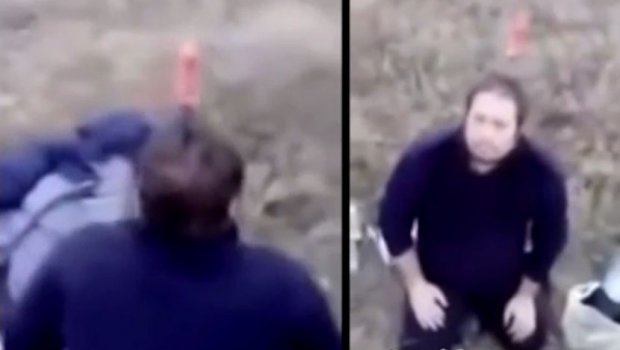 Руската полиција неодамна во поле во близина на градот Ростов, пронашла човек по име Јуриј Жоков, кој во темето на главата имал забиено огромен кујнски нож.
Покрај стравотната глетка, полицајците уште повеќе биле шокирани од објаснувањето кое тој им го дал откако го прашале како ножот завршил во неговата глава.
Жоков мирно седел во полето, како ништо да не се случило, воопшто не обрнувајќи внимание на крвта која течела по неговата глава. Тој им објаснил на полицајците дека низ нос не можел да дише како што треба, па со ножот сакал да направи уште еден отвор за да може убаво да заме воздух. Сепак, ножот се заглавил, па потоа не можел да го извлече.
"Не допирај, не допирај! Седи мирно, не се движи, и не ја поместувај главата", му рекол еден од полицајците на Жоков, кој итно бил префрлен во болница.
Со својата бизарна постапка, Русинот го шокирал и болничкиот персонал.
Man stabs himself with knife in head to treat nasal congestion to 'open' his breath https://t.co/x8VA4zHHzt pic.twitter.com/PyXawz3OkD

— BastilleGlobal (@BastilleGlobal) October 9, 2018
"Беше ужасно. Дури и нашите најискусни медицински сестри, кои виделе многу бизарни повреди, сигурно нема да го заборават овој случај. Направивме рентгентски снимки кои покажаа дека ножот е забиен токму на средината, меѓу двете половини на мозокот. Нашата болница ја повика регионалната и побара да ги испрати своите специјалисти да помогнат", соопштиле од локалната болница.
Жоков бил итно опериран, а како што е соопштено, неговата состојба сега е стабилна и тој добро закрепува.
©Makfax.com.mk Доколку преземете содржина од оваа страница, во целост сте се согласиле со нејзините Услови за користење.

Зебра избега од циркус, ја застрелале на автопат оти предизвикала сообраќајна незгода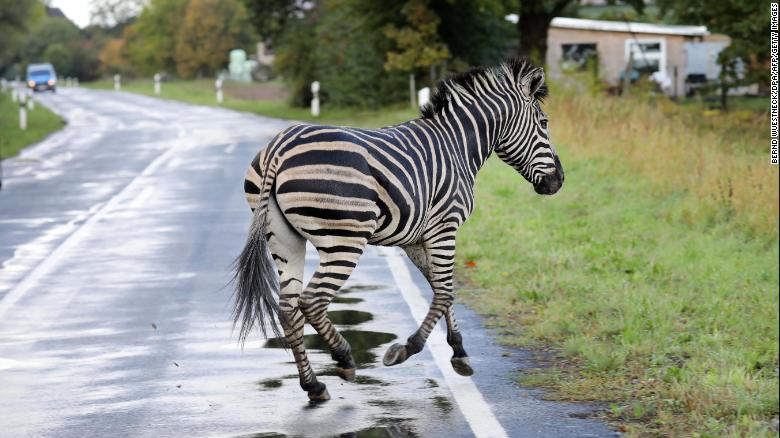 Зебрата што избега од циркус во Германија е застрелана на автопат кога предизвикала сообраќајни незгоди и материјална штета, потврди полицијата во средата.
Два зебри избегале од циркусот во близина на североисточниот град Тесин во средата наутро. Едната била безбедно фатена, но другата побегнала и по неа се трагало неколку часа. Таа била забележана на автопат околу 8 часот изутрината предизвикувајќи сообраќајна незгода меѓу два автомобила што се движеле еден до друг.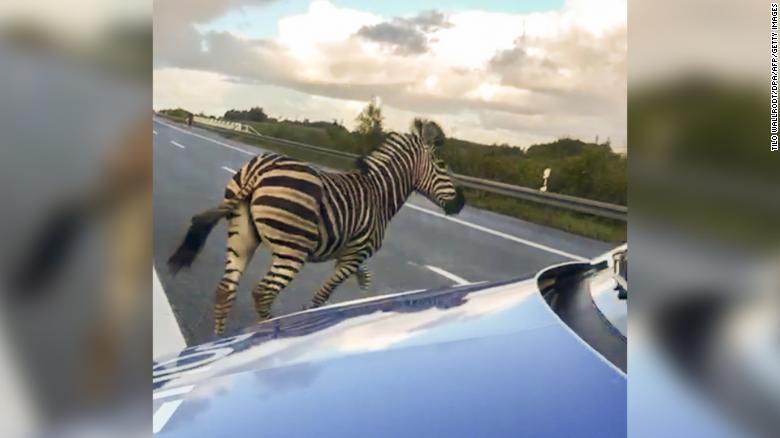 Никој – вклучувајќи ја и зебрата – не бил повреден во несреќата, но автопатот бил привремено затворен, соопшти полицијата. Бегството на зебрата ја кренало полицијата на нозе.
Полицијата твитна предупредување до возачите дека има зебра на автопатот и да внимаат при возењето.
#Achtung, freilaufendes #Zebra behindert im Bereich Tessin/ Sanitz den Verkehr.

▶️Auf der A 20 gab es bereits einen Unfall.
▶️Auch ein Streifenwagen wurde beschädigt.

Besondere Vorsicht rund um die A 20, ASS Tessin. Zuletzt wurde das Zebra auf der K 24 gesehen.

— Polizeipräsidium Rostock (@Polizei_PP_ROS) October 2, 2019
Тие се обиделе да ја фатат зебрата, но таа почнала да бега, при што оштетила едно возило кога се качила на хаубата. Оштетено било и патролно возило на полицијата, а еден полицаец е полесно повреден.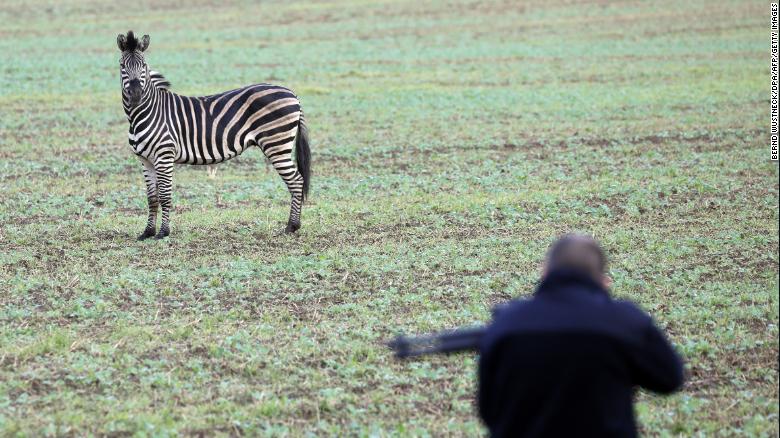 Зебрата била бркана до околната ледина, бил повикан и нејзиниот тренер од зоолошката градина за да ја фати, но безуспешно. На крајот била повикана Единицата за итни случаи за спасување животни по што зебрата била застрелана.
Неколкумина го коментираа твитот на полицијата прашувајќи зошто зебрата не била успиена наместо да биде убиена.
"Точните околности за пукањето сè уште се испитуваат", се вели во соопштението за полицијата.