(Видео) Студент починал кога изел тестенини стари пет дена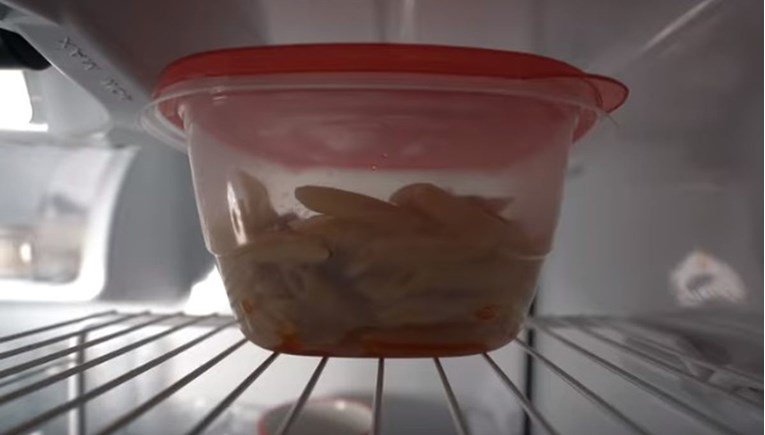 Каналот Chubbyem на "Јутјуб" објави видеоснимка за смртта на млад студент, кој починал кога изел порција тестенини стари пет дена. Случајот е од 2008 година, но сега стана актуелен кога американскиот "Весник за клиничка микробилогија" наишол на таа приказна.
Дваесетгодишното момче порцијата шпагети ја приготвил пред пет дена, а потоа ги оставил во кујната да стојат два дена. Неговиот цимер потоа ги преместил тестенините во ладилник, каде што стоеле уште три дена, се опишува во снимките што досега ги прегледале повеќе од еден милион луѓе.
Студентот пет дена подоцна ги подгреал тестенините во микропечка, а не бил свесен дека тоа е истата храна од пред неколку дена. Набргу почнал да се чувствува лошо, почувствувал мачнина, главоболка и болка во стомакот. По неколку часа, почнал да повраќа.
Заклучил дека се работи за труење, па испил многу вода, зел лек за желудник и си легнал да спие, се наведува во снимката. Се разбудил испотен и повторно почнал да повраќа по што неговиот цимер повикал брза помош. Пред да дојде брзата помош, момчето се онесвестило, а во болница починало.
Посмртно е откриено дека неговата смрт ја предизвикала бактеријата Bacillus cereus, а откриено е и дека лекот што го зел го оштетил црниот дроб, кој веќе откажувал поради бактеријата што се развила во организмот.
Докторот што се појавува во видеото тврди дека такви случаи се ногу ретки.
"Важно е да се напомене дека ова не е типичен случај на труење од храна. Многу луѓе јадат тестенини стари ден или два и не им е ништо. Но, бидете внимателни со храната што била надвор од ладилникот повеќе од неколку часа. Ако храната мириса чудно, секогаш е подобро да бидете внимателни отколку да зажалите", заклучува докторот.
©Makfax.com.mk Доколку преземете содржина од оваа страница, во целост сте се согласиле со нејзините Услови за користење.

Мерил Стрип ја смени бојата на косата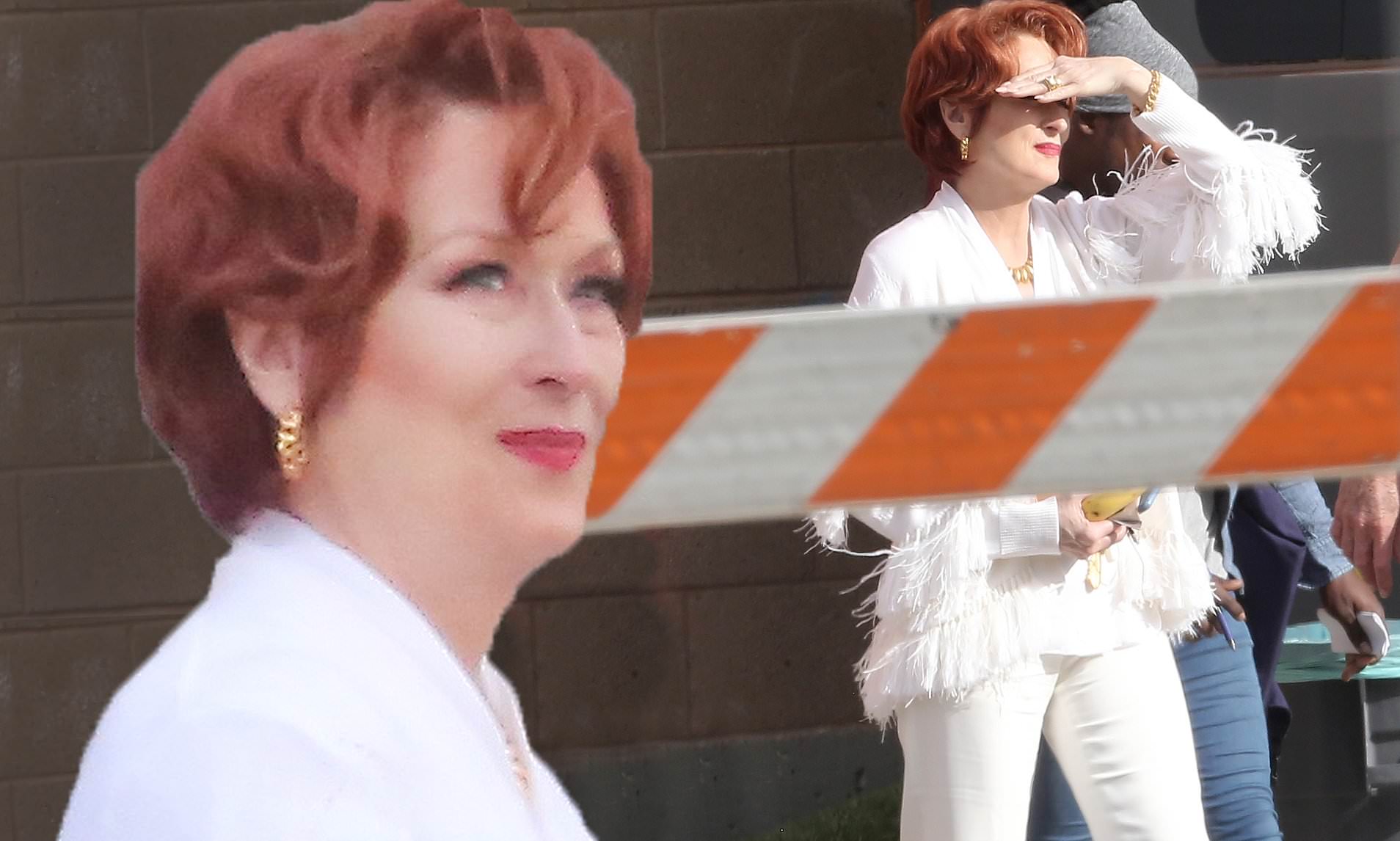 Мерил Стрип одамна е позната по русите перчиња.
Но, таа реши да направи драстична промена на својот имиџ. Во понеделникот 70-годишната актерска легенда, која моментално е на снимање на нејзиниот најнов филм, се појави со светло црвена коса токму кога се снимаше нова сцена од филмот.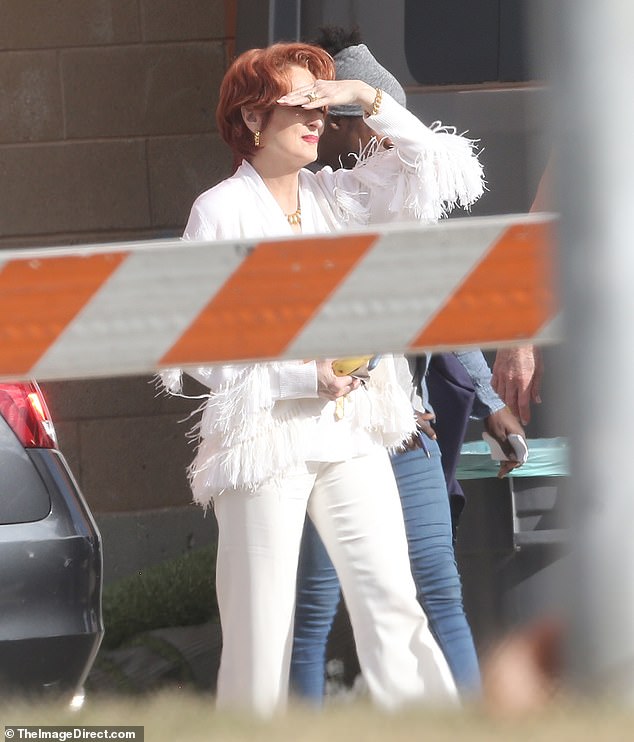 Хероината на Sophie's Choice ("Изборот на Софија") глуми со Никол Кидман во филмската адаптација на The Prom, во режија на Рајан Марфи.
Моќната шефица од The Devil Wears Prada ("И ѓаволот носи Прада") беше визија во бело кога излезе од нејзината приколка.