Дошла на преглед поради постојан замор, а докторите ѝ рекле дека ќе умре за 72 часа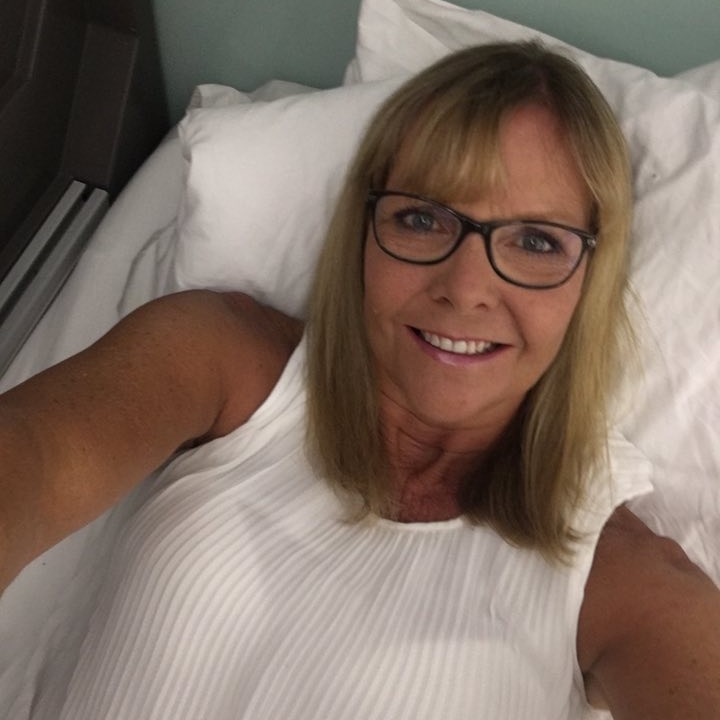 Кога Дијана Хигман се обратила кај докторите поради постојан замор, се шокирала кога ѝ рекле дека ѝ преостануваат уште 72 часа живот. Оваа самохрана мајка мислела дека е заморна од работата и стресот, но се покажало дека има автоимон хепатитис и дека итно ѝ е потребен нов црн дроб, зошто нејзиниот почнал да се смалува со голема брзина.
Денеска таа има 56 години, а за дијагнозата која ја добила пред 11 години, проговори денеска по повод одбележувањето на неделата посветена на донирање органи.
"Тоа беше пред 11 години. Учев за медицинска сестра, а пред тоа почина татко ми. Постојано бев уморна, но тоа го препишував на стресот. Ми додадоа само 72 часа живот и ме ставија на долга листа на луѓе на кои итно им е потребна трансплатација" рекла Дијана, пренесе "Сан".
Набрзо ѝ пронашле нов црн дроб, но веднаш откако ѝ биле направени дополнителни тестови на црниот дроб, се покажало дека е преголема за него.
"Тоа беше страшно за мене, бидејќи ми рекоа дека мојот црн дроб ќе издржи уште само неколку дена" раскажува Дијана.
Нов орган ѝ нашле веќе следниот ден, но сето тоа психички многу тешко го поднела.
"Не бев оптимист, зошто сфатив дека некој треба да умре за да би можела јас да живеам" се потсетува таа.
По операцијата на Дијана ѝ било потребно повеќе од една година за да се опорави. Во првите денови не можела да оди, да станува без помош па дури ни да отвори шише млеко.
Со оглед дека пред операцијата била спортски активна, Дијана стравувала дека тие денови се зад неа, но тогаш открила дека постојат Спортски игри на трансплатирани, на кои таа редовно учествува. Освоила седум златни, три сребрени и една бронзена медаља.
Иако новиот црн дроб добро функционира, Дијана и денеска мора да пие лекови и на секои шест месеци оди на прегледи. Таа порача дека засекогаш ќе му биде благодарна на својот донор. "Ми даде најмалку 11 одини живот" заклучува таа.
©Makfax.com.mk Доколку преземете содржина од оваа страница, во целост сте се согласиле со нејзините Услови за користење.

Почина Тери Џонс, основачот на "Монти Пајтон"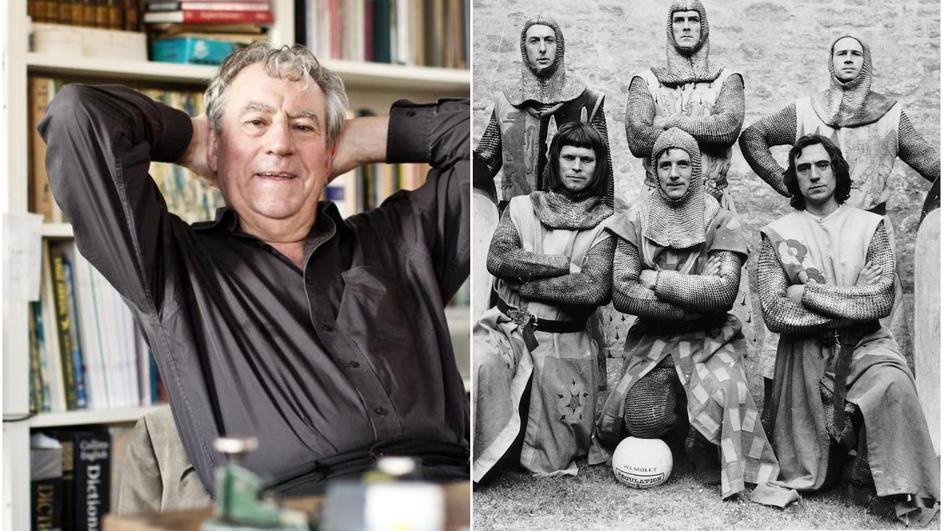 Тери Џонс, ѕвездата и основач на "Монти Пајтон", почина на 78-годишна возраст, објави неговиот агент.
Зад Џонс останале сопругата Ана Садерстри и децата Сали (46), Бил (44) и Сири (10). Веста беше потврдена и од неговото семејство објавувајќи дека со него биле до последен момент.
Monty Python star Terry Jones has died at the age of 77, his agent has said https://t.co/cDOBI7OMp0

— BBC Breaking News (@BBCBreaking) January 22, 2020
Пред неколку години на комичарот му била дијагностицирана деменција, објави син му во 2016 година, но со текот на времето неговата болест се влошувала.
Џонс беше еден од основачите на легендарната група "Монти Пајтон", а освен како актер, работеше и како сценарист, продуцент, режисер, историчар, поет и автор на книги.