Научниците загрижени поради одвојувањето санти мраз од чилеанскиот глечер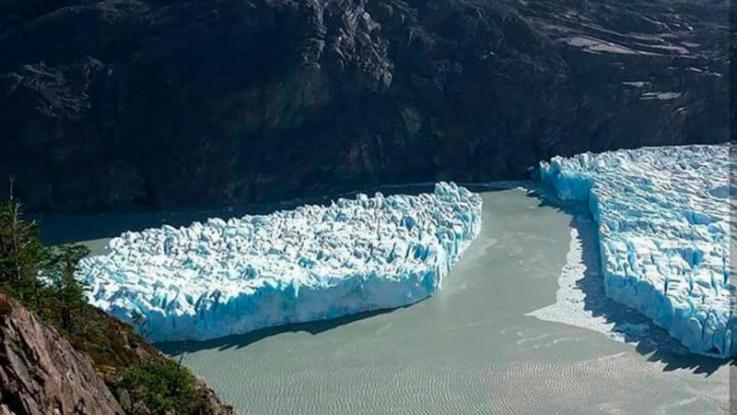 Два нови санти мраз се одвоија последниве недели од глечерот Греј во чилеанската Патагонија, и научниците се загрижени бидејќи ова се случува сè почесто.
Сантите мраз се одвоија на 20 февруари и 7 март, откако во ноември 2017 година од глечерот се одвои уште поголема санта со големина на три фудбалски игралишта (380 метри x 350 метри).
Глечерот се наоѓа на глацијалното езеро во Националниот парк Торес дел Пеин во јужниот дел на Чиле.
Научниците сè почестото одвојување на сантите мраз од глечерите го припишуваат на порастот на температурата.
Во последниве неколку дена "температурата се зголемува над нормалното ниво и забележани се поројни дождови, заедно со зголемувањето на нивото на водата во езерото, што се фактори што би можеле да го објаснат одвојувањето на сантите мраз", изјави Рикардо Јана, научник од Антарктичкиот институт на Чиле (INACH).
Научниците од универзитетите во Германија и Бразил, заедно со експертите на INACH и други локални организации, го следат глечерот Греј од 2005 година во согласност со програмата на меѓународна соработка.
Во декември оваа година Чиле ќе биде домаќин на Самитот на ОН за климатски промени, COP25.
©Makfax.com.mk Доколку преземете содржина од оваа страница, во целост сте се согласиле со нејзините Услови за користење.

Фановите на Криси Тајген сметаат дека е дебела и треба да вежба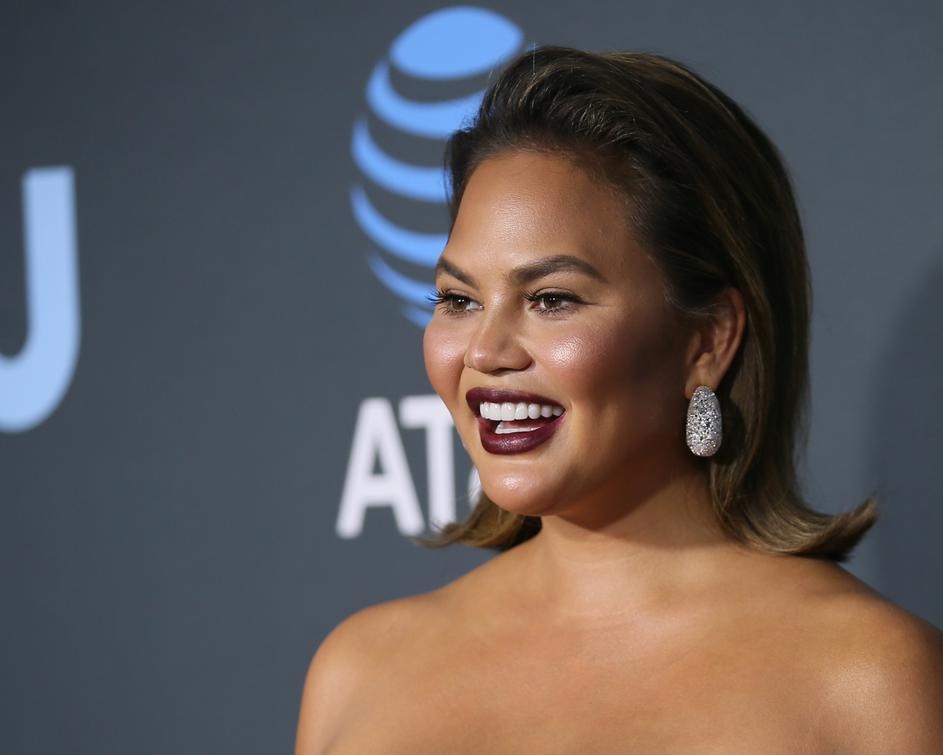 Поранешниот модел Криси Тајген (33), сопруга на американскиот пејач Џон Леџенд (40), се пресмета со хејтерите на социјалните мрежи, кои ја нарекоа дебела.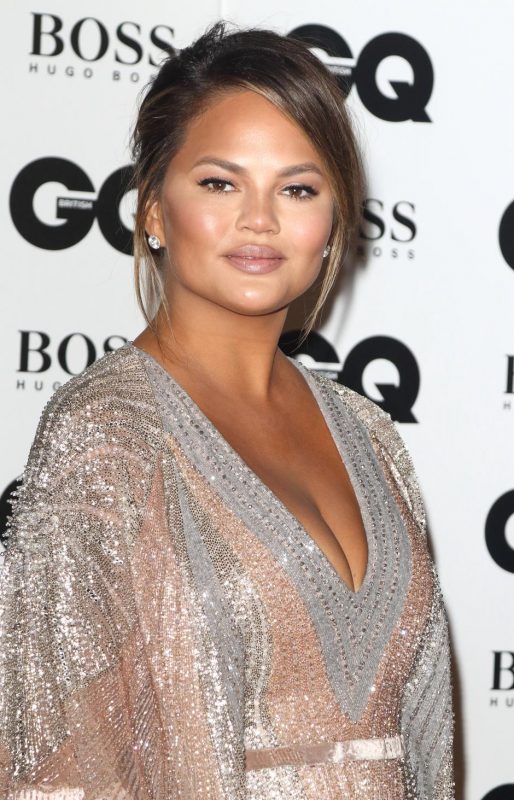 Tiegan likes to attack people, so i'm attacking her weight, chubby needs to get to the gym

— Jose morales (@Josemor11350147) April 16, 2019
"Тајген сака да ги напаѓа луѓето, па сакам да ѝ укажам на нејзините килограми. Мислам дека дебелата треба да оди во сала за вежбање", пишува нејзиниот следбеник на социјалните мрежи.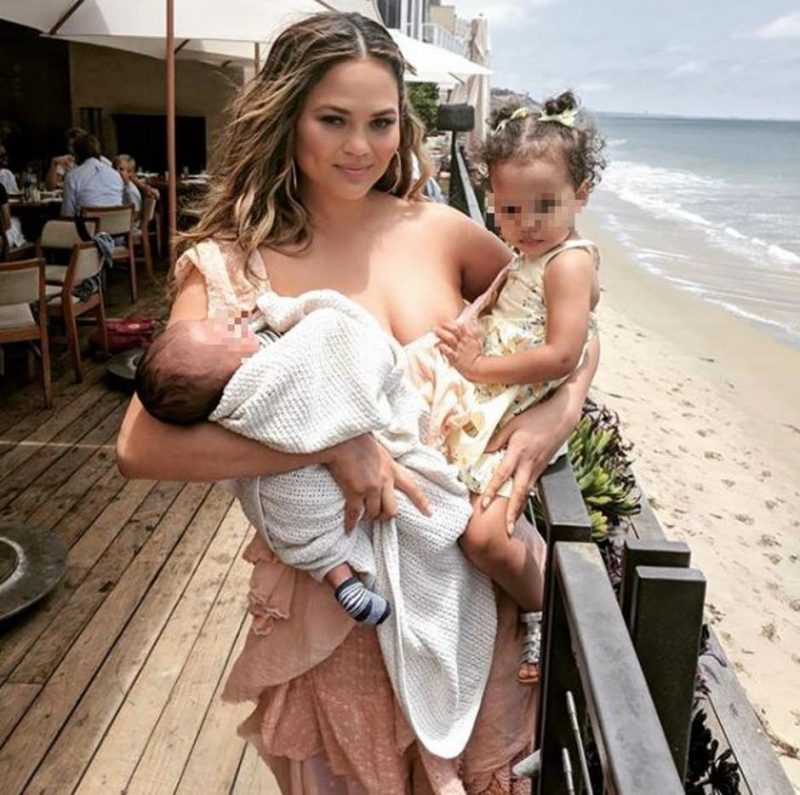 Кога ѝ порачаа дека е време да се врати на вежбањето поради, како што рекоа, вишокот килограми по бременоста, таа им одговори на свој начин.
"Воопшто не се оптоварувам со своите килограми, па твојот коментар не ме боли. Најслаба бев кога ја родив Луна, но страдав од постпородилна депресија. Затоа, со задоволство ќе ги прифатам овие килограми и овие чувства", рече таа. На крајот на март Криси јавно се извини за она што се случува со нејзините килограми.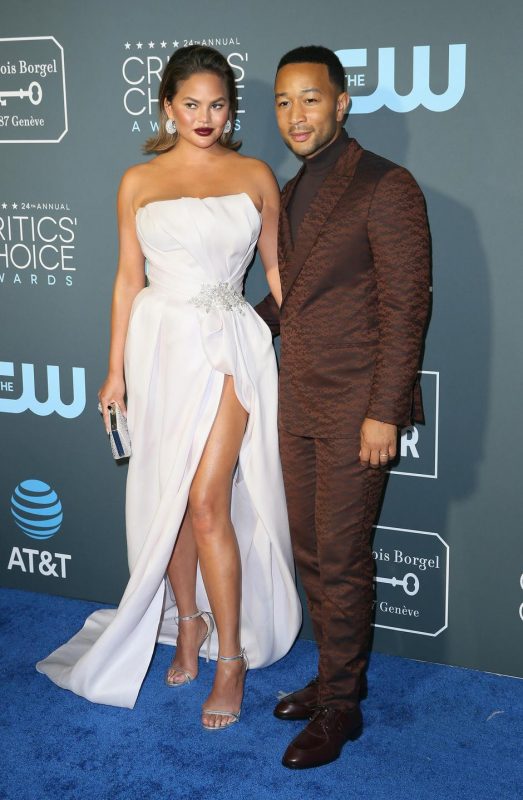 "Десет килограми сум потешка отколку пред раѓањето на Мајлс. Тој има 11 месеци сега, а јас никогаш не ги изгубив насобраните килограми бидејќи премногу ја сакам храната. Затоа се навикнав дека ова е мојот нов изглед бидејќи имам толку многу килограми веќе долго време", објасни таа.