По долго чекање, емитувана епизодата на "Современо семејство" во која умира еден од ликовите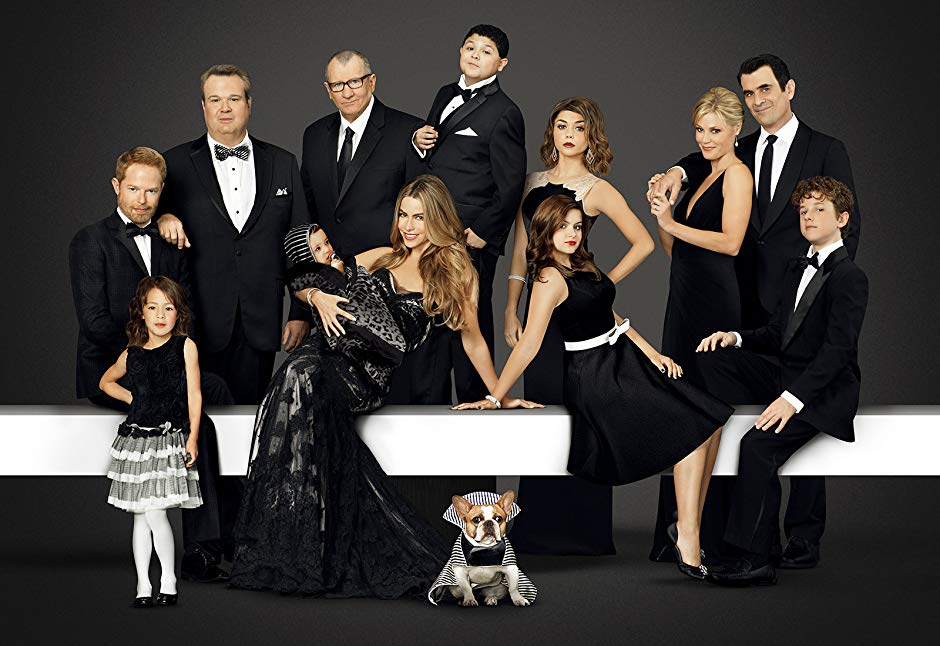 Продуцентите на популарната серија "Современо семејство" со месеци најавуваа дека ќе умре еден од значајните ликови во десеттата сезона. Вчера во САД беше емитувана долгоочекуваната епизода, а гледачите останаа разочарани.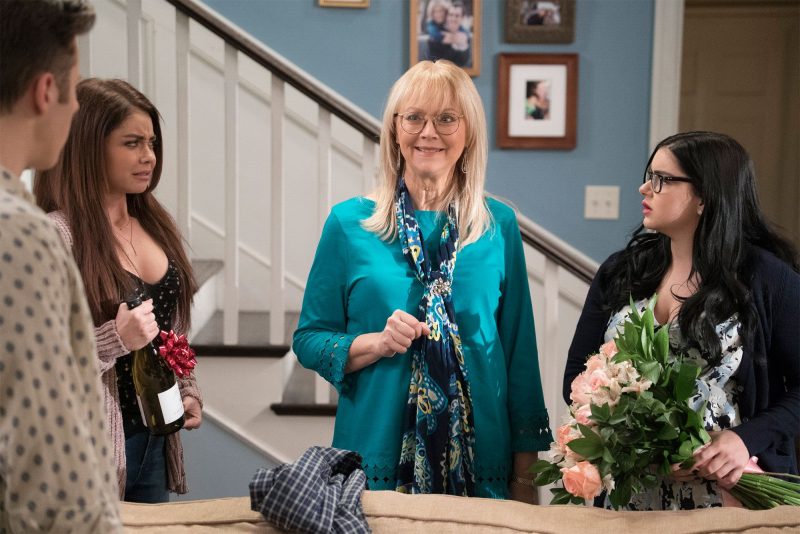 Ликот кој умира е Диди Причет, поранешната сопруга на Џеј Причет и мајка на Клер Данфи и Мичел Причет, односно бабата на Хејли, Алекс, Лук и Лили.
Неа ја глумеше актерката Шели Лонг, а се појави само во 7 од вкупно 214 епизоди.
that was the modern family death? man i'm disappointed

— chidi anna kendrick (@adeIedazeem) October 25, 2018
When they said there's going to be a death on #ModernFamily I thought it was going to be a major character, not someone who's been on a few eps.

— Scott 🦁 (@TheScottfather) October 25, 2018
И покрај тоа што продуцентите најавуваа смрт на еден од омилените ликови, Диди всушност беше агресивна, манипулативна и непримерна. Многу од фановите коментираа дека најавите на продуцентите ги натерале да помислат дека ќе почине некој од главните ликови, а не лик со епизодна улога.
#ModernFamily is this the death that was talked about? If so, that's prettt lame

— David Shaw (@Shotzzie96) October 25, 2018
The Modern Family death is not nearly as dramatic as I thought.

— Chris Martin (@ChrisMa95821083) October 25, 2018
I feel like this particular "death" was a cop-out and maybe a significant character is going to die later on in the series leaving us in shambles?? #ModernFamily but then again it's a comedy. @ModernFam pic.twitter.com/3gRwsrR2rY

— Allthings_naomiwatts (@baeomiwatts) October 25, 2018
©Makfax.com.mk Доколку преземете содржина од оваа страница, во целост сте се согласиле со нејзините Услови за користење.

Се бара список со имиња на многу славни личности кои летале со авионите на осудениот педофил Епстајн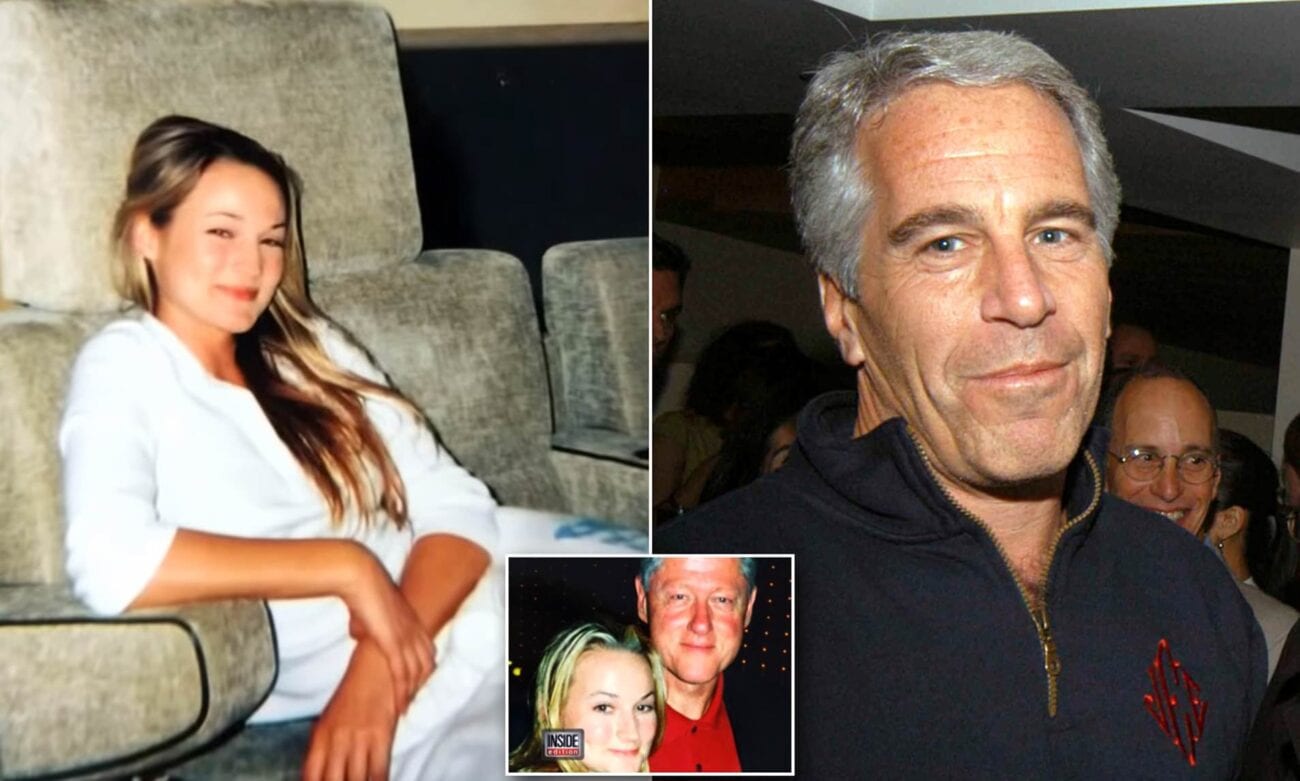 Податоци од летовите на авионите на милијардерот Џефри Епстајн, вклучително и "Лолита експрес", ќе бидат изнесени пред судот, што предизвикува страв кај богатите и славните личности кои се дружеа и одеа на забави со овој осуден педофил, кој минатата година изврши самоубиство во затвор, информираат британските медиуми.
Јавниот обвинител на Девствените Острови, каде што милијардерот имал вила и се сомничи дека извршил бројни злосторства, побара да добие документи за тоа кои биле патниците во овие воздухоплови.
Податоците се однесуваат на неговите четири хеликоптери и три авиони во периодот од 1998 година до самоубиството на Епстајн во 2019 година.
Обвинителот Денис Џорџ поднесе тужба, повикувајќи се на 22 точки, вклучително и трговија со луѓе, тешко силување, злоупотреба на деца, занемарување, присилна работа и проституција, пишува "Дејли мејл".
Џорџ, исто така, бара да види какви било "поплаки или извештаи за потенцијално сомнително однесување", како и личните белешки на пилотот. Се бараат и имиња и детали за сите кои работеле со пилотите, комуницирале со Епстајн и патниците кои патувале со него.
Пилотот Дејвид Роџерс претходно откри информација од 2009 година која покажала дека британскиот принц Ендрју, Бил Клинтон, Кевин Спејси и Наоми Кембел биле меѓу оние кои патувале со авионите на милијардерот. Сепак, тоа не значи дека тие биле свесни за злосторствата за кои беше обвинет Епстајн.
Според некои извори, ова предизвикало вистинска паника кај богатите и славните, а адвокатите на жртвите наведуваат дека побараните извештаи не вклучуваат податоци од летовите на пилот кој работел за Епстајн повеќе од 25 години.