Цедела лимони и отишла да се сонча, потоа плачела од болка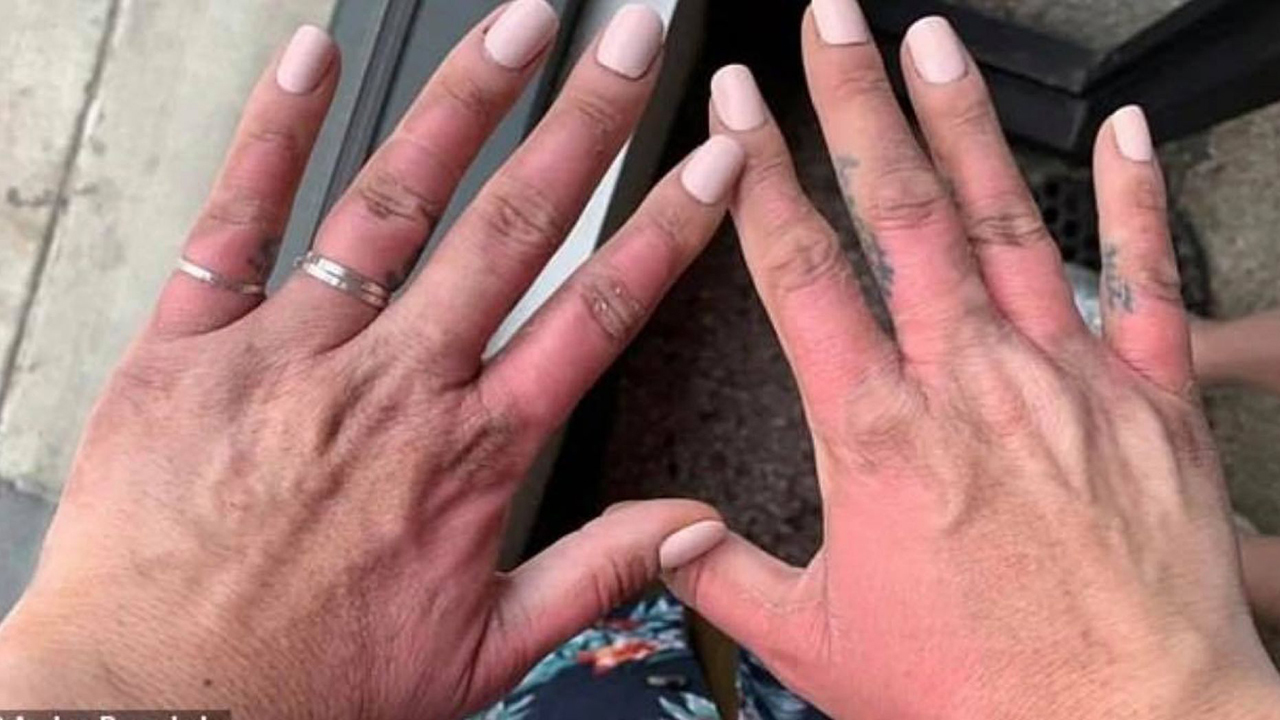 Професионалната шминкерка Амбер Препчук од Едмонтон, Канада, во средината на јуни отишла со пријателите во колиба во близина на езеро. Во кујната таа исцедила 18 лимони за маргарита, со тоа што првите десетина ги цедела рачно додека да ја најде цедалката. Потоа малку ги измила рацете и излегла надвор да се сонча и да плива со пријателите. Два дена подоцна таа се разбудила во агонија поради ужасните изгореници на рацете.
"Се разбудив буквално плачејќи од болка. Ми се чинеше дека кожата ми врие однатре. Беше ужасно", изјави таа за "Дејли мејл".
Амбер Препчук, очигледно, страда од фотодерматитис, хемиска реакција на кожата предизвикана од хемикалии кои содржат лимонска киселина (или лимета, како и целер и магдонос), што го подобрува дејството на УВ-зраците. Таквата реакција е ретка, но некои луѓе се почувствителни.
After making a round of margaritas by the lake, Amber Prepchuk said the next day she woke up with blisters so severe a doctor told her they were first degree burns. https://t.co/xCq3Xi95zl pic.twitter.com/rITydgVQX4

— World Health News (@WorldHealthNews) July 7, 2019
Амбер порано немала слушнато дека кожата може да реагира на сок од лимон под дејство на сончевите зраци, а ни нејзиниот доктор, па затоа ја отфрлил можноста за изгореници или алергиска реакција. Сепак, ѝ пропишал лекови против болка, кои ги пиела една недела за да ја ублажи болката, а раните ѝ ги замотал со завои, за да се заштити од инфекција.
Неколку недели таа одела на превиткување, третмани на кожата со витамин Е, сушење и отстранување на мртвата кожа. Сега користи витамин Е, силна заштита од сонце и дневен хидратантен крем и се чини дека ѝ помага.
Амбер ги советува сите по цедење сок од лимета или лимон да си ги мијат рацете со сапун.
©Makfax.com.mk Доколку преземете содржина од оваа страница, во целост сте се согласиле со нејзините Услови за користење.

Eколозите порачуваат: 15% од територијата на државата треба да бидат заштитено подрачје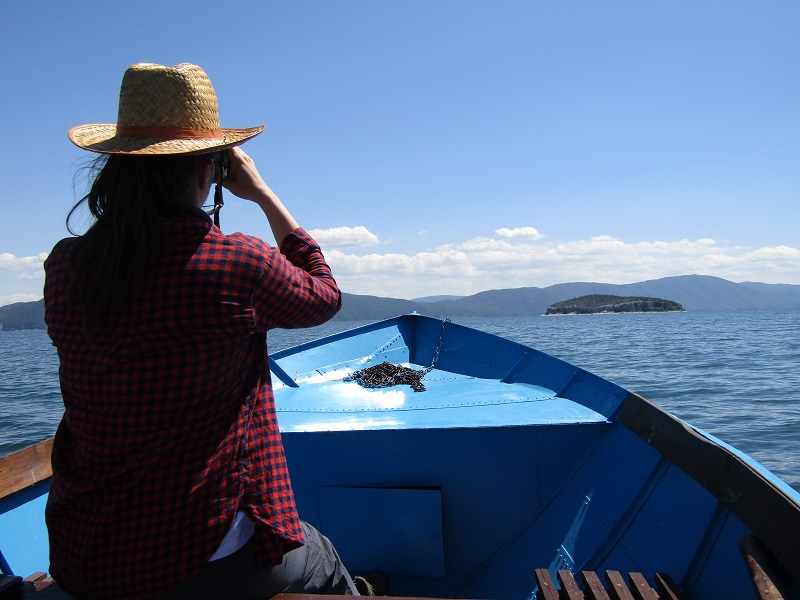 Светскиот ден на животната средина 5 јуни е значаен меѓународен ден за подигнување на свеста за зачувување на животната средина и се одбележува од 1974 година.
Програмата на Обединетите нации за животна средина (УНЕП) како и многу невладини организации, заедници и влади во повеќе од 150 држави во светот годинава овој ден го одбележуваат со различни онлајн настани под мотото "Време е за природата" (#ForNature), a домаќин на официјалната манифестација годинава е Колумбија во соработка со Германија.
Годинава во фокусот е биодиверзитетот којшто бара итна заштита, но и е од витално значење за опстанокот на човекот.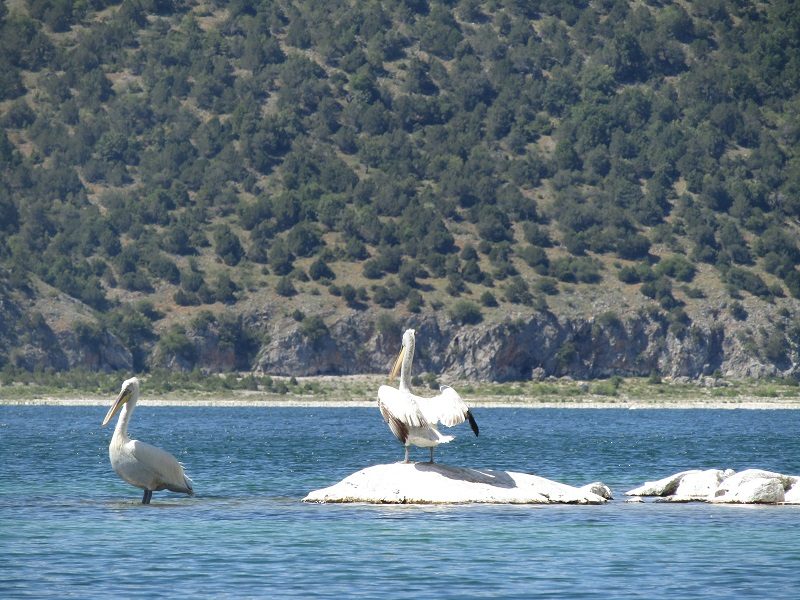 Годинава сите случувања почнувајќи од масовните пожари во Австралија, Бразил и САД, па сè до наездата со скакулци во Источна Африка, а сега и глобалната пандемија со Ковид-19 – ја истакнуваат поврзаноста на човекот со природата и природните циклуси.
Македонското еколошко друштво (МЕД) се придружува кон овие пораки и потсетува дека биодиверзитетот во делови од земјава е исклучително важен за зачувување не само од аспект на национално богатство туку и заради неговото европско и светско значење.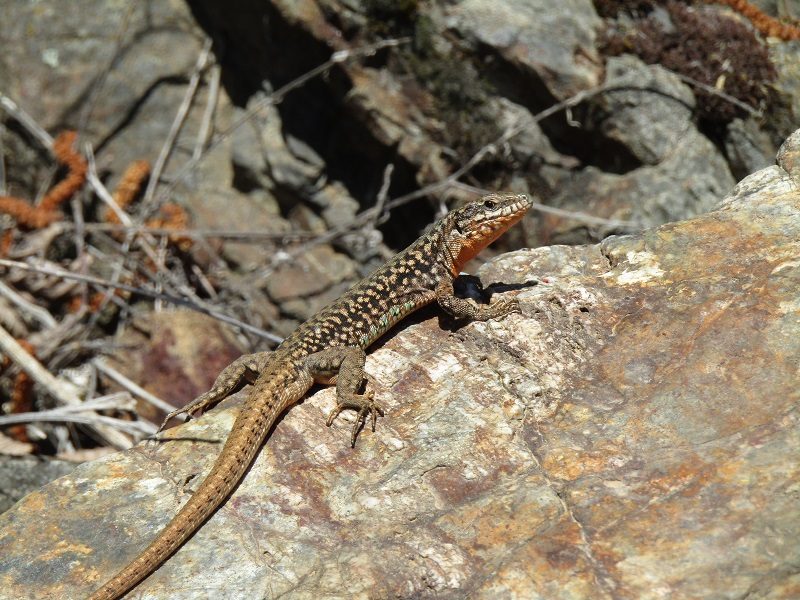 Мрежата на заштитени подрачја вклучува 86 подрачја, на површина од 230,083 хектари или околу 8,9% од територијата на државата.
Според Стратегијата за биолошка разновидност 2018-2023 земјава треба да ја зголеми површината на заштитени подрачја до 15% и да се обезбеди нивно функционално поврзување како еколошка мрежа и да се воспостави ефективно управување со заштитените подрачја во соработка со локалните заедници.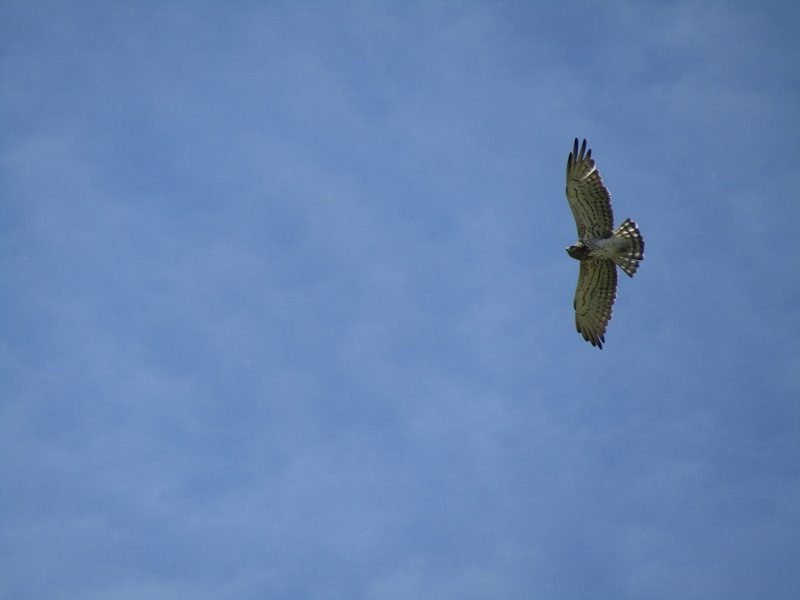 "Здрава планета е основа за здраво општество и треба да извлечеме поука од оваа криза. Вештините кои ги стекнавме изминатите месеци за новите начини на комуникација и спроведување на работните обврски и штедливото користење на ресурсите се надевам ќе внесат нов фокус на нашиот живот свртен кон природата. Време е да се тргнеме од линеарниот економски модел кој е неодржлив со преголемо користење на ресурси и создавање преголеми количини отпад, и преку иновативни зелени бизниси да се преориентираме кон циркуларната економија – ќе користиме помалку ресурси и енергија и со тоа ќе го заштитиме нашето природно богатство", изјави по повод Денот на животната средина, извршната директорка на МЕД, Робертина Брајаноска.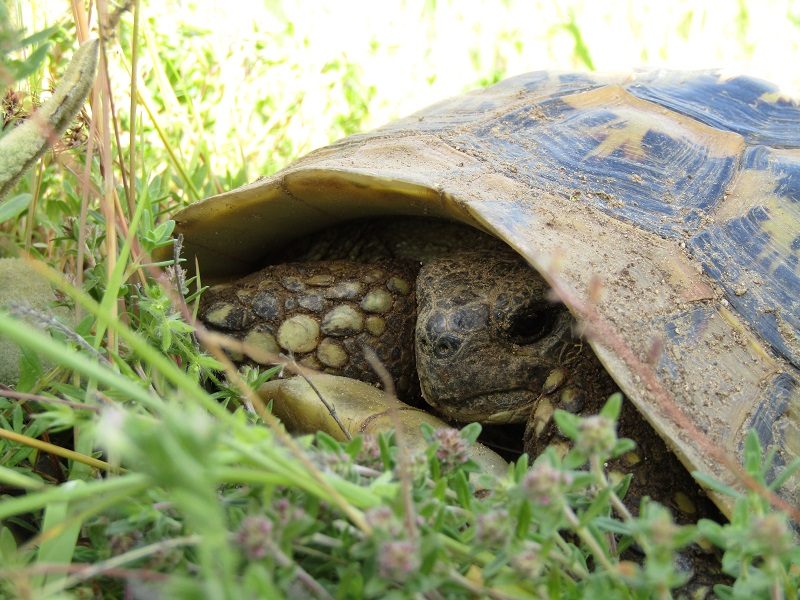 Животниот стил и технологијата имаат сериозни последици врз животната средина, затоа треба да размислиме како може да ја зачуваме животната средина и да го намалиме отпадот.
Според експертските проценки, на годишно ниво светот губи 27.000 видови, а доколку овој тренд продолжи, во следните 30 години би загубиле 25% од живите организми, односно, една четвртина од сиот жив свет на Земјата.