Боровинката добра за меморијата, грозјето за нервниот систем
Според истражување направено во САД, кунзумирањето боровинки е поврзано со подобри резултати на тестовите за памтење кај постарите лица, а јадењето грозје за заштита на стареењето на централниот нервен систем
Journal of Agricultural and Food Chemistry ги објавил резултатите од истражувањето спроведено на група испитаници постари од 70 години, кај кои бил следен ефектот од конзумирање боровинки во период од два месеца.Според научниците откако предвид ги земале и другите фактори кои влијаат на паметењето, боровниците и натаму имале влијание имале значајно влијание на забавувањето на невродегенеративните процеси кај испитаниците. Од порано, пак, се знае дека боровинките имаат големо влијание и врз дебелината и дијабетесот.Студијата, пак, на американските научници од Универзитетот Синсинати вели дека редовното конзумирање грозјето го спречува стареењето на нервниот систем и повлекувањето на менталните функции.Во истражувањето што било спроведувано 12 седмици покажало дека биоактивните компоненти на грозјето како што е полифенолот, го подобрило помнењето, вербалните способности и ориентацијата во просторот кај поединци кај кои тие функции биле нарушени.Антиоксидативните полифеноли, како катехините, епикатехини, аноцијалнини, дван антиканцерогенотот и кардиопротективното, имаат и силно невропротективно дејствување.
©Makfax.com.mk Доколку преземете содржина од оваа страница, во целост сте се согласиле со нејзините Услови за користење.

Шер се појави на митинг со маска за лице Бајден-Харис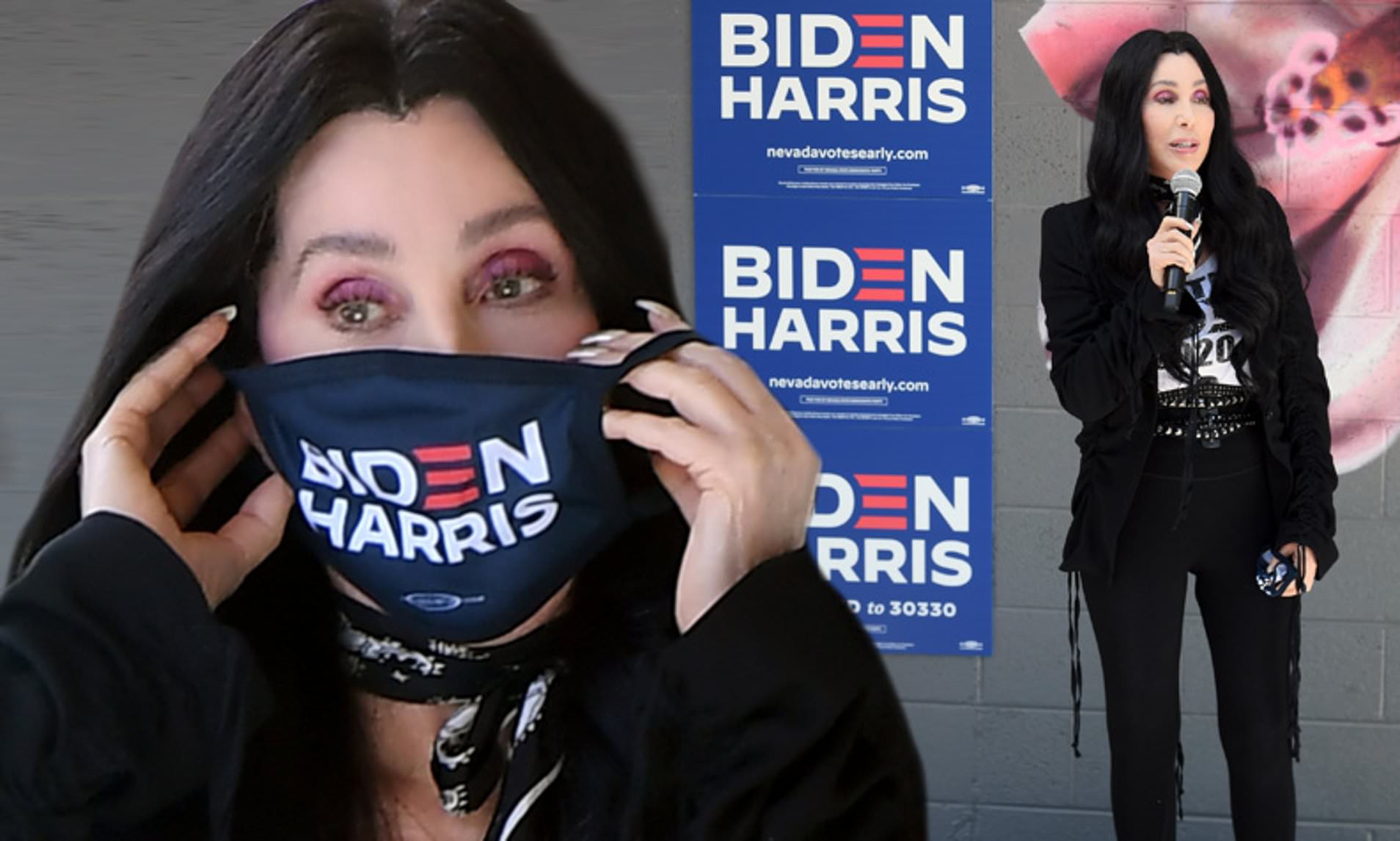 Легендарната Шер носеше маска за лице Бајден-Харис пред да го испее нејзиниот хит од 1995 година Walking In Memphis на предизборниот претседателски митинг во Лас Вегас.
Таа се погрижи да се заштити себеси и другите од коронавирусот носејќи маска  кога пристигна на Меренда на гордоста во ЛГБТК ресторанот "Д Гарден Лас Вегас" во Невада во саботата попладне.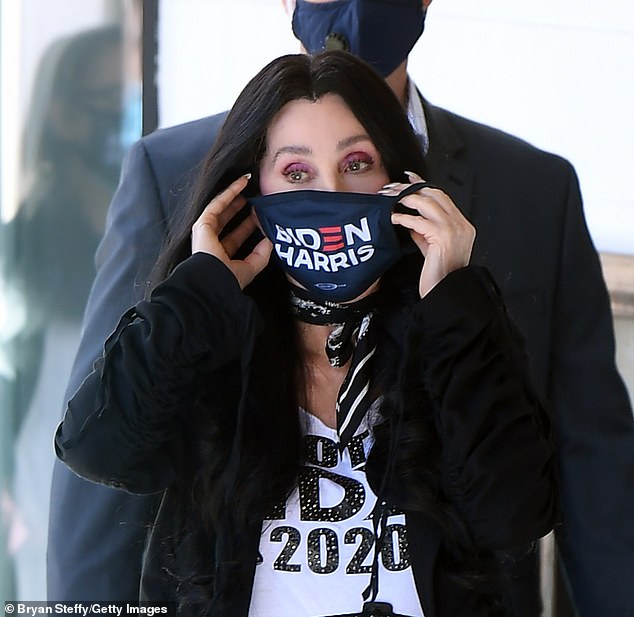 Според Универзитетот Џон Хопкинс, во Лас Вегас има речиси 79.000 потврдени случаи на Ковид-19, што довело до 1492 смртни случаи.
74-годишната поп икона на која ѝ недостига само уште една награда "Тони" за статусот "ЕГОТ", носеше маица "Гласај 2020" под црн блејзер со реси, црни припиени панталони и чизми за мотор.