Професорка спиела со најмалку петмина ученици, пронајдени се и експлицитни снимки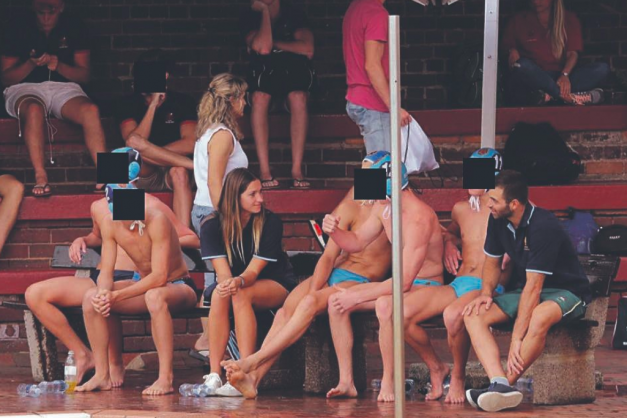 Професорката Фиона Виоти (30) спиела со тинејџери од колеџот "Бишоп Дајоцесан" во Кејптаун меѓу 2013 и 2019 година, потврди истрагата. Мажената професорка по историја во едно од најелитните училишта во Јужна Африка имала сексуални афери со најмалку петмина ученици, пренесоа локалните медиуми.
Сексуалниот скандал го открил 18-годишен ученик, тврдејќи дека бил во интензивна врска со неа и дека таа почнала да врши притисок кога тој сакал да се разделат.
if she is guilty she needs to be locked and registered as a paedophile #FionaViotti pic.twitter.com/Adil26W3A6

— tichaona (@titchdefyne) October 15, 2019
"Најпрво, тој се согласил на сè, но станал жртва кога не било возможно да се разделат. Професорката првично му праќала пораки да се најдат во нејзиниот дом, но дошло до ниво кога му станало доста од сè", изјавил родител на ученикот и додал дека во тие момент професорката не сакала да го остави на мира, па на крајот отишле кај директорот.
Фиона ја искористила можноста да ги заведе тинејџерите и како тренер на ватерполо тимот на училиштето, а одеднаш во октомври се повлекла, неколку дена пред обвинувањето да излезе во јавност. Приватните детективи ангажирани од училиштето откриле дека таа била насочена кон полнолетни ученици најмалку шест години, пред и по бракот со инвеститорот Пав Виоти (32).
Пронајдени се и нејзините експлицитни снимки кои кружеле низ училиштето и на интернет, но не е откриено кому му ги праќала.
Професорката претходно се занимавала и со манекенство, а нејзини фотографии биле објавени и во "Спорт илустрејтед".
Нејзиниот дедо бил директор во престижното јужноафриканско, инаку христијанско училиште, додека нејзиниот татко, исто како неа, предавал историја таму.
Според извештаите на локалните медиуми, дисциплинска постапка нема да биде покрената затоа што таа веќе се повлекла, но малку е веројатно дека некогаш ќе може да предава.
Адвокатот на Фиона изјави дека неговата клиентка оди на сесии кај психијатар.
©Makfax.com.mk Доколку преземете содржина од оваа страница, во целост сте се согласиле со нејзините Услови за користење.

Девојката на милијадерот ги испратила нивните голи фотографии на својот брат, а тој ги продал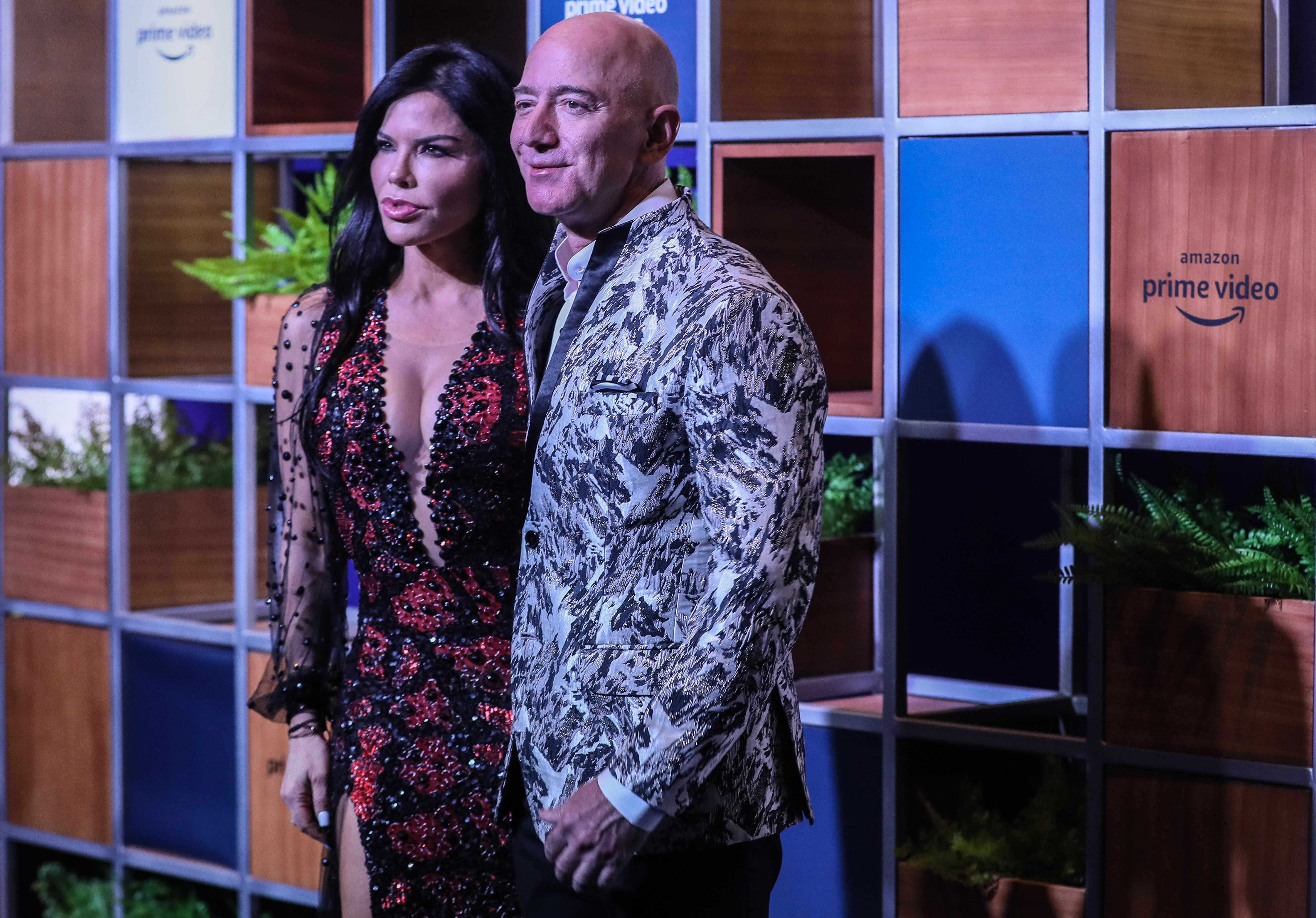 Сојузните обвинителе во Менхетен имаат докази дека братот на девојката на милијардерот Џеф Безос, нивните заеднички интимни пораки ги продал на таблоидот "Нешнал Енквајар", пишува "Вол стрит Џурнал".
Лорен Санчез, пораките кои ги разменувала со Безос во 2018 година му ги испратила на нејзиниот брат Мајкл, а тој одлучил да извлече пари за нив, пишува весникот чии новинари ги виделе тие пораки, како и докази за уплата од 200.000 долари на сметката на Мајкл од страна на "Нешнал Енквајар", врз основа на договор кој го потпишале 2018 година.
Обвинителите дошле до пораките, договорот и иплатата за време на истрагата на тужбите на Безос дека од "Нешнал Енквајар" го уценувале, заканувајќи му се дека ќе ги објават неговите голи фотографии, како и дека му е хакиран мобилниот телефон.
Безос во еден момент ја обвини и Саудиска Арабија за целиот случај. Истражителите кои тој ги ангажирал тврдеа дека престолонаследникот на Саудиска Арабија, на мобилниот телефон на шефот на "Амазон" му испратил малициозен код со кој овозможил хакирање.
Саудиска Арабија ги демантираше обвинувањата. "Енквајар" тврди дека Мајкл им бил изворот за приказната која ставила крај на бракот на Безос. Мајкл демантирал се.
Минатат година Безос најави дека се разведува од својата сопруга Мекензи, со која беа во брак 26 години.