Почина информатичарот кој измисли копи-пејст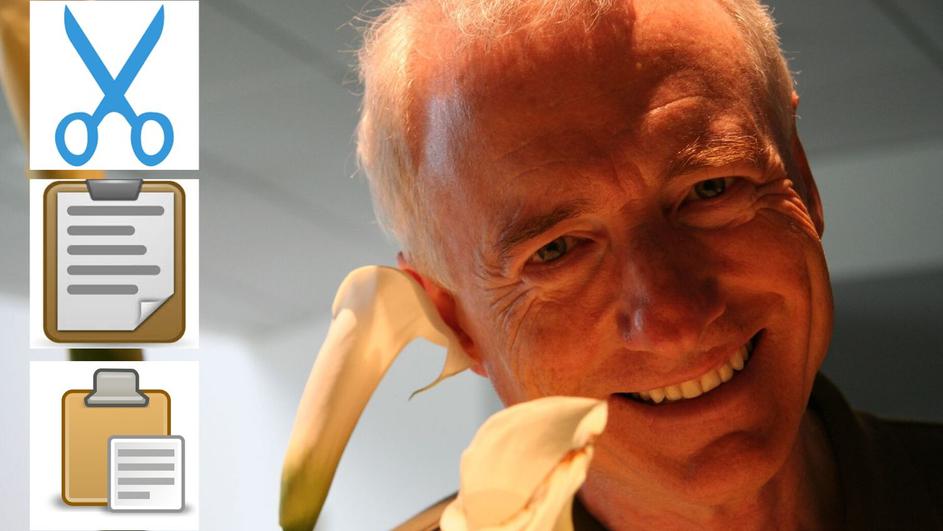 Информатичарот кој ја измисли командата копи-пејст почина на 74 години. Едноставната команда за сечење, копирање и лепење секому му го олеснува работниот ден и заштедува милиони часови работа. Зад тој концепт стои Лери Теслер, еден од пионерите на силициумската долина.
The inventor of cut/copy & paste, find & replace, and more was former Xerox researcher Larry Tesler. Your workday is easier thanks to his revolutionary ideas. Larry passed away Monday, so please join us in celebrating him. Photo credit: Yahoo CC-By-2.0 https://t.co/MXijSIMgoA pic.twitter.com/kXfLFuOlon

— Xerox (@Xerox) February 19, 2020
Теслер почнал да работи во силициумската долина во раните 60-ти по студирањето компјутерски науки на Стенфорд. Во време кога компјутерите беа недостапни за повеќето луѓе, Теслер се вработил во истражувачкиот оддел (PARC) во Xerox во 1973 година. Тој специјализирал за развој на кориснички интерфејс, или како да ги направи ИТ-системите полесни за употреба.
Тогаш тој го развил системот за сечење, копирање и лепење, кој со екот на годините на многумина им заштеди милиони и милиони часови работа. Овој концепт на команди е познат до ден-денес и практично е составен дел на која било канцелариска алатка.
©Makfax.com.mk Доколку преземете содржина од оваа страница, во целост сте се согласиле со нејзините Услови за користење.

Порталот за популарна технологија USB.mk доби нов и модерен дизајн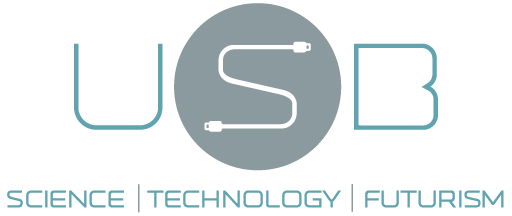 Порталот за популарна технологија USB.mk по три години од своето основање доби нов и помодерен дизајн, кој на читателите ќе им овозможи подобра прегледност при пребарувањето на содржините од областа на технологијата и науката. Сајтот е редизајниран по теркот на современите светски трендови и нуди минималистички и визуелно почист изглед, при што е целосно прилагоден за смартфоните, таблет-уредите и компјутерите.
USB.mk е креиран од ентузијасти и љубители на најновите технолошки достигнувања, кои на дневно ниво ги информираат, едуцираат и советуваат посетителите со мноштво нови содржини покривајќи ги глобалните трендови, но и локалниот пазар.
Се работи за динамичен и атрактивен "all-in-one" портал кој ги опфаќа сите области на ИТ-индустријата и телекомуникациите, при што им се обраќа на најразличните профили на корисници: од средношколци и студенти, преку љубители на технологијата и крајните купувачи, до менаџерите и бизнис-клиентите.
Основната идеја е секој да може да пронајде информација за себе, врз основа на своите интереси, потреби и ниво на знаење, при тоа уживајќи во модерниот изглед и напредната навигација, создадени според најновите веб-стандарди. USB.mk е насочен кон секоја модерна личност свесна дека технологијата е составен дел од секојдневниот живот, работа и забава.