Откриени злоупотреби со службени возила во општина Велес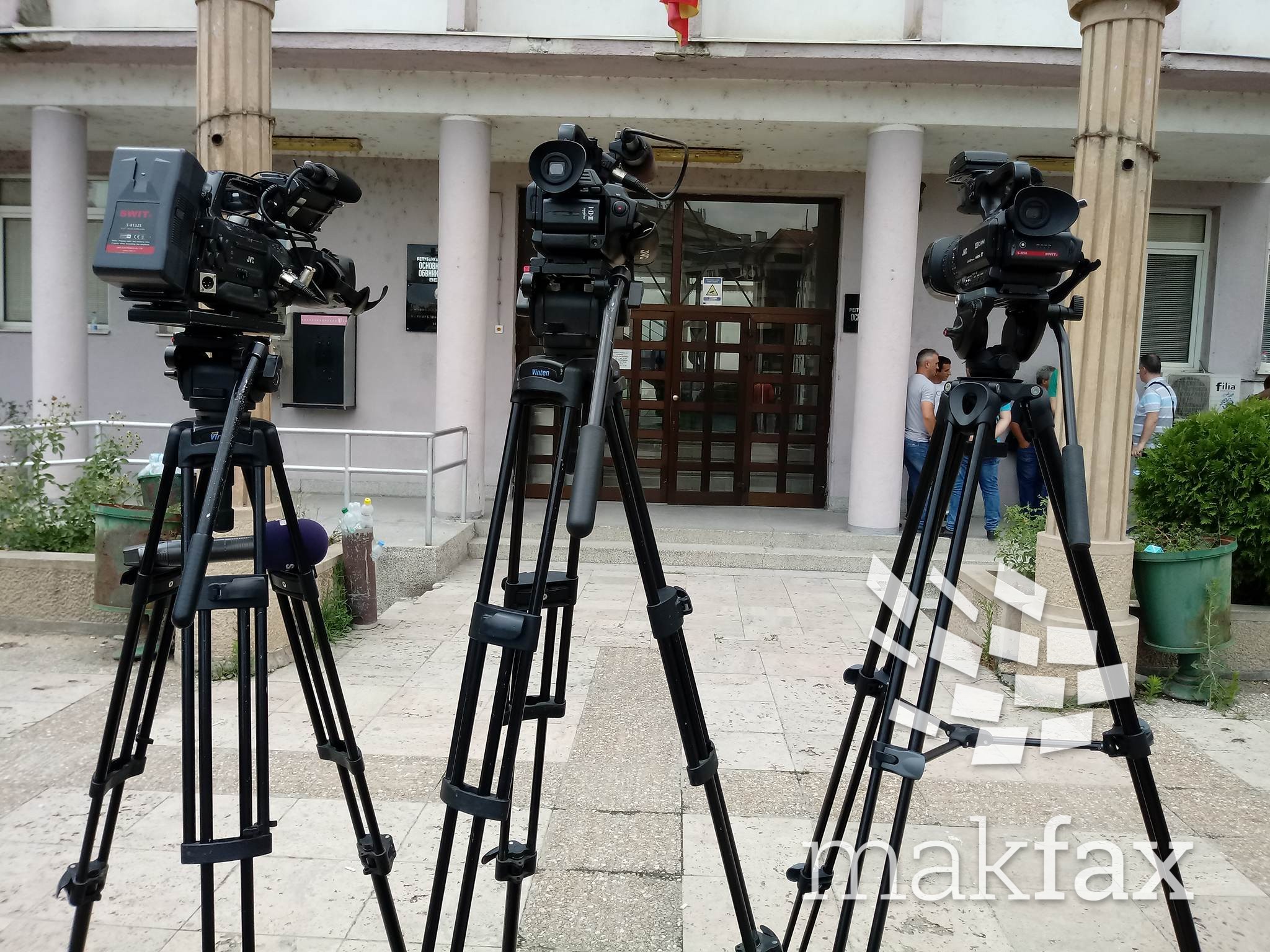 Поранешен градоначалник и поранешен претседател на Советот на Општина Велес се обвинети за злоупотреба на службената положба. Според велешкото Обвинителство, ексградоначалникот на тогашниот претседател на Советот му овозможил да користи две службени возила за приватни цели, со што ѝ предизвикал финансиска штета на Општината.
Првиот обвинет, како градоначалник на општината, со искористување на својата службена положба и овластувањето за вториот обвинет прибавил имотна корист од поголема вредност. Спротивно на одредбите од Правилникот за користење и одржување на службените моторни возила и на наредбата за користење и одржување на службените моторни возила, тој со усно одобрение допуштил тогашниот претседател на Советот во периодот од 23.2.2014 година до 9.8.2016 година во повеќе наврати да користи две службени моторни возила за лични приватни потреби, без реверс за нивно користење и без притоа да достави пополнет евидентен лист за патувањето.
Вториот обвинет, пак, како претседател на општинскиот Совет, без поднесено писмено барање, возилата ги управувал самостојно и со искористување на својата службена положба и овластувањето за себе прибавил имотна корист од поголема вредност. Тој во повеќе наврати вршел и набавка на гориво за двете возила во количина од 2.880 литри и во вредност од 170.598,00 денари за кои била извршена исплата од сметката на оштетената Општина Велес по доставени фактури изготвени врз основа на испратници своерачно потпишани од обвинетиот.
©Makfax.com.mk Доколку преземете содржина од оваа страница, во целост сте се согласиле со нејзините Услови за користење.

Турција ги прекинува воените операции во Сирија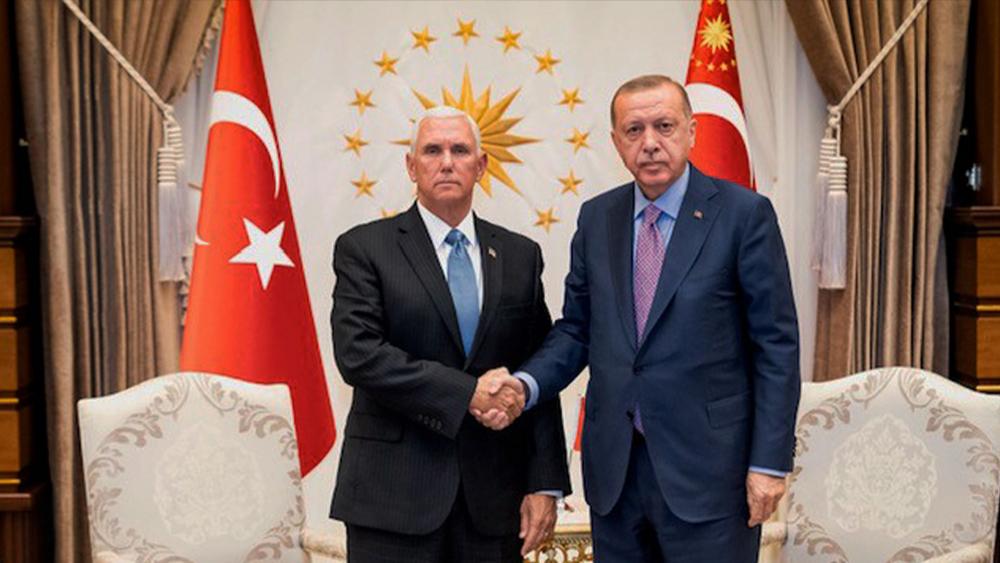 Американскиот потпретседател Мајк Пенс изјави дека постигнал договор со турскиот претседател Реџеп Таип Ердоган за прекин на огнот во северна Сирија, со што ќе се стави крај на осумдневната турска офанзива против силите предводени од Курдите.
Сите воени операции ќе бидат стопирани на 120 часа или пет дена, а САД ќе овозможат повлекување на курдските сили од просторот што Турција го нарече безбедна зона.
"Турските воени операции ќе прекинат кога повлекувањето ќе биде целосно. Турција и САД се согласија за прекин на огнот во Сирија", изјави Пенс на прес-конференција.
Договорот со Ердоган исто така обезбедува Турција да не води воени операции во сирискиот пограничен град Кобани.
Американскиот претседател Доналд Трамп на Твитер му се заблагодари на турскиот колега, порачувајќи дека од Анкара стигнале прекрасни вести и дека ќе бидат спасени милиони животи.
Great news out of Turkey. News Conference shortly with @VP and @SecPompeo. Thank you to @RTErdogan. Millions of lives will be saved!

— Donald J. Trump (@realDonaldTrump) October 17, 2019
"Моравме да покажеме малку "груба љубов" за да дојде до договор. Ова е прекрасно за сите. Горд сум на сите" напиша Трамп.