Рама и Ковачевски со селфи од Брисел: Навикнавме на оваа шарада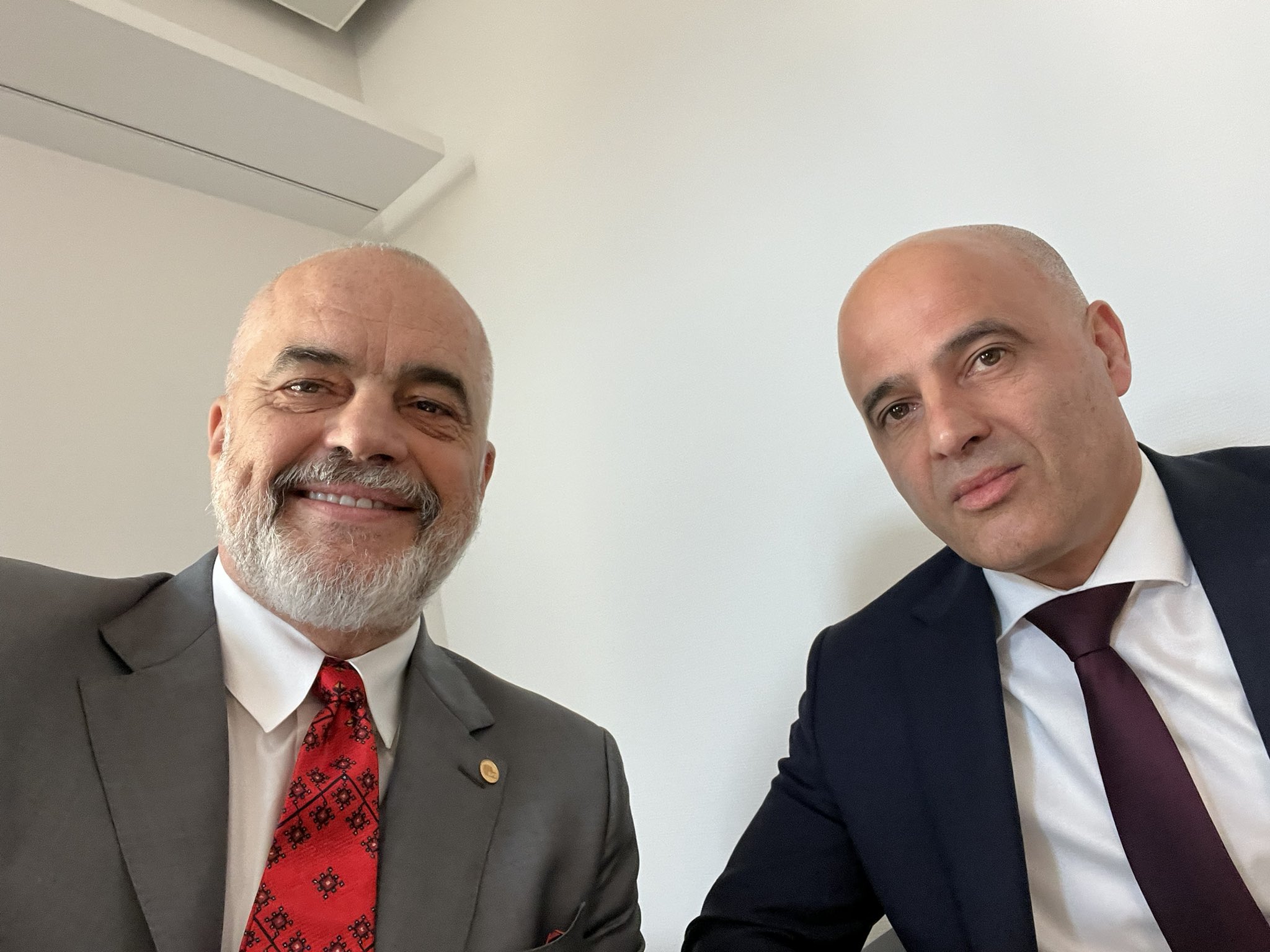 Албанскиот премиер Еди Рама во друштво на македонскиот премиер Димитар Ковачевски испрати заедничко селфи од Брисел. Под фотографијата напиша дека се навикнати на оваа шарада на Европската Унија.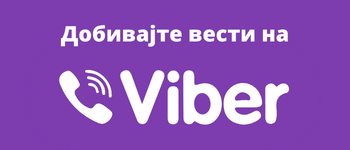 "Сè уште го чекате Годо? Не, ние сме навикнати на оваа шарада и повеќе од кога и да е сме посветени на поттикнувањето на модернизацијата на нашите земји и нашиот регион со непоколеблив европски дух", напиша Рама.
Still waiting for Godot? No, we are used to this charade and we are more then ever committed to push forward our countries and our region modernization with unwavering European spirit????? pic.twitter.com/bmxXK8WXbc

— Edi Rama (@ediramaal) June 23, 2022
Пред почетокот на самитот во Брисел, Рама ја обвини Бугарија дека киднапирала две членки на НАТО, мислејќи на Македонија и Албанија.
"Отворен Балкан" е реален одговор на ситуацијата во која го продолжуваме патот на интеграцијата бидејќи немаме алтернатива, порача Рама.
©Makfax.com.mk Доколку преземете содржина од оваа страница, во целост сте се согласиле со нејзините Услови за користење.

ВМРО-ДПМНЕ: Граѓаните ги очекува нов ценовен шок со најавеното драстично зголемување на струјата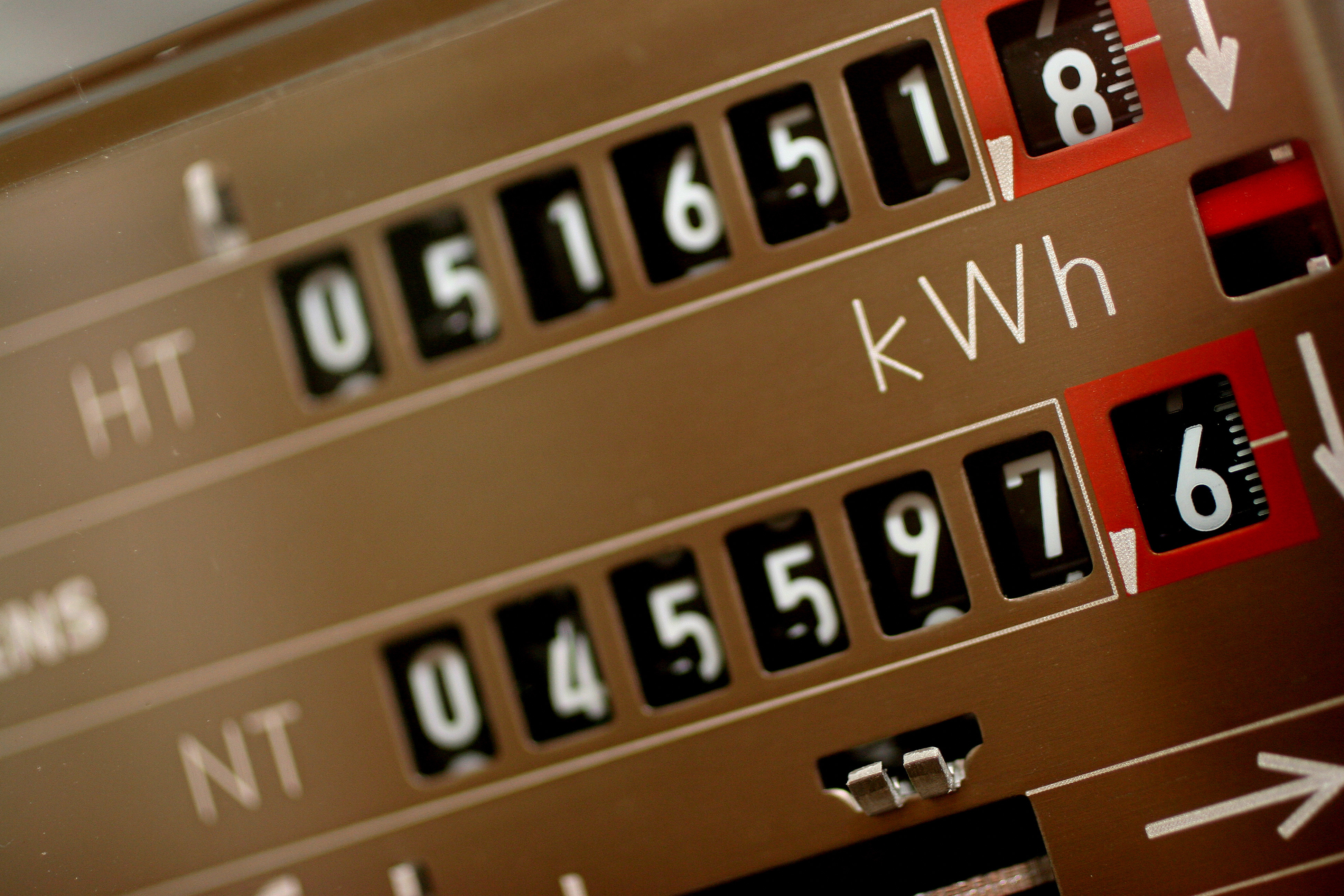 Од наредниот месец, граѓаните ги очекува нов ценовен шок со најавеното драстично покачување на електричната енергија. Новите сметки за електрична енергија ќе бидат повисоки за над 20%, соопшти ВМРО-ДПМНЕ.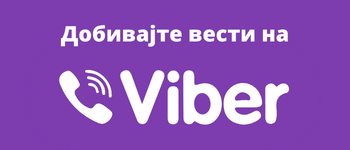 Како што додаваат од партијата, со зголемувањето на струјата очекувана е зголемена инфлација која ќе удри директно по џебот на граѓаните.
" Граѓаните ќе плаќаат повисоки сметки за струја, како и големи акцизи на горивата за полнење на Буџетот за да можат функционерите на СДСМ и ДУИ да крадат и луксузираат. Недомаќинското работење со енергетските капацитети со години допринесе Македонија да е увозно зависна на електрична енергија, неместо да произведува, а со тоа и да ја регулира високата цена на струјата на светските берзи.
Тендерите во 4 очи во РЕК Битоала, негржата и без модернизација на енергетските капацитети, хавариите кои се случија изминативе 5 години, како и празнењето на вештачките акумулации се директната последица од оваа неспособна власт за покачувањето на електричната енергија.
Стопанство во државата е на колена, а најавеното ново покачување на струјата додатно ќе ја ослабе и така урнисаната економија во државата. Секој ден стотици граѓани остануваат без работа, а над 450 илјади луѓе живеат на раб на сиромаштија" се вели во партиското соопштение.
Оттаму велат дека додека кризата го јаде стандародот на граѓаните, власта останала глува на барањата на работниците за зголемување на платите.
" Секојдневните протести во Македонија се доказ дека оваа криминална власт е без компас. Единственото решение за излез од оваа криза се брзи предвремени избори. Затоа што премногу е! Дното со неспособната власт на СДСМ и ДУИ одамна е пробиено" порачаа од опозициската партија.