"Ако НБА-сезоната почне во декември, Леброн ќе го прескокне првиот месец"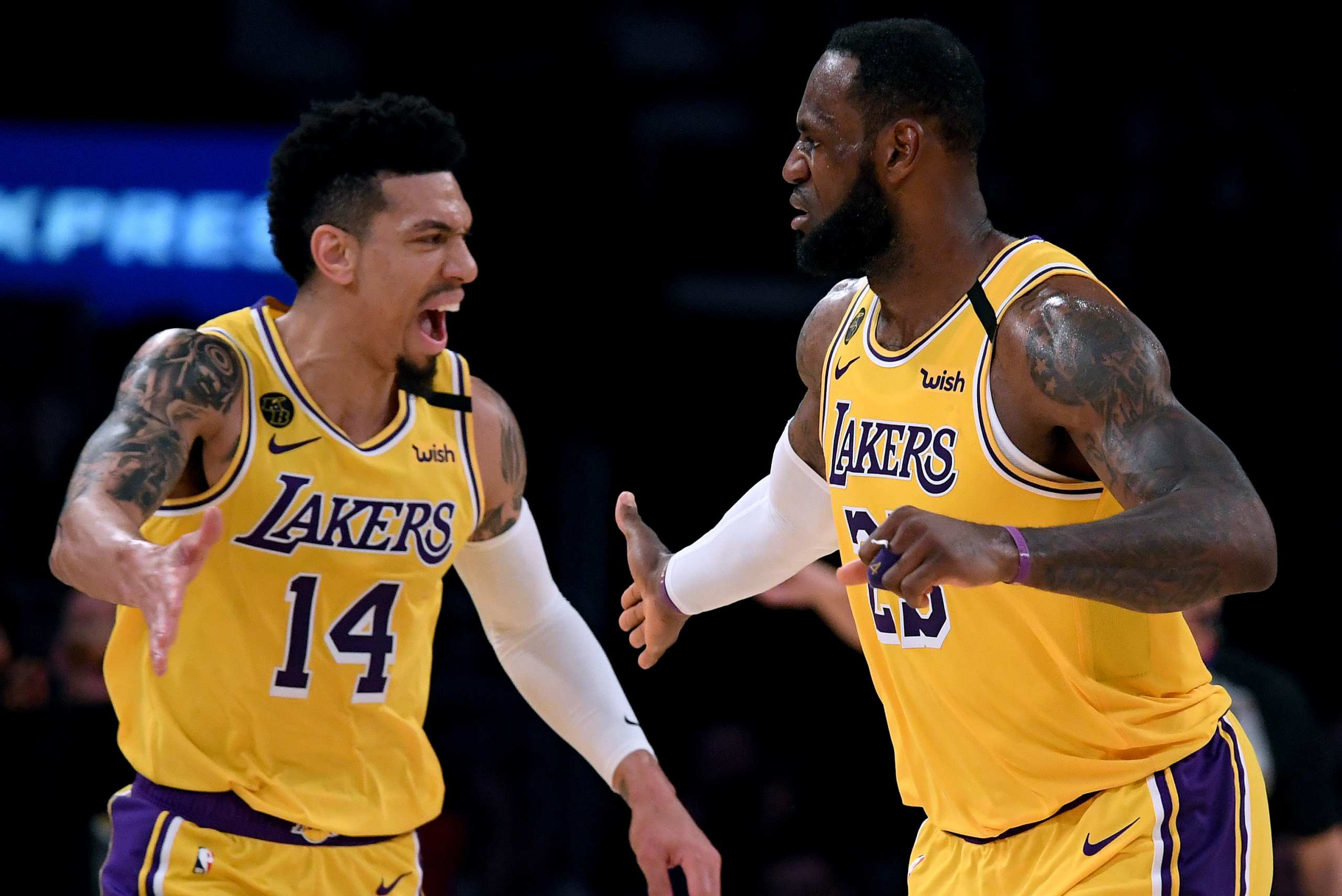 Деновиве се очекува НБА лигата да го објави датумот на почеток на новата сезона, а се е насочено тоа да е 22. декември.
Иако поголемиот дел од екипите нема да имаат проблем да стартуваат тогаш со новата сезона, сепак екипите кои до самиот финиш беа вклучени во минатата сезона која заврши пред помалку од еден месец ќе бидат сериозно погодени од оваа одлука. Од последниот меч од финалето меѓу Лејкерс и Мајами до 22 декември има 72 дена, додека во нормални околности паузата меѓу две сезони трае четири ипол месеци.
Мајами Хит има претежно млади играчи кои брзо се рекуперираат, но шампионите – Лејкерси се екипа полна со ветерани, на чело со Леброн Џејмс кој на крајот на годинава ќе наполни 36 години.
Специјалистот за одбрана во шампионската екипа во НБА, Дени Грин смета дека Леброн едноставно ќе го прескокне првиот месец од новата сезона доколку таа започне во проектираниот термин. Се очекува ист да биде случајот и со Ражон Рондо и Двајт Хауард.
"Ако почнеме во декември, мислам дека многумина ќе го прескокнат стартот на сезоната. Не очекувам Леброн да игра во првиот месец" рече Грин.
Lakers guard Danny Green on the proposed Dec. 22 start to next season:

"If we start in December, I think most guys [are like] 'I'm not going to be there… to have that quick of a restart, I wouldn't expect [LeBron] to be there for the 1st month of the season." pic.twitter.com/NYqNxzNEmZ

— Logan Murdock (@loganmmurdock) October 26, 2020
Пред почетокот на новата сезона ќе биде организиран краток преоден рок во кој Лејкерси секако ќе мора да ја освежат екипата со млади играчи.
©Makfax.com.mk Доколку преземете содржина од оваа страница, во целост сте се согласиле со нејзините Услови за користење.

ЕА спортс и ФИФПро му одговорија на Ибрахимовиќ и Рајола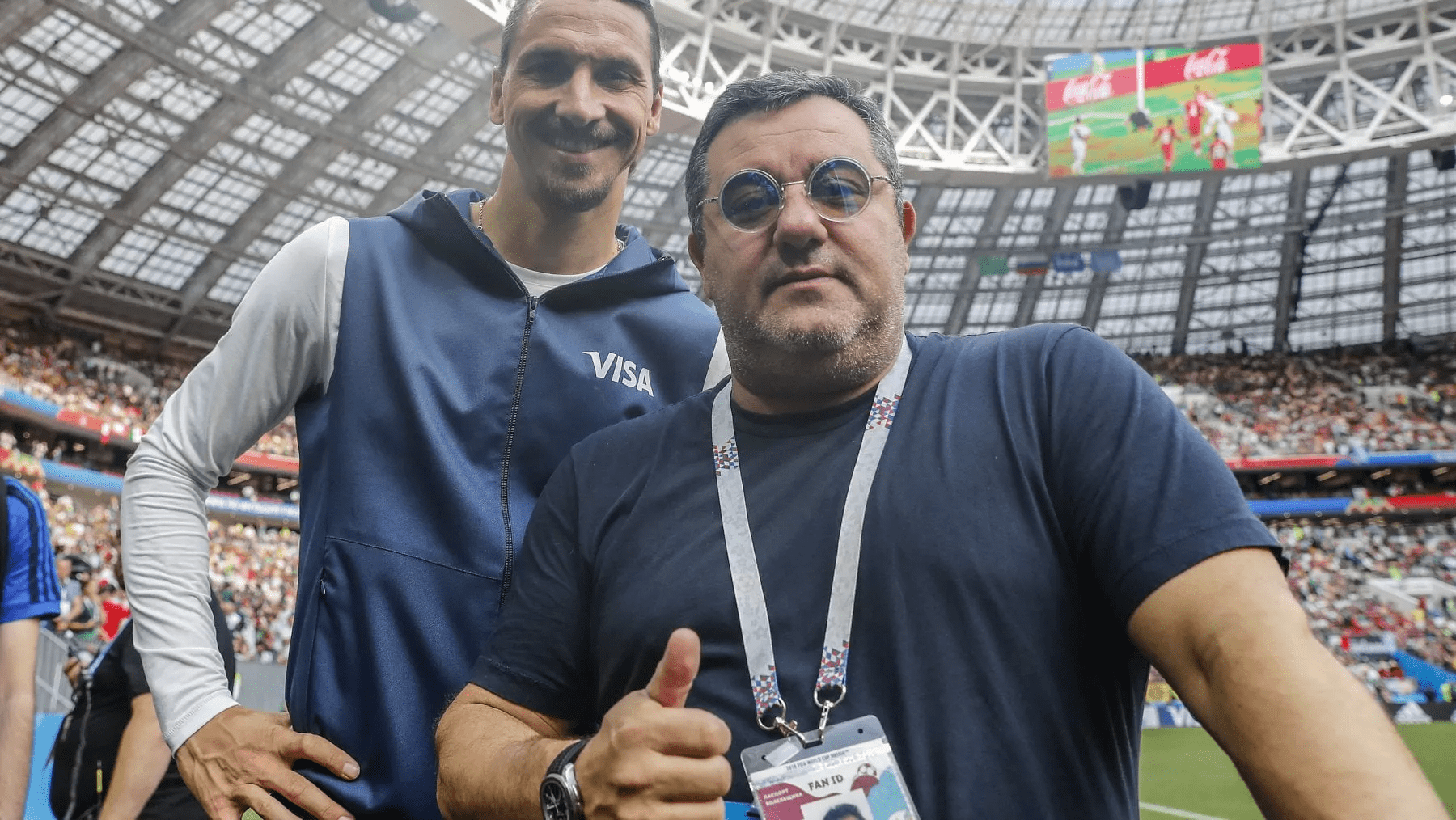 И покрај изјавата на супер-агентот Мино Рајола дека над 300 познати фудбалери се подготвени да застанат зад Златан Ибрахимовиќ во борбата со ФИФПро и ЕА спортс околу користењето на нивните ликови во видео играта ФИФА 21, борбата за големите пари очигледно ќе продолжи.
Ибрахимовиќ оваа недела ги повика ЕА Спортс, но и синдикатот на играчи ФИФПро, тврдејќи дека тој не дал право за користење на неговото име и лик и дека некој заработува нелегално на него. Тој доби поддршка од Герет Бејл, а се верува дека има и многу фудбалери кои се незадоволни од ова.
Синдикатот ФИФПро даде кратка изјава.
"По медиумските настапи последните денови, ФИФПро сака да го разјасни начинот на кој ги добива правата за користењето на ликовите на фудбалерите и улогата која ја игра во заштита на правата на сите професионални фудбалери. Ние сме непрофитна организација, и правата се добиваат преку синдикатите во речиси 60 земји, кои потоа се достапни на ЕА спортс. Членовите на синдикатите на ФИФПро одлучуваат каде треба да се користат приходите од правата, но сите средства одат во заштита на фудбалерите", се вели во објавата.
ЕА спортс пак, тврди дека сите права се легално обезбедени преку клубовите и ФИФПро, и во исто време посочи на соработката со Ибрахимовиќ и со Бејл.
"Мино Рајола е почитуван претставник на фудбалерите со кои имаме партнерство многу години, како оваа година со неговиот клиент Ерлинг Халанд. Имавме и одлична соработка со Златан Ибрахимовиќ, кој е дел од секоја ФИФА од 2002, додека Герет Бејл преку својата 'Компани елевен' ја користи нашата игра како клучна платформа. Сигурни сме дека сите ја гледаат вредноста во нашето партнерство", велат од "ЕА спортс".
This is how much EA Sports earn with FIFA.

Who profits and what's the player's part? pic.twitter.com/XiG3GAMQvs

— Mino Raiola (@MinoRaiola) November 25, 2020