Дешам: Гризман не е среќен во Барселона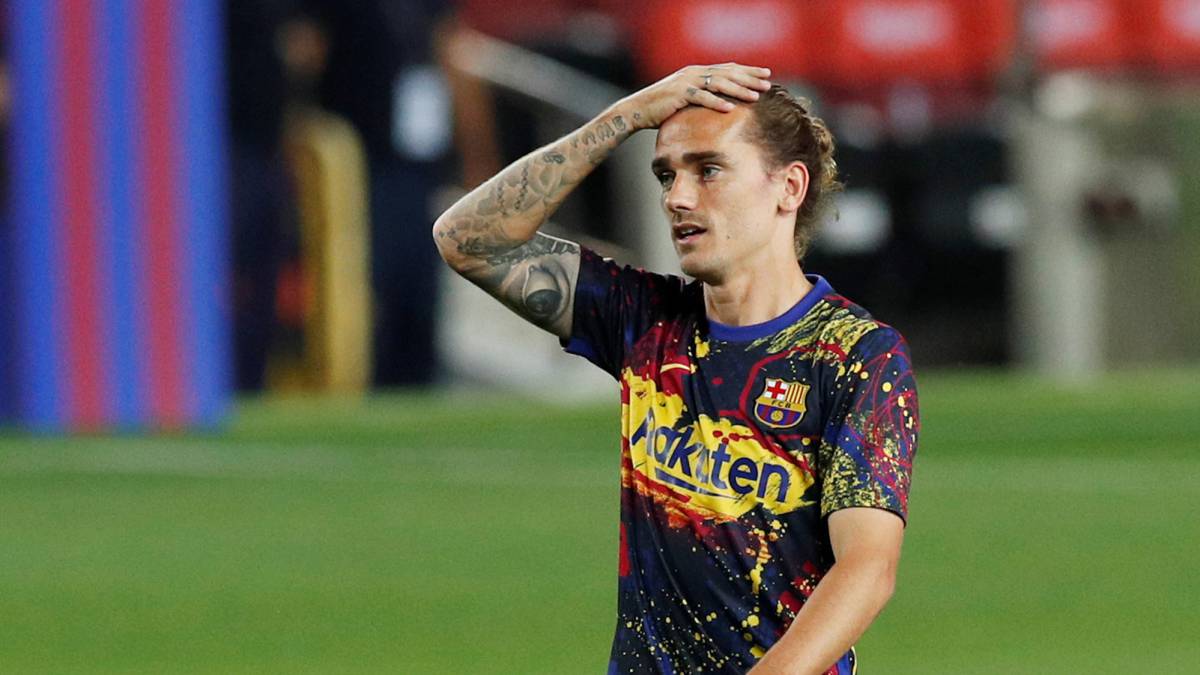 Тренерот на Барселона, Роналд Куман, посочи дека Антоан Гризман е виновникот што тимот во неделата не забележал победа над Севилја (1:1).
"Имаше две шанси и поради индивидуалниот квалитет мораше да постигне барем еден гол. Мораше", рекол Куман по натпреварот.
Барселона во првите три кола постигна осум гола, а Гризман не учествуваше во ниту еден од нив. Минатата сезона играчот за кого Барселона плати 120.000.000 евра, на 48 натпревари постигна 15 гола.
По изјавата на Куман, која силно одекна во медиумите, се огласи и францускиот селектор Дидие Дешам.
"Знам дека не е среќен во Барселона. Не сакам да се мешам во она што на моите играли им се случува во клубовите, но Гризман игра на позиција на која никогаш не играл. Коман го користи на десното крило, дури и му кажал дека не разбира зошто неговите претходни тренери го користеле на друга позиција во нападот. Мислам дека Антоан е најдобар кога игра во средината на теренот, таму каде што може да ја има топката. Тој не може како крилните играчи да ги дрибла своите противници и да помина крај нив. Тој мора да ја има топката во нозете и да игра паметно", рекол Дешам.
Францускиот селектор дополнил дека Гризман не ја коментира во јавноста својата ситуација во Барселона, а кога би проговорил на Куман не би му се допаднало она што фудбалерот би го кажал.
©Makfax.com.mk Доколку преземете содржина од оваа страница, во целост сте се согласиле со нејзините Услови за користење.

"Ако НБА-сезоната почне во декември, Леброн ќе го прескокне првиот месец"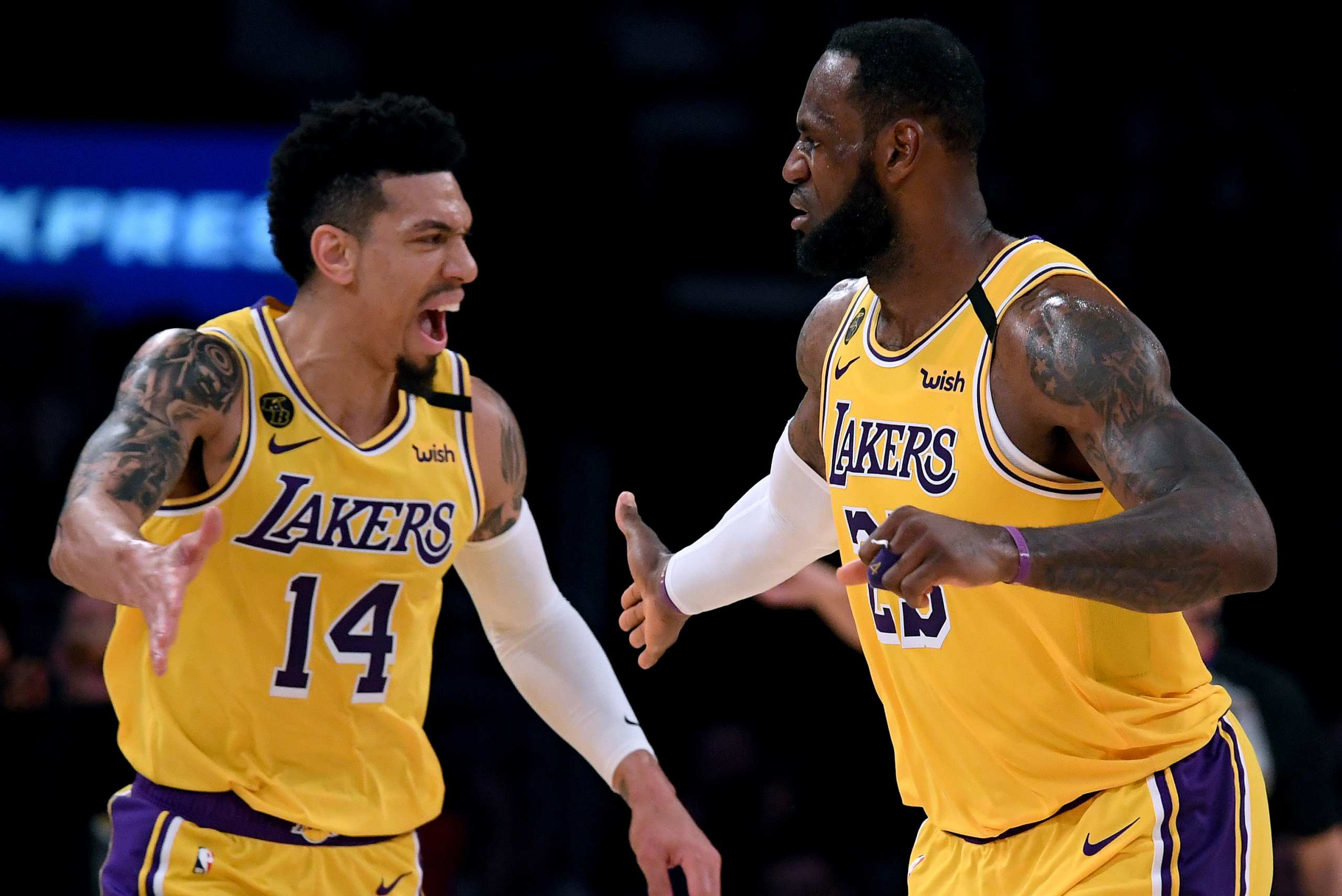 Деновиве се очекува НБА лигата да го објави датумот на почеток на новата сезона, а се е насочено тоа да е 22. декември.
Иако поголемиот дел од екипите нема да имаат проблем да стартуваат тогаш со новата сезона, сепак екипите кои до самиот финиш беа вклучени во минатата сезона која заврши пред помалку од еден месец ќе бидат сериозно погодени од оваа одлука. Од последниот меч од финалето меѓу Лејкерс и Мајами до 22 декември има 72 дена, додека во нормални околности паузата меѓу две сезони трае четири ипол месеци.
Мајами Хит има претежно млади играчи кои брзо се рекуперираат, но шампионите – Лејкерси се екипа полна со ветерани, на чело со Леброн Џејмс кој на крајот на годинава ќе наполни 36 години.
Специјалистот за одбрана во шампионската екипа во НБА, Дени Грин смета дека Леброн едноставно ќе го прескокне првиот месец од новата сезона доколку таа започне во проектираниот термин. Се очекува ист да биде случајот и со Ражон Рондо и Двајт Хауард.
"Ако почнеме во декември, мислам дека многумина ќе го прескокнат стартот на сезоната. Не очекувам Леброн да игра во првиот месец" рече Грин.
Lakers guard Danny Green on the proposed Dec. 22 start to next season:

"If we start in December, I think most guys [are like] 'I'm not going to be there… to have that quick of a restart, I wouldn't expect [LeBron] to be there for the 1st month of the season." pic.twitter.com/NYqNxzNEmZ

— Logan Murdock (@loganmmurdock) October 26, 2020
Пред почетокот на новата сезона ќе биде организиран краток преоден рок во кој Лејкерси секако ќе мора да ја освежат екипата со млади играчи.