Ливерпул ги губи симпатиите, Карагер им порача: "За греота сте"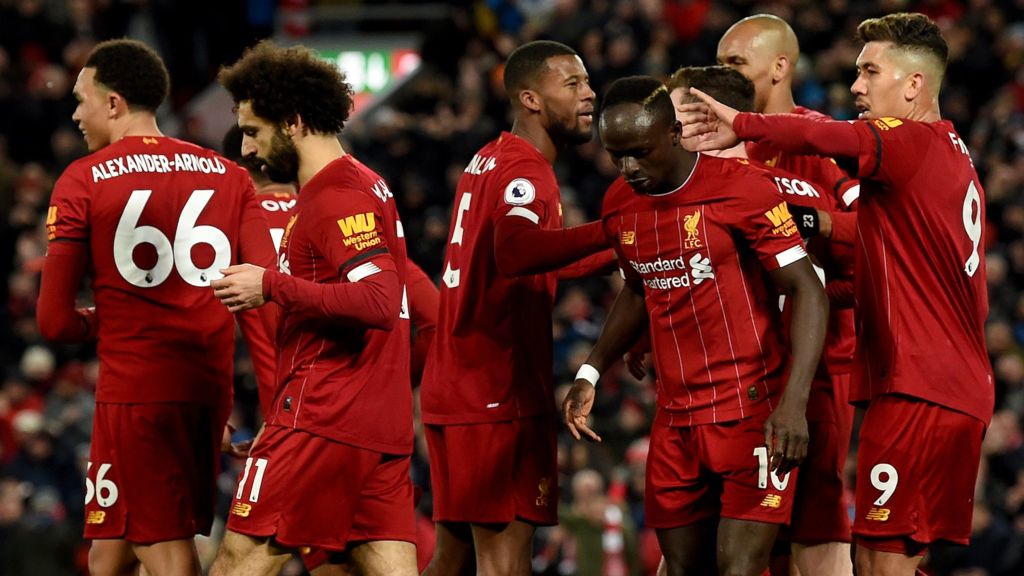 Ливерпул им се приклучи на Тотенхем, Норич, Њукасл и Бормут кои претходно персоналот го испратија на принуден одмор. Овие клубови ќе ја користат помошта на Владата која ќе покрие 80 отсто од нивните плати.
Според англиските медиуми вработените во Ливерпул биле лути и разочарани од оваа одлука на клубот, односно на сопствениците. На вработените не им било јасно зошто клубот ја користи оваа можност кога има доволно пари. Тие сметале дека многу подобро било парите што владата ќе ги издвои за нив да бидат насочени кон луѓето кои имаат мали бизниси.
Одлуката на клубот ги разочарала бидејќи од градскиот ривал Евертон се уште не се решиле на ваков чекор.
Клубот го критикувал и поранешниот капитен, човек кој 17 години мина на "Енфилд", Џејми Карагер.
"Јирген Клоп сочувствуваше со сите кога започна пандемијата, а постарите играчи беа подготвени на намалување на платите, меѓутоа сега ја загубија почитта, за греота е овој Ливерпул", напишал Карагер.
Jurgen Klopp showed compassion for all at the start of this pandemic, senior players heavily involved in @premierleague players taking wage cuts. Then all that respect & goodwill is lost, poor this @LFC https://t.co/9bE8Rw1veE

— Jamie Carragher (@Carra23) April 4, 2020
©Makfax.com.mk Доколку преземете содржина од оваа страница, во целост сте се согласиле со нејзините Услови за користење.

НБА го одобри планот за рестарт со 22 тима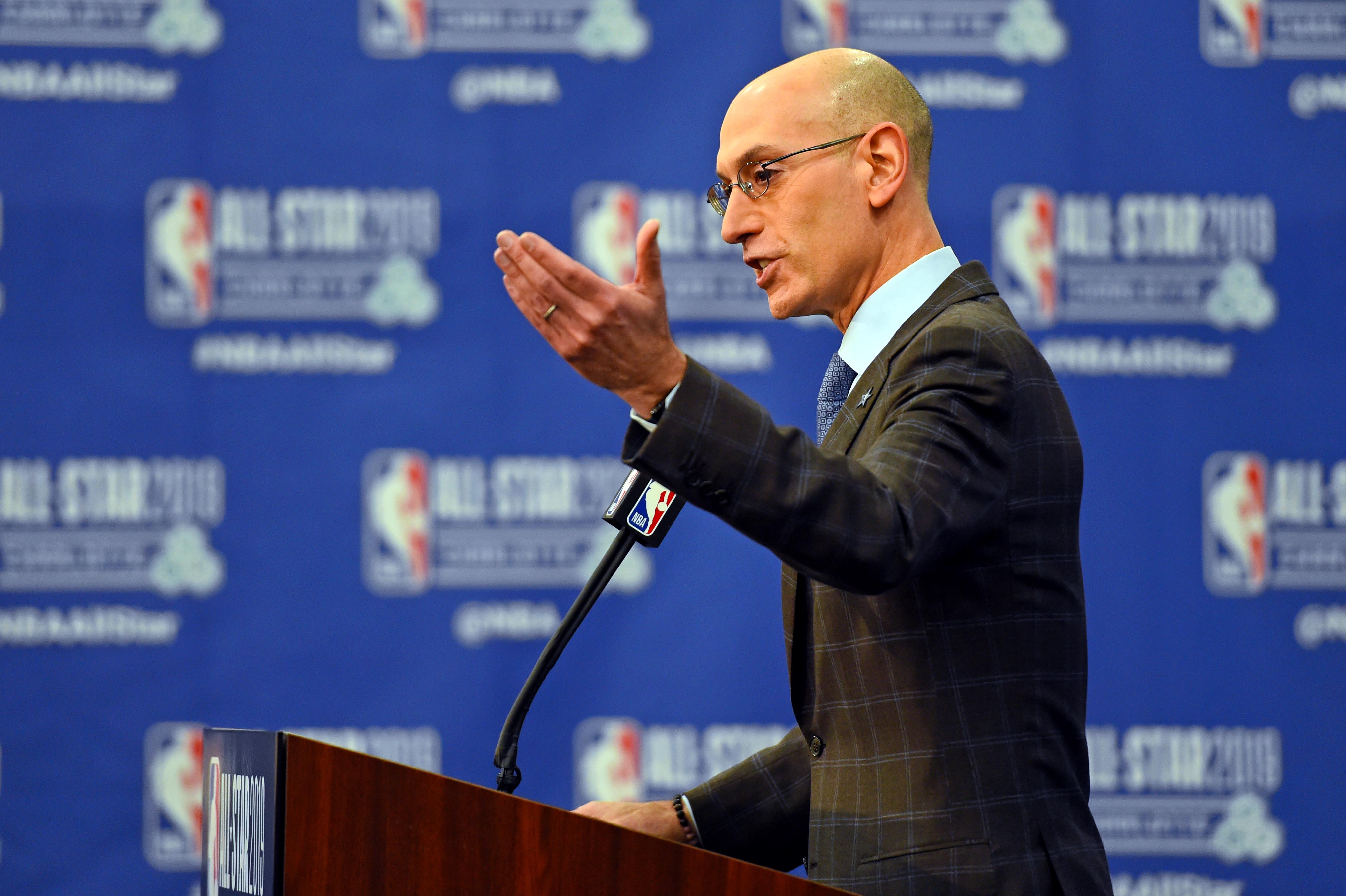 Бордот на гувернери на НБА лигата денеска го одобри планот за рестарт на сезоната 2019/20 со 22 тима во Орландо, Флорида. За предлогот се гласало со 29-1, односно само Портланд трејлблејзерс биле против предлогот.
"Ова е потребен чекор за продолжување на НБА сезоната. Иако пандемијата на КОВИД-19 претставува тежок предизвик за нас се надеваме дека ќе ја завршиме сезоната на безбеден и разумен начин според протоколите кои се договараат со здравствените власти и медицински експерти. Исто така препознаваме дека нашето општество уште е потресено од трагедиите од расното насилство и неправда и ќе продолжиме со нашите играчи да ги користиме нашите ресурси за ова прашање", изјави комесарот на НБА, Адам Силвер.
Според планот, 13 тимови од Западната конференција и 9 од Источната конференција ќе играат осум кола од регуларната сезона, постои можност за плејин турнир за осмиот носител, а сите мечеви ќе се играат во "Волт Дизни ворлд ресорт", попознат како Дизниворлд.
На топ 16 тимовите од Истокот и Западот ќе се приклучат тимови кои се на шест поени од осмото место во двете дивизии: Њу Орлеанс, Портланд, Сан Антонио, Сакраменто, Феникс и Вашингтон. Тимовите ќе почнат со тренинзи во Орландо од 9 до 11 јули.