Мото ГП: Квартараро ги победи Дукати, катастрофална трка за Вале Роси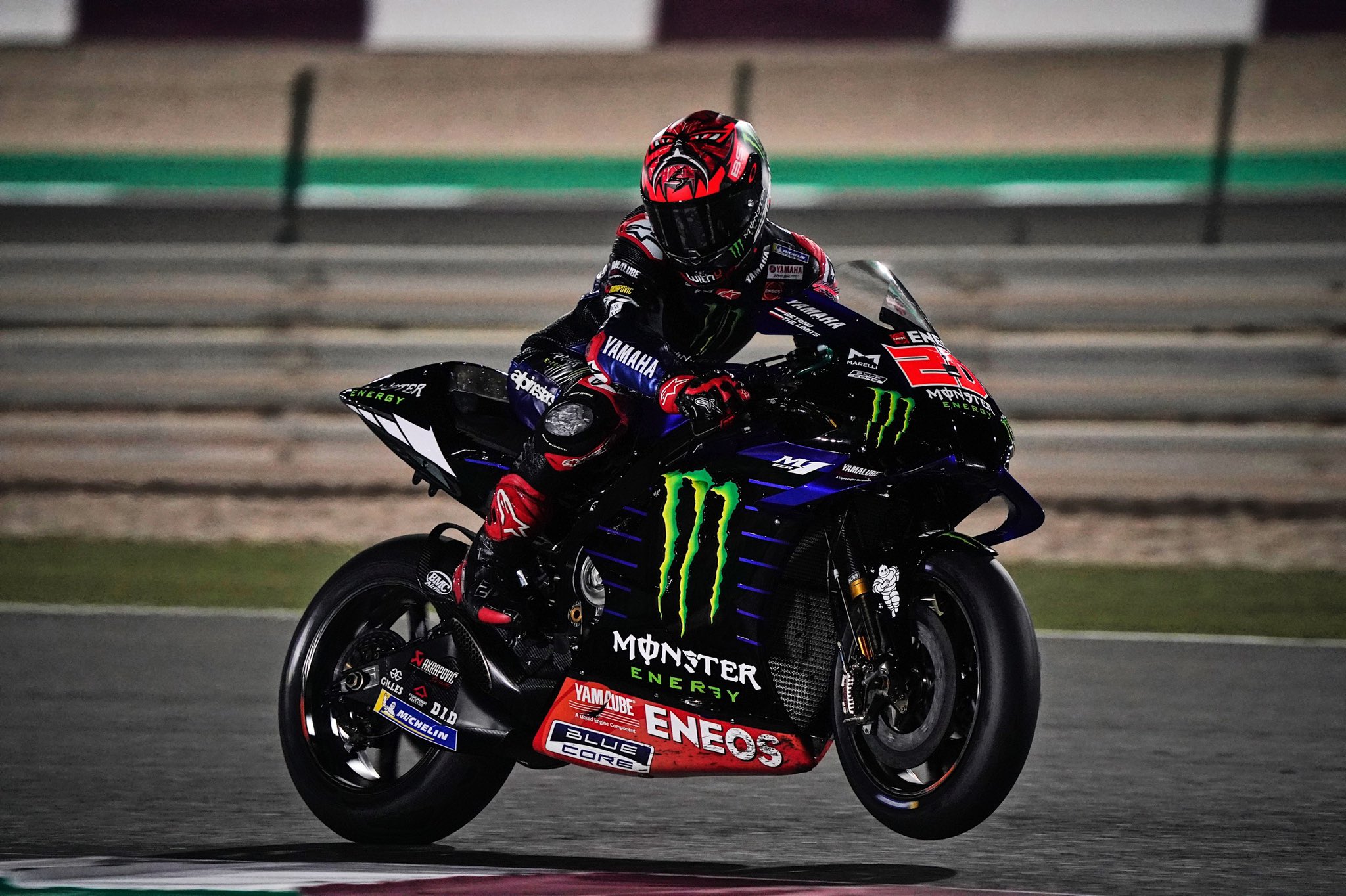 Фабио Квартараро во Јамаха е победник на втората трка од Мото ГП шампионатот, откако во последните четири круга на патеката Сакир во Бахреин, ја помина двојката на Дукати, Жоан Зарко и изненадувањето Хорхе Мартин.
Неизвесноста во Мото ГП шампионатот по отсуството на Марк Маркез уште еднаш се почувствува откако топ 15 мотоциклистите беа во пет секунди, што е најтесна разлика во историјата на Мото ГП шампионатот.
На крајот, Зарко во последниот круг од трката го помина колегата Мартин, додека четвртото место го освои Алекс Ринс, откако во претпоследниот круг го помина Маверик Вињалес. Зарко со ова претекнување го презеде првото место во генерален пласман со 40 поени, пред Квартараро и победникот од првата трка во Катар Вињалес со 36 поени.
Дебитантот Мартин имаше фантастичен старт, водејќи супериорно до пред последните четири кругови, кога Квартараро со својата Јамаха лесно го помина. Катастрофална трка имаше Валентино Роси, кој заврши на 16. место, откако стартуваше како 21., негов најлош старт во кариерата.
ARE YOU NOT ENTERTAINED!!! 🙌@FabioQ20 wins an absolute epic with the closest top 15 in #MotoGP history! 🏆#DohaGP 🏁 pic.twitter.com/rRW8oqhNH5

— MotoGP™🏁 (@MotoGP) April 4, 2021
©Makfax.com.mk Доколку преземете содржина од оваа страница, во целост сте се согласиле со нејзините Услови за користење.

Роналдо ќе го пропушти дуелот со Аталанта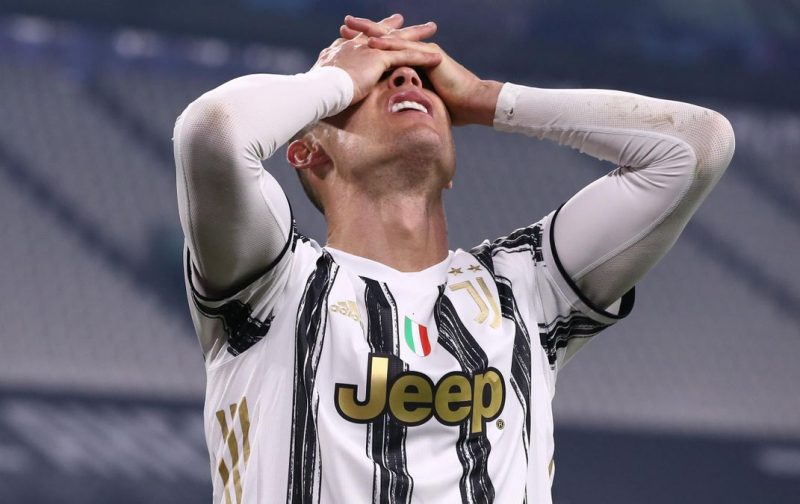 Атланата утре во дербито на колото, во Серија А, ќе го пречека Јувентус. "Страта дама", сезонава спротивно на сите прогнози, се бори за место во Лигата на шампионите. Натпреварот во Бергамо е исклучително важен за Јувентус. Екипата на Андреа Пирло се наоѓа на третото место со 62 бода, еден повеќе од Аталанта и три од Наполи.
Пред мечот во Бергамо, Пирло е соочен со голем проблем. Поради повреда, против Аталанта нема да игра Кристијано Роналдо.
"Утре ќе биде без најважниот играч. Кристијано, поради повреда, нема да игра против Аталанта. Сметаме дека доколку игра, ризикува посериозна повреда", рекол Пирло.
Медиумите, пишуваат дека повредата на Роналдо не е сериозна и дека тој ќе се врати во тимот за неколку дена.
Во отсуство на Роналдо, се очекува во нападот на Јувентус, покрај Алваро Мората да игра Паоло Дибала.
Покрај Роналдо, дуелот со Аталанта, ќе го пропушти и Федерико Бернардески, кој е заразен со коронавирусот.