Новак Ѓоковиќ ќе игра на САД опен!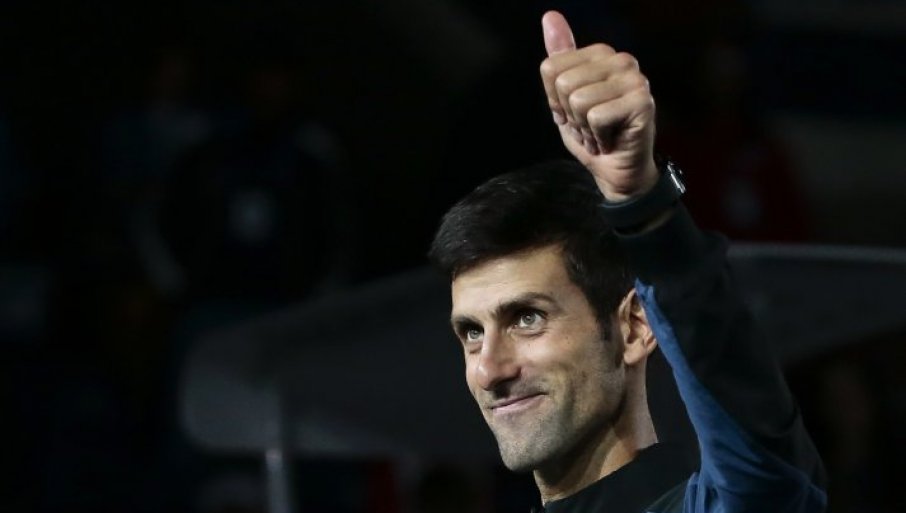 Моментно најдобриот светски тенисер, Србинот Новак Ѓоковиќ ќе настапи на Отвореното тениско првенство на САД. Предмалку самиот Ѓоковиќ официјално ја соопшти одлуката што со нетрпение се очекуваше кај северниот сосед.
"Драго ми е што можам да потврдам дека ќе играм на САД опен оваа година. Не ми беше лесно да ја донесам одлуката, ако се земат во предвид пречките и предизвиците од сите страни. Се радувам што ќе можам повторно да се натпреварувам на тенискиот свет. Во кариерата сум одиграл некои од своите најдобри партии баш во Њујорк" рече меѓудругото Новак Ѓоковиќ.
Дилемите дали првиот рекет во светот ќе игра на САД опен уште повеќе се отворија откако и од неговиот тим потврдија дека Новак многу размислува на таа тема.
Се споменуваа и одредени потписи за своја одговорност и ризик кои играчите ќе мораат да ги стават за да настапат на првиот грен слем по паузата заради пандемијата на коронавирусот.
И престижниот "Њујорк тајмс" со вест дека Србинот сепак ќе биде учесник на турнирот во Њујорк.
It has been quite a process and quite a behind-the-scenes and in-front-of-the-scenes debate. But world No. 1 Novak Djokovic plans to travel to the USA this week and will play the Western & Southern Open and the US Open. pic.twitter.com/IXoY4ervli

— Christopher Clarey (@christophclarey) August 13, 2020
Новак Ѓоковиќ и неговата сопруга Јелена беа заразени со вирусот, двајцата сега се негативни, но Јелена, како што информираат, се уште не е 100-отстотно опоравена од вирусот.
Инаку, поради коронавирусот кој не запира, посебно не во САД, голем дел од тенисерите ги откажуваат настапите.
На Флешинг Медоуз годинава ќе ги нема Рафаел Надал, Роџер Федерер и Стен Вавринка.
©Makfax.com.mk Доколку преземете содржина од оваа страница, во целост сте се согласиле со нејзините Услови за користење.

Нови четворица заразени со Ковид-19 во ГРК "Охрид"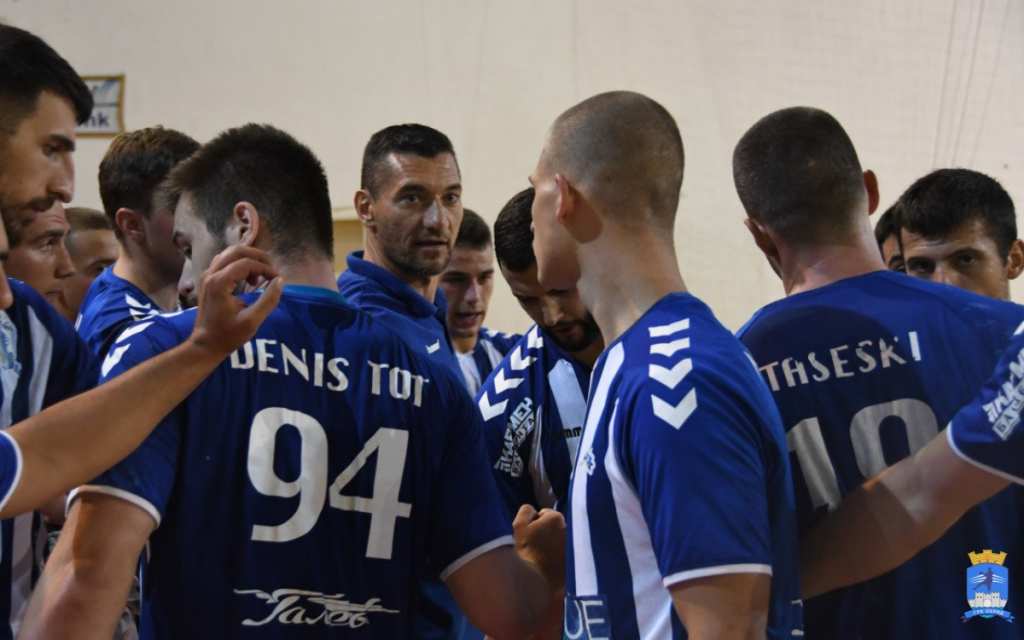 ГРК "Охрид" потврди дека во клубот има нови четворица заразени со коронавирусот. Во неделата клубот потврди дека позитивни на вирусот биле еден играч и еден член на раководството.
Од клубот информираат дека лицата позитивни на коронавирусот се во изолација, со благи симптоми, лесна клиничка слика и добра здравствена состојба.
"ГРК 'Охрид' ќе се придржува до сите до сите протоколи и решенија за изолација и понатамошните насоки од Ракометната федерација на Македонија".
Поради ширењето на вирусот Ракометната федерација на Македонија го суспендира првенството во А-групата во Суперлигата. Паузата во оваа група ќе трае најмалку 15 дена.