Погба: Златан – расист? Ајде не шегувајте се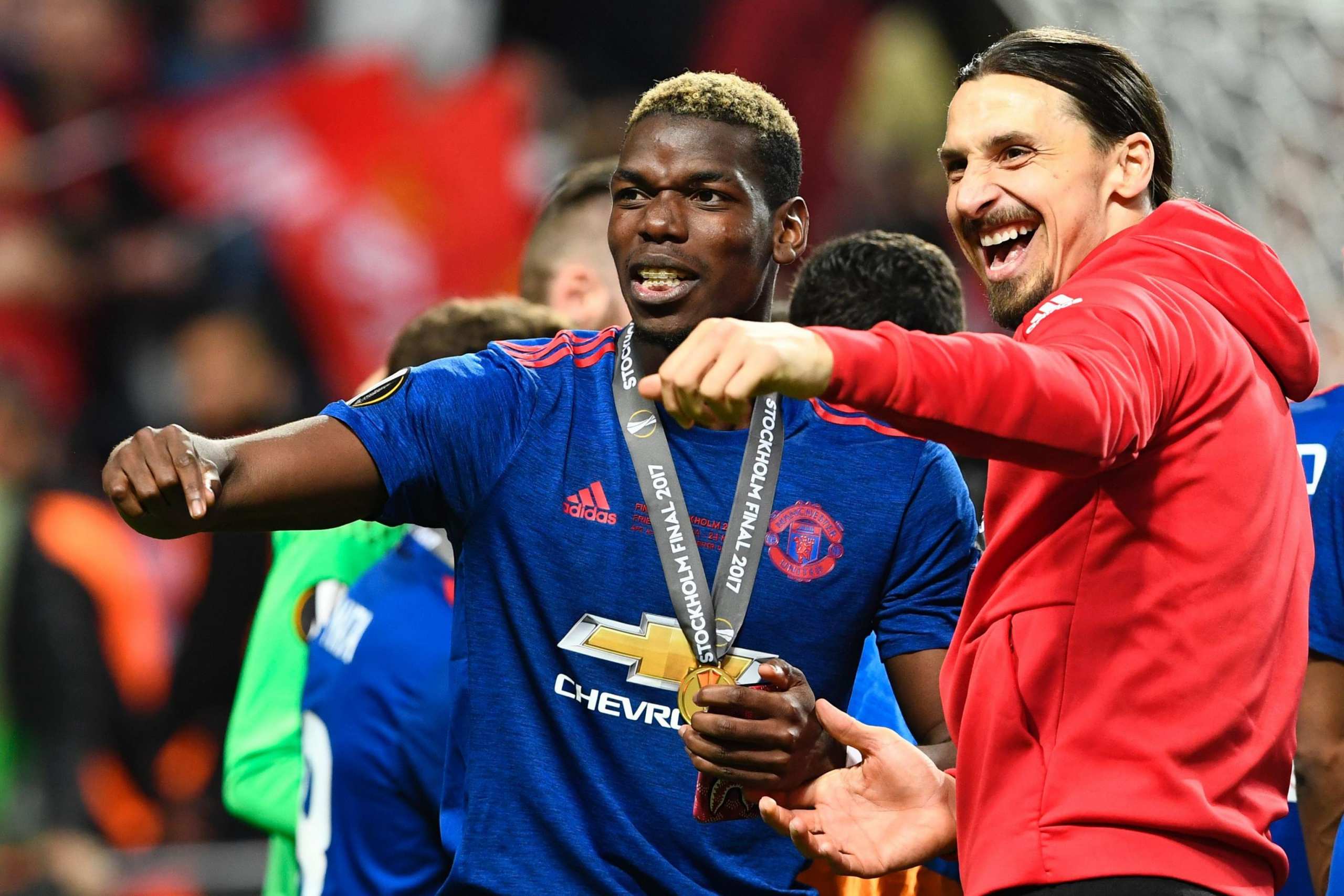 Пол Погба застана зад својот поранешен соиграч од Манчестер јунајтед, Златан Ибрахимовиќ, по обвинувањата за расизам против шведскиот ветеран по бурната пресметка со Ромелу Лукаку, уште еден поранешен играч на "ѓаволите" на вчерашното дерби Интер – Милан.
Снимките од инцидентот беа анализирани до бескрај од медиумите и некои од нив сметаа дека боцката на Златан: "Викни ја мајка ти и прави го тоа вуду-с.ање" е јасен пример за расизам. Ова е провокација за изјавата на еден од акционерите на Евертон, кој тврдеше дека тој одбил да потпише нов договор кога Јунајтед беше заинтересиран за него бидејќи неговата мајка посетила вуду-свештеник.
Погба вели дека е невозможно Ибрахимовиќ да е расист.
"Златан… расист? Тој ме сака премногу и е последниот човек за кого би помислил дека е расист. Ајде не шегувајте се со тоа", напиша Погба на "Твитер".
Zlatan… racist? 🤨 He loves me too much so he's the last person I'd think of as racist! Come on, don't joke with that one! 🤣

— Paul Pogba (@paulpogba) January 27, 2021
Вербалниот дуел на Ибра и Лукаку – "Да ве е..м тебе и жена ти… Оди прави ги оние вуду-глупости"
©Makfax.com.mk Доколку преземете содржина од оваа страница, во целост сте се согласиле со нејзините Услови за користење.

НБА: Победи за Портланд, Милвоки, Денвер…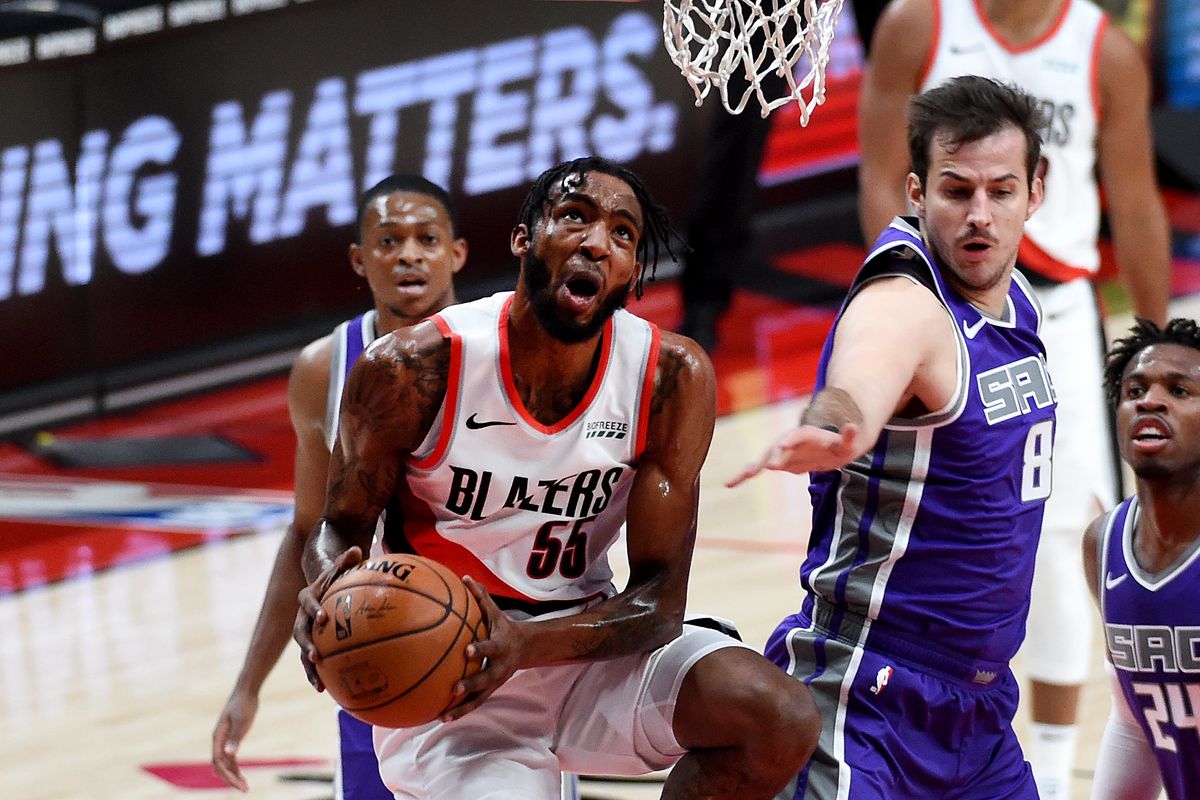 Девет напревари се одиграа во НБА-лигата пред паузата поради олстар-натпреварот, кој ќе се одигра в недела.
Во најдраматичниот натпревар Милвоки победи во Мемфис со 112:111. Победата ја реши Џру Холидеј со поените постигнати на пет секунди до крајот на натпреварот. Јанис Адетокумбо го предводеше Милвоки со 26 поени и 11 скока, на спротивната страна најдобар беше Џа Морент со 35 поени.
Драматично беше и во Портланд, каде што Демијан Лилард на својот тим му ја обезбеди победата над Сакраменто 123.119. Лилард 10 од своите 44 поени постигна во последните три минути. Брилијантен меч за Портланд одигра и Енес Кантер (22 поени и 21 скок). 32 поена за Сакраменто постигна Диерон Фокс.
Вашингтон ја продлабочи кризата на ЛА Клиперс. Вашингтон победи 119:117 предводен од првиот стрелец во лигата Бредли Бил, кој постигна 33 поени, Расел Вестбрук забележа 27 поени, девет скока и 11 асистенции. Клипрс го запиша шестиот пораз на последните 10 натпревари. Ивица Зубац имаше дабл-дабл од 13 поени и исто толку скокови, а Каваи Ленард постигна 22 поена.
Четвртата победа во низа Денвер Нагетс ја забележа против Индијана Пејсерс. Нагетс победи 113:103. Мајкл Порттер јуниор го предводеше Денвер со 24 поени и 12 скока, Никола Јокиќ имаше 20 поени, 12 скока и осум асистенции.
Резултати:
Бостон – Торонто 132:125
Вашингтон – ЛА Клиперс 119:117
Њујорк – Детроит 114:104
Индијана – Денвер 103:113
Мемфис – Милвоки 111:112
Њу Орлеанс – Мајами 93:103
Сан Антонио – Оклахома 102:107
Финикс – Голден стејт 120:98
Портланд – Сакраменто 123:119