Редок момент на скромност од Златан: Не сум Супермен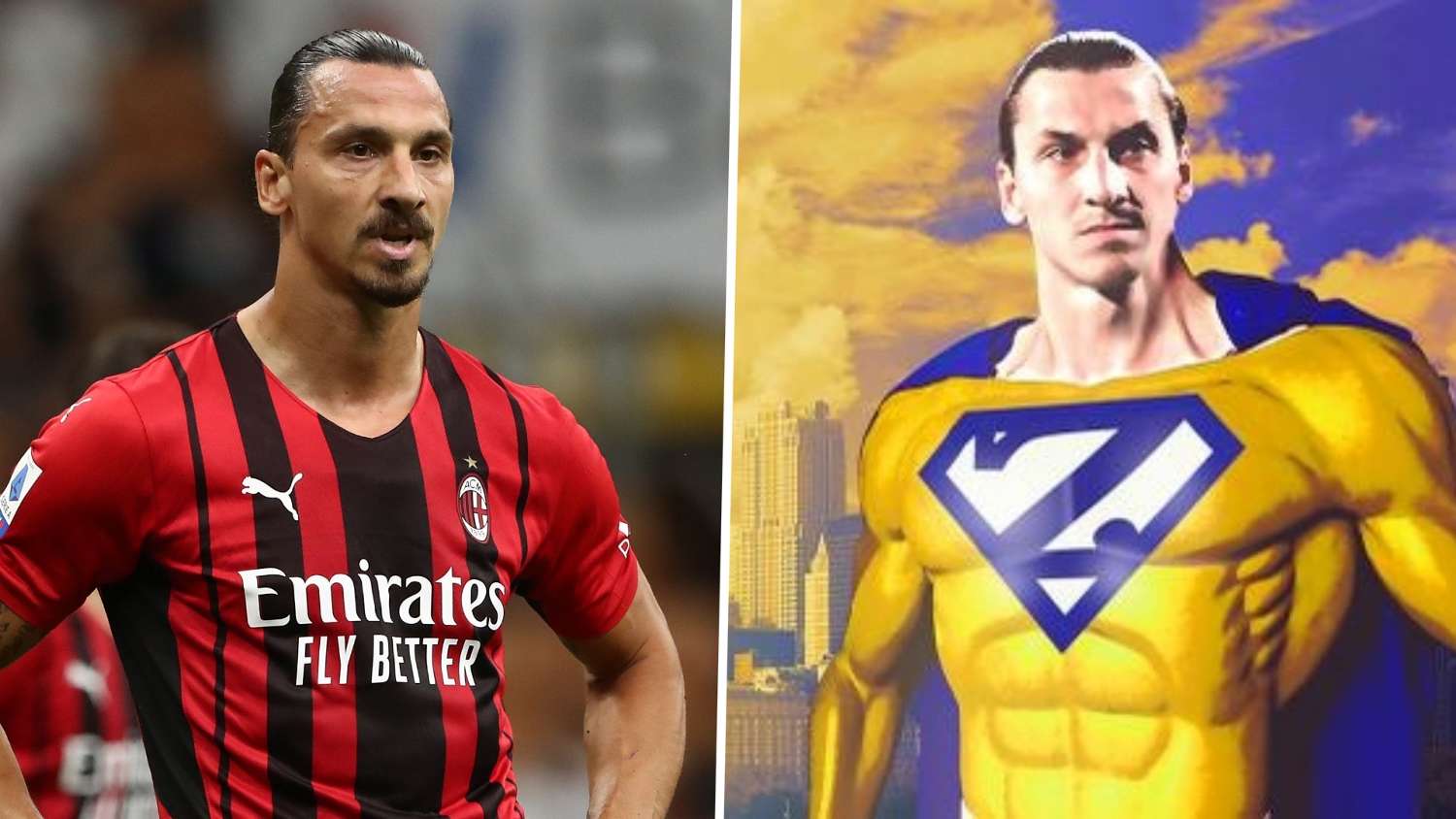 Златан Ибрахимовиќ признава дека мора да ги земе во предвид ограничувањата на неговото тело пред својот 40-ти роденден, објаснувајќи дека не е Супермен.
Напаѓачот на Милан, кој честопати самиот се сместуваше меѓу модерните великани на фудбалот, во необичен момент на скромност, призна дека дури и тој има бариери кои тешко се надминуваат
"Кога бев млад, само играв, дури и кога чувствував болка во нозете. Сакав да победувам и да давам голови, тоа беше најважно. Со време и со искуство, почнав да ја користам главата и сфатив дека е многу важно да се слуша своето тело. Мојата глава е добро, но моето тело старее и не може секогаш да се носи со главата. Оваа година морам да го слушам телото, секој сигнал кој ми го дава. Само така ќе избегнам сериозни последици. Морам да размислувам полека, ден по ден и да сфатам дека не сум Супермен", вели Златан.
Тој во моментов е во аут со повреда на ахиловата тетива, но се верува дека ќе може да се врати во акција во дуелот од Лигата на шампиони против Атлетико Мадрид. Златан има уште едногодишен договор со Милан.
©Makfax.com.mk Доколку преземете содржина од оваа страница, во целост сте се согласиле со нејзините Услови за користење.

Колапс на Лејкерси во Оклахома, Барнс им пресуди на Финикс, пораз на шампионот од Минесота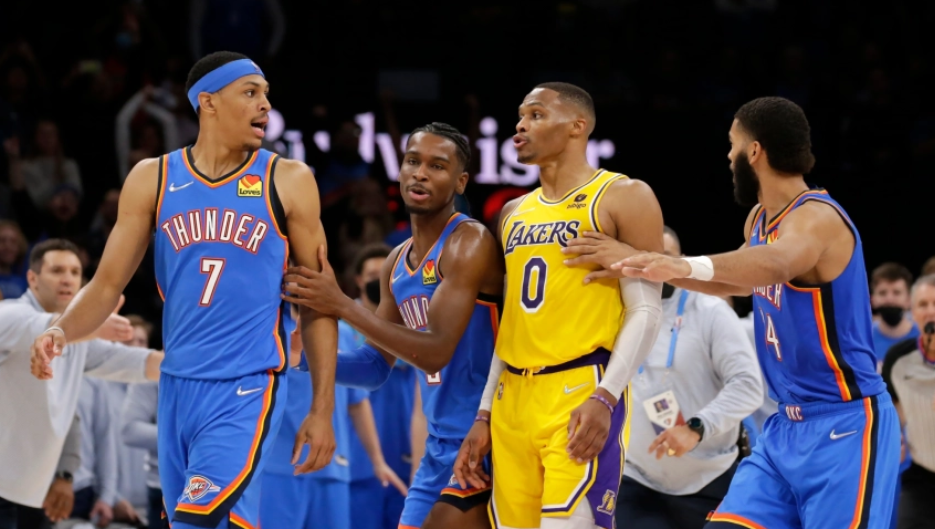 Лејкерси, Милвоки, Финикс, Бостон, Бруклин, изминатата ноќ запишаа порази во НБА лигата.
Без Леброн Џејмс, Лејкерси добија уште една шлаканица на почетокот на сезоната. Оклахома ги совлада "езерџиите" со 123:115.
Оклахома до победата дојде со спектакуларен пресврт. Во еден дел од натпреварот Лејкерси имаа предност од 26 поени. Во последните 25 години, Лејкерси до дуелот со Оклахома 230 пати успеале да победат кога имале предност од 25 или повеќе поени.
Џилџес-Александер постигна 27 поени, Безли уфрли 20 во победата на Оклахома. На спротивната страна Вестбрук против поранешниот тим го забележа 185.трипл-дабл во кариерата (20 поени, 14 скока, 13 асистенции), Дејвис уфрли 30 поени.

Минесота прв пат по сезоната 2013/2014 успеа да победи во Милвоки. Расел, Ентони-Таунс и Едвардс го урнаа шампионот, во чии редвои ги немаше Брук Лопез и Џру Холидеј.
Расел постигна 29 поени, а Таунс и Едвардс по 25, во победата на Минесота од 113:108.
На спротивната страна блескаше Адетокумбо со 40 поени, 16 скока и седум асистенции, за помалку од 35 минути.
Сакраменто, во Аризона, славеа над Финикс 110:107. Натпреварот, со звукот на сирената, го реши Херисон Барнс. Крилниот центар на Сакраменто погоди од тешка позиција преку Девин Букер.
Ејтон со 21 поен и 21 скок, односно Букер со 31 поен се истакнаа во редовите на Финикс, додека Сакраменто го предводеа Бади Хилд со 26 и Барнс со 22 поени.
Harrison Barnes for the win. Awful loss for the Suns pic.twitter.com/D1O5gxtPeq

— Gerald Bourguet (@GeraldBourguet) October 28, 2021
Резултати:
Орландо-Шарлот 111:120
Бостон-Вашингтон 107:116
Бруклин-Мајами 93:106
Њу Орлеанс-Атланта 99:102
Торонто-Индијана 118:100
Портланд-Мемфис 116:96
ЛА Клиперс-Кливленд 79:92.