Савичевиќ го посети гробот на Фадиљ Вокри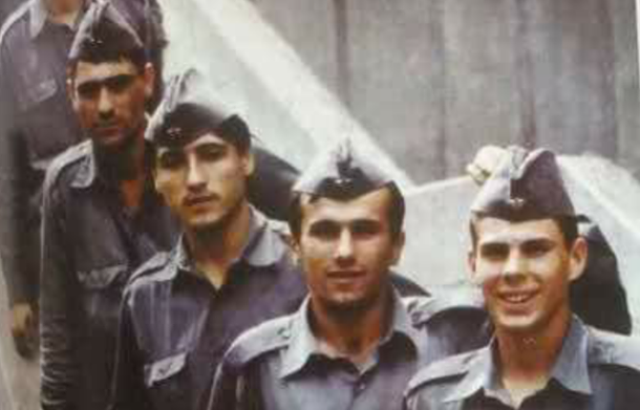 Претседателот на Фудбалскиот сојуз на Црна Гора, легендарниот Дејан Савичевиќ во гест на добра волја постави цвеќе на гробот на поранешниот претседател на Фудбалскиот сојуз на Косово, Фадиљ Вокри пред вечерашниот дуел на двете репрезентации.
Вокри, кој беше легенда на српскиот клуб Партизан, беше на чело на косовскиот фудбалски сојуз од основањето во 2008 до смртта во јуни 2018 година.
"Не можев да присуствувам на погребот на Фадиљ Вокри, па ја искористив оваа шанса да се поклонам на неговиот гроб. Бев добар пријател со Фадиљ и добро соработувавме, а најмногу се зближивме кога бевме заедно во војска. Милан Миљаниќ тогаш направи спортска чета, составена од фудбалери и репрезентативци од цела поранешна Југославија и тука склопивме пријателство кое продолжи и кога Косово стана член на УЕФА и ФИФА", изјави Савичевиќ за "Коха диторе".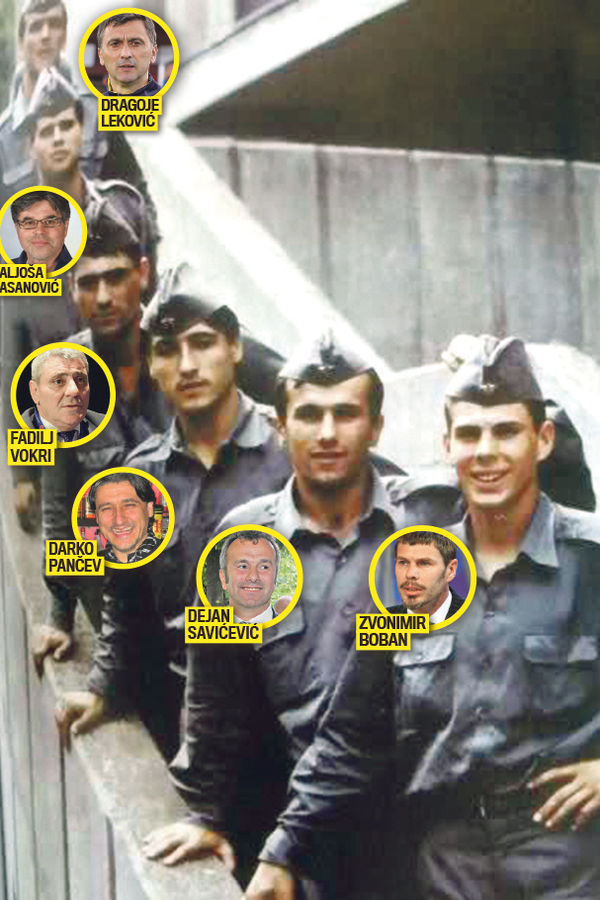 President of Montenegro Football Federation Dejan Saviçeviç paid a tribute to Fadil Vokrri today alongside president Ademi ahead of #KOSMNE .#BashkëPërKosovën 🇽🇰🇲🇪 pic.twitter.com/JvPE7HWGqS

— Kosovan Football 🇽🇰 (@kosovanfooty_EN) October 14, 2019
©Makfax.com.mk Доколку преземете содржина од оваа страница, во целост сте се согласиле со нејзините Услови за користење.

Јаја Туре со писмо се извинил на Манчестер сити и Гвардиола!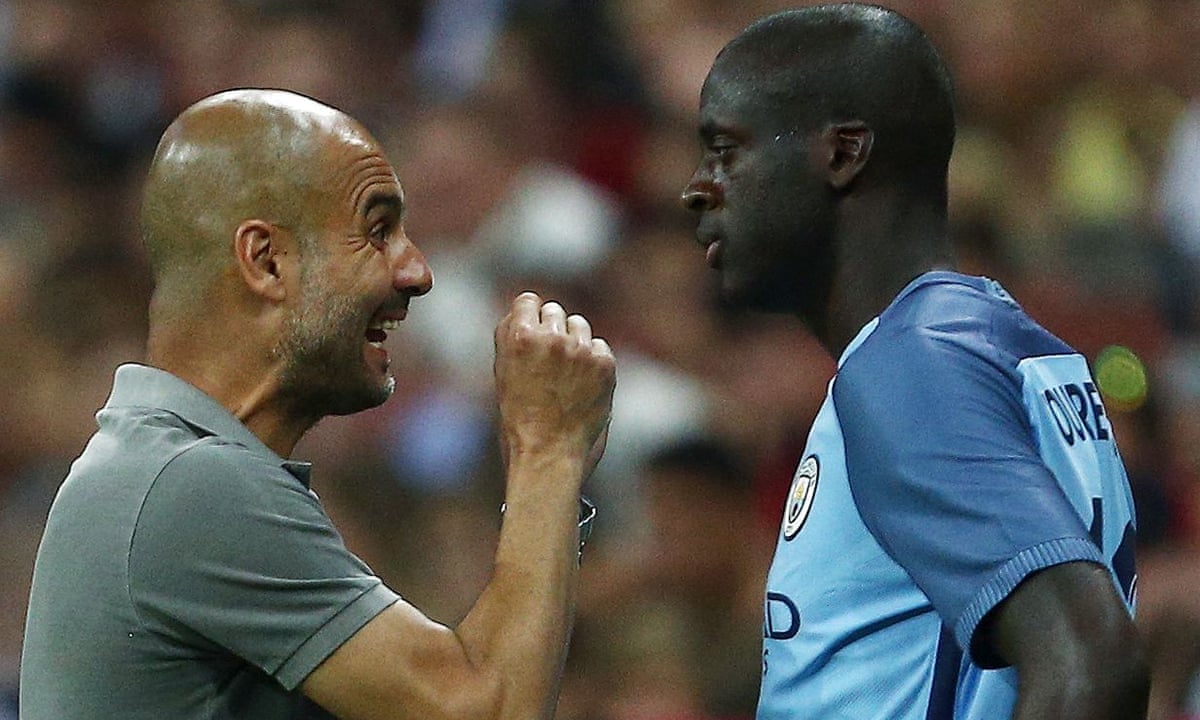 Јаја Туре, иако има статус на легенда на Манчестер сити, останува во "незгодни" односи со англискиот клуб, иако самиот вели дека се обидува да ги поправи односите, почнувајќи со писмо со извинување до Пеп Гвардиола, кого претходно го обвини дека не ги сака африканските фудбалери.
Туре има освоено три титули од Премиер лигата со Манчестер сити, а сега на 37 години, признава дека големиот дел од вината е кај него. Тој вели дека не бил во посета на Сити по повлекувањето во 2018 година и покрај тоа што има доживотен билет и еден терен за тренинг кој го носи неговото име.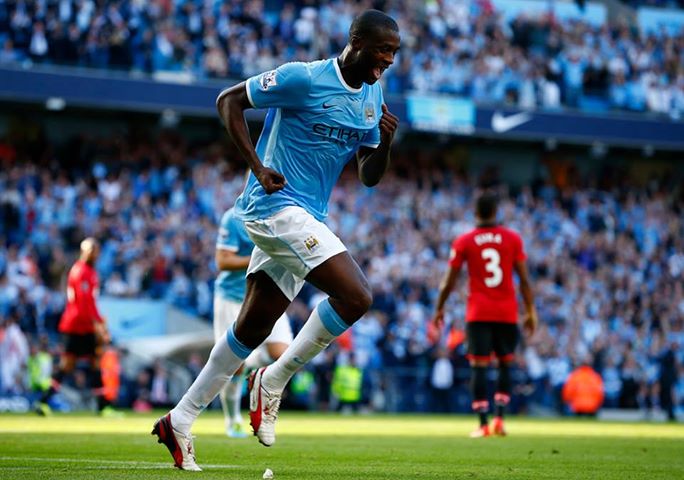 Но, во Сити не го заборавиле бурното интервју за "Франс фудбал" еден месец по неговото заминување. Туре открива дека минатата година пратил писмо до клубот, нудејќи целосно извинување за неговото однесување. Засега, тој не добил одговор и не знае дали тоа стигнало до Гвардиола.
"Тоа интервју беше мојата голема, огромна грешка. Кога ќе му дадеш доверба на некој друг, тогаш таа може да се претвори во нешто што не си посакувал. Знам дека луѓето не беа среќни. Пратив писмо до некои важни луѓе во кои признавам дека бев нечесен кон клубот, но не добив одговор. Сакам мир, не караници. За фановите, за клубот, понекогаш работите мора да се средат", вели Туре.
Туре, кој сега работи како тренер во Украина со тимот на Олимпик Доњецк, признава дека односите на неговиот агент Дмитриј Селук со Сити не биле најдобри и дека требал да се дистанцира навреме.
"Беше тешко – изгледам како лоша личност поради негативните работи околу мене. Не е во ред да се каже дека сум лоша личност. Не сакав да одговарам, бидејќи фудбалот беше најважен за мене. Но, морав да се справам со работите на поинаков начин. Многу работи можеа да бидат подобри", додава Туре.