Волфсбург е првиот клуб од топ-5 лигите што се врати на тренинзи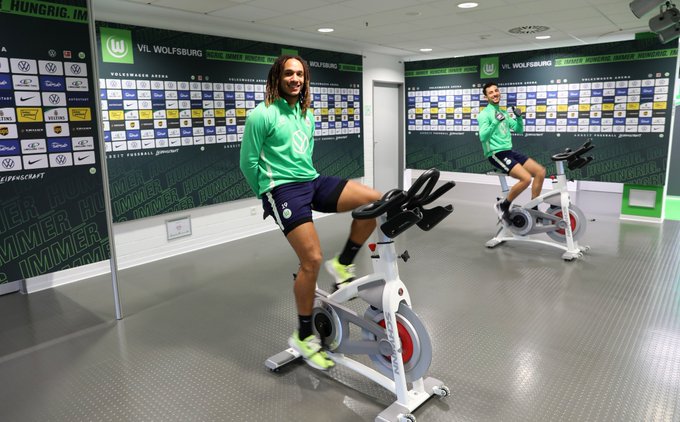 Бундеслигашот Волфсбург стана првиот клуб од европските топ-5 лиги кој продолжи со тренинзите на првиот тим и покрај епидемијата на коронавирусот. Во Германија сите спортски натпреварувања се забранети до 3 април.
Волфсбург потврди дека фудбалерите на тимот продолжија со тренинзи под посебни услови со стриктни правила за хигиена и со работа во мали групи на мали интервали во "Фолксваген арената".
Одлуката на клубот доаѓа како изненадување поради потребата за социјално дистанцирање и изолација за да се спречи ширењето на вирусот. И Лацио во Серија А имаше закажано тренинг за денеска, но тој беше откажан поради притисокот на јавноста. Наполи планира да продолжи со работа в среда.
VfL returned to training on Monday in small groups and with special protective measures in place.

Training in small groups ▶️ https://t.co/8TgjFALKGh#VfLWolfsburg pic.twitter.com/7qKYdNqPGQ

— VfL Wolfsburg EN (@VfLWolfsburg_EN) March 23, 2020
©Makfax.com.mk Доколку преземете содржина од оваа страница, во целост сте се согласиле со нејзините Услови за користење.

Абрамович тајно купувал фудбалери кои не биле на Челси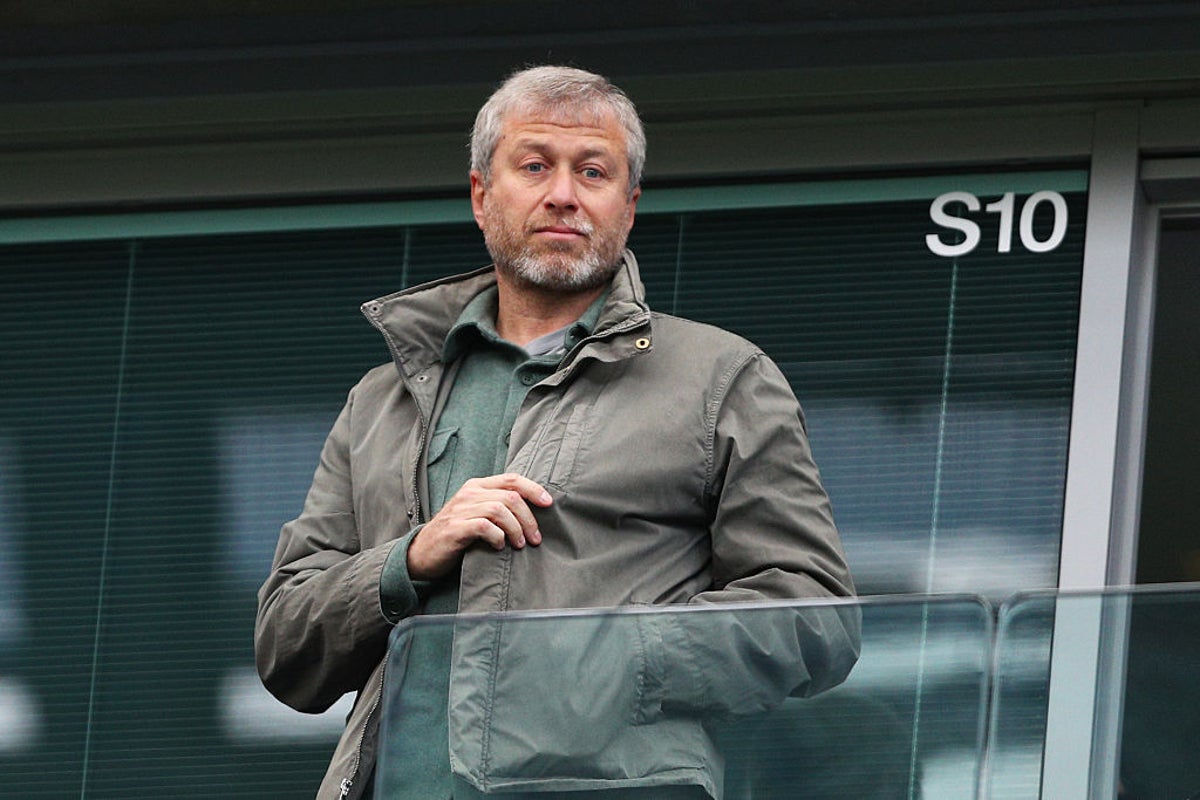 Газдата на Челси, Роман Абрамович, правел тајни инвестиции во фудбалери што не биле сопственост на неговиот клуб, покажува последната истрага на американската Мрежа за финансиска контрола (Фин ЦЕН).
Абрамович имал компанија регистрирана на Британските Девствени Острови со назив "Леистон холдингс", која купувала удели во фудбалери преку сопственост на трето лице – процедура во која инвеститори купуваат акции во идниот трансфер на потенцијално квалитетни фудбалери од финансиски слаби клубови. Оваа практика беше забранета од Премиер лигата во 2008 година, но ФИФА ја забрани дури во 2015 година.
Ова се открива од новите обелоденети документи од Фин ЦЕН, каде што се покажува дека Перуанецот Андре Карилјо, кој играше против Челси во меч од ЛШ во 2014 за Спортинг Лисабон, бил фудбалер во сопственост на Абрамович.
Според документите, во декември 2016 било забележана сомнителна активност во врска со сметките на Абрамович со исплата преку офшор-компании од речиси милијарда долари. Парите кружеле околу неколку компании, а деветпати било исплатено на компанија од Кипар, средства што подоцна биле расцепкани на четири компании и од кои 156 милиони долари влегле во "Леистон холдингс". "Леистон" исто така била вклучена во уште двајца фудбалери на Спортинг – Гаел Еток (кој играше од 2012 до 2013) и Валентим Виола (од 2012 до 2016).
Портпаролот на Абрамович не ги демантира информациите, но посочува дека немало криминални активности бидејќи во тој период таква сопственост била дозволена.
"Фактот што трансакциите биле доверливи не значи дека биле незаконски или дека прекршувале некакви закони. Тоа се случувало пред ФИФА да ги промени своите правила", вели портпаролот на Абрамович.
Роман Абрамович има богаство од 12,9 милијарди долари (според магазинот "Форбс"), пари што ги заработи во трговија со нафта и гас кога претходно бил сопственик на компанија за производство на кукли. Тој беше гувернер на областа Чукотка во Русија пред да го купи Челси во 2003 година. Во 2018 година Велика Британија не му ја продолжи "инвеститорската" виза и оттогаш тој живее во Израел.
Ова лето, во период на економска криза на фудбалските клубови поради коронавирусот, Челси потроши над 200 милиони фунти на засилувања.