Жељко Обрадовиќ избран за најдобар тренер во АБА лигата
Тренерот на кошаркарскиот клуб Партизан, Жељко Обрадовиќ, е избран за стратег на годината во АБА лигата. Иако натпреварувањето се уште не е влезено во завршна фаза, сепак, индивидуалните признанија се веќе поделени.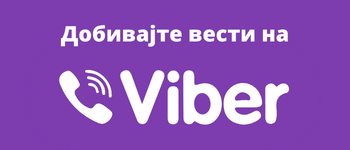 Обрадовиќ победи со 41 отсто од гласовите и зад себе ги остави тренерот на најлутиот ривал Црвена Звезда, Дејан Радоњиќ (19,5 отсто гласови), како и Ненад Стефановиќ од ФМП (11,9 отсто гласови).
Партизан регуларниот дел од сезоната во АБА лигата го заврши како второпласиран зад Црвена звезда со 22 победи и четири порази. Тие во полуфиналето од плеј-офот за ривал ќе ги имаат Будуќност или ФМП. Од следната сезона во најквалитетното друштво на АБА се враќа и македонскиот тим МЗТ Скопје Аеродром.
Жељко Обрадовиќ минатото лето се врати во Партизан со големи амбиции, а прва од нив е тимот да се врати во Евролигата.
.@PartizanBC head coach Željko Obradović has been voted the Coach of the 2021/22 AdmiralBet #ABALiga season! Congratulations!

* According to the votes by head coaches, media and fans

More at: https://t.co/OUdo7MhW4K pic.twitter.com/nscVrNqxXC

— AdmiralBet ABA League (@ABA_League) April 26, 2022
©Makfax.com.mk Доколку преземете содржина од оваа страница, во целост сте се согласиле со нејзините Услови за користење.

Реал и Ливерпул во борба за европскиот трон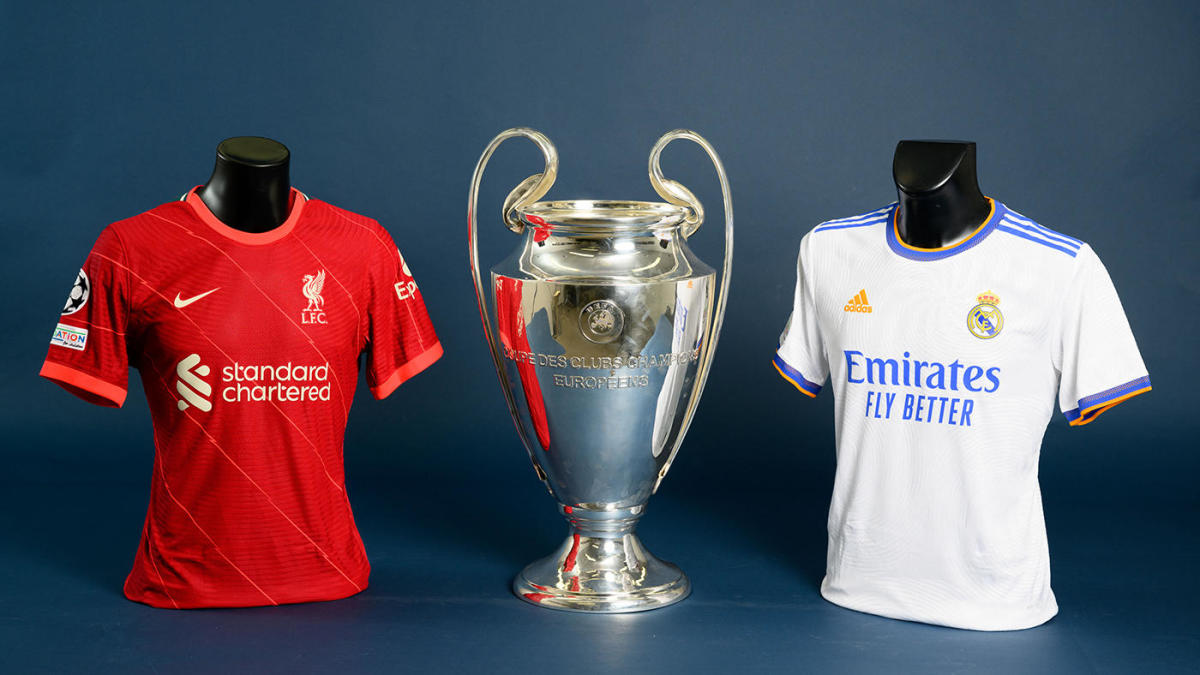 Вечерва во Париз ќе се одигра 66.финале во Купот/Лигата на шампионите. Со овој меч биде спуштена завесата на клупската сезона 2021/2022. На стадионот Франција во предградието на француската престолнина, Сен Дени, за највредниот пехар во клупскиот фудбал ќе се борат најтрофејните клубови во Лигата на шампионите, Реал и Ливерпул.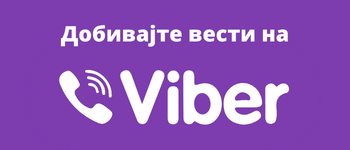 Реал е најтрофејниот клуб во елитното натпреварување со 13 титули, Ливерпул е втор на оваа листа со шест. "Кралскиот клуб", последен пат ја покори Европа пред четири години. Во финалето во Киев, Реал го победи токму Ливерпул со 3:1.
Една година подоцна Реал тронот му го предаде на Ливерпул. Во Мадрид, во англиското финале, "црвените" го победија Тотенхем со 2:0.
На патот до финалето, откако заврши прв во групата со Интер, Шериф и Шахтјор, Реал ги исфрли ПСЖ, Челзи и Манчестер Сити. Во сите натпревари од нокаут-фазата Реал успеваше да се врати од мртвите, што доволно говори за менталната сила која ја има екипата на Карло Анчелоти.
Од друга страна, Ливерпул покажа супериорност против сите свои ривали, без проблем ја мина групата со Атлетико, Порто и Милан, а во нокаут-фазата ги елиминираше Интер, Бенфика и Виљареал.
Ова ќе биде судир и двајца големи стручњаци. Карло Анчелоти ја бара својата четврта Лига на шампиони како тренер, а Јирген Клоп го игра третото финале и вторпат во својата тренерска кариера сака да го подигне најтрофејниот трофеј во клупскиот фудбал.
"За мене ваквите натпревари се сосема нормални. Знаеме што претставува овој клуб и што бара историјата од нас. Многу е важно што сме тука и сме подготвени да испишеме историја по многу добра сезона", изјави Италијанецот.
"Не знам како би се чувствувал доколку го освоиме трофејот. Прашајте ме по натпреварот. Сакаме да им дадеме вистинска борба, некои од нив можат да го земат петтиот трофеј, нивниот менаџер може да го земе четвртиот трофеј. Такво искуство не се купува преку ноќ", изјави Клоп.
УЕФА веќе ги предвиде можните состави. Очекувано екипите треба да ги предводат Мохамед Салах и Карим Бензема.
Ливерпул: Алисон – Александар-Арнолд, Конате, Ван Дијк, Робертсон – Хендерсон, Фабињо, Кеита – Салах, Мане, Луис Дијаз
Реал Мадрид: Куртоа – Карвахал, Едер Милитао, Алаба, Менди – Крос, Касемиро, Модриќ – Валверде, Бензема, Винисиус Јуниор.
Натпреварот ќе го суди најдобриот француски судија Клеман Турпан. Негови помошници ќе бидат Никола Дано и Сирил Грингор. Четврти судија ќе биде Беноа Бастиен. Главен во ВАР собата ќе биде Жером Брисар.