Бајден се збогува со Боб Дол: "Тој беше човек на кој Американците му се восхитуваа"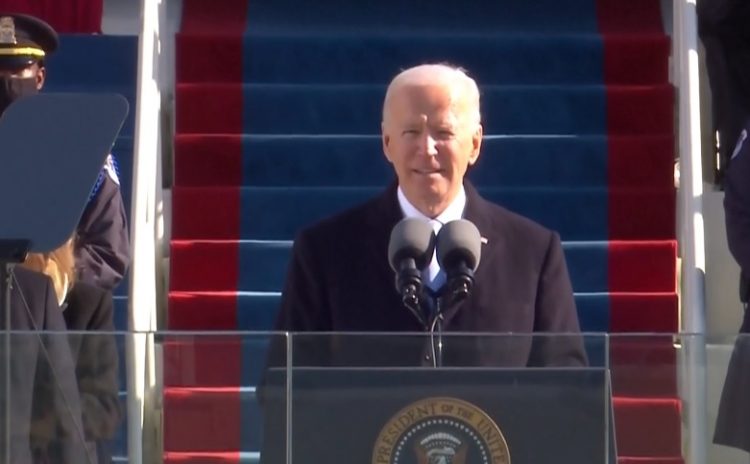 Поранешниот републикански сенатор, повеќекратен претседателски кандидат, херој од Втората светска војна и голем пријател на Босна и Херцеговина, Роберт Боб Дол почина денеска на 98-годишна возраст. Веста за неговата смрт предизвика многу реакции, а се огласи и американскиот претседател Џо Бајден.
"Боб Дол беше човек на кој Американците му се восхитуваат. Имаше непогрешливо чувство за чесност и чест. Господ нека го благослови, а нашиот народ секогаш да се потпира на неговото наследство на пристојност, достоинство, добро расположение и патриотизам", напиша Бајден на Твитер.
Bob Dole was a man to be admired by Americans. He had an unerring sense of integrity and honor. May God bless him, and may our nation draw upon his legacy of decency, dignity, good humor, and patriotism for all time.

— President Biden (@POTUS) December 5, 2021
©Makfax.com.mk Доколку преземете содржина од оваа страница, во целост сте се согласиле со нејзините Услови за користење.

"Билд": Дури 29 отсто од починатите од ковид во Германија, не починале од коронавирус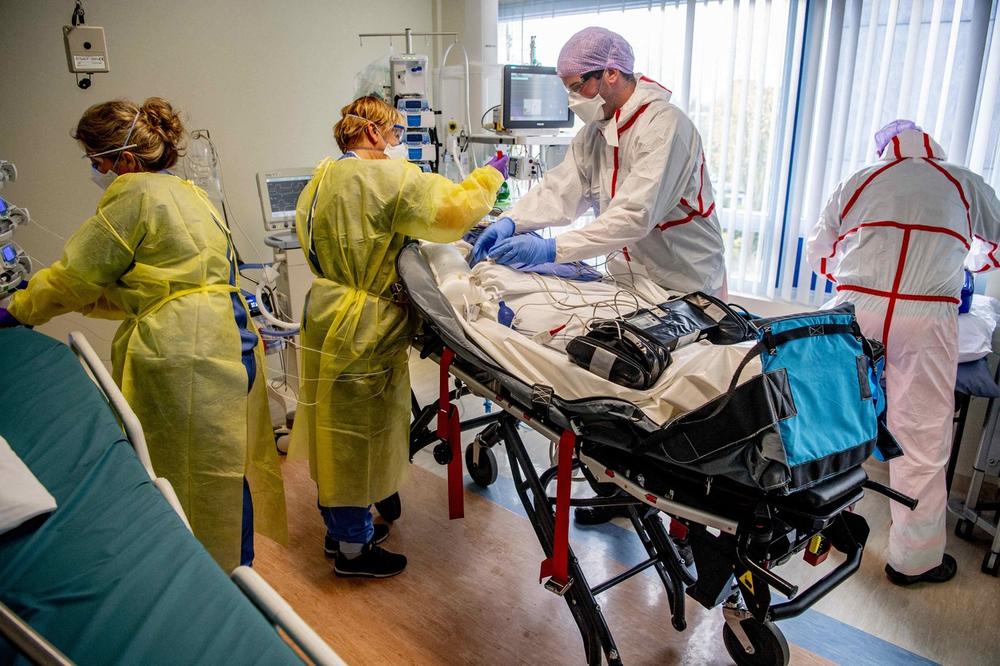 Многу починати кои во официјалната статистика на Германија се вбројуваат како смртни случаи од корона не умреле од корона, покажува истражувањето објавено од "Билд".
Како што се наведува, во некои случаи постојат јасни несогласувања. Бројот на луѓе кои НЕ умреле од вирусот, но биле пријавени како мртви од корона е особено висок во Заксен-Анхалт. Во оваа германска провинција дури 29 отсто од починатите, кои се на листата на починати како последица на ковид-19, не починале поради тој вирус.
Во Германија, секое лице заразено со коронавирус кое починало е наведено во статистичките податоци се води како починато од корона. Сепак, статистиката не покажува дали смртта е последица на инфекција со коронавирус, па една студија за прв пат откри податоци за пациенти кои не умреле поради коронавирус.
Во Заксен-Анхалт, речиси една третина од починатите од Ковид не умреле од коронавирус, туку од други болести. Кај 64 отсто, ковид е причина за смрт, а за останатите шест отсто, причината е непозната.
Во другите провинции, постигнат е поинаков резултат, а во Баден-Виртемберг и Зарланд, 90 проценти од смртните случаи од ковид починале поради коронавирус.
Во Баварија бројот на починати од ковид, а се регистрирани како смртни случаи од Ковид е 84 отсто.
Бројката не е позната за цела Германија, наведува "Билд", а од Институтот Роберт Кох истакнуваат дека коронавирусот во најголем број случаи е причина за смртта.