(Видео) Азијка нападната со чекан во Њујорк зашто не сакала да ја симне маската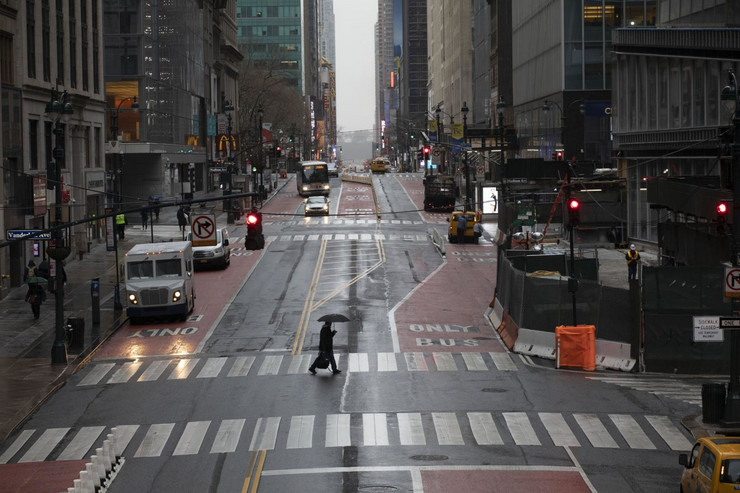 Жена нападнала друга жена со чекан на Тајм сквер, откако таа одбила да ја извади маската, пренесе "Индепендент". Полицијата трага по неа.
Според информациите, 31-годишна Азијка била нападната додека шетала со пријателка во метрото.
Жртвата на нападот, идентификувана како Тереза, за ABC7 изјавила дека била нападната затоа што одбила да ја извади маската.
" Ја видовме додека ја поминувавме, таа зборуваше со себе, како да зборуваше со ѕид, мислев дека можеби е пијана или нешто слично, па затоа сакавме брзо да поминеме. Сепак, таа нè забележа и рече – извади ја маската и одеднаш почувствував удар во главата", се присетува жртвата во моментот на нападот.
Sunday, May 2nd at approx 8:40 PM, at 411 W 42 St, Two Asian females, 31 and 29, were walking on the sidewalk when an unknown individual demanded they remove their masks and then struck the 31-year-old female in the head with a hammer causing a laceration. Info? ☎️1-800-577-TIPS pic.twitter.com/FyWWAPhJyY

— NYPD Hate Crimes (@NYPDHateCrimes) May 3, 2021
Работната група за злосторства за омраза на полицијата во Њујорк сподели на Твитер снимки од нападот.
Според податоците на полицискиот оддел, злосторствата од омраза во градот продолжуваат да растат, стимулирани од зголемувањето на злосторствата насочени против Американците со азиско потекло.
©Makfax.com.mk Доколку преземете содржина од оваа страница, во целост сте се согласиле со нејзините Услови за користење.

Путин и Бајден согласни дека никогаш не смее да дојде до нукеарна војна во светот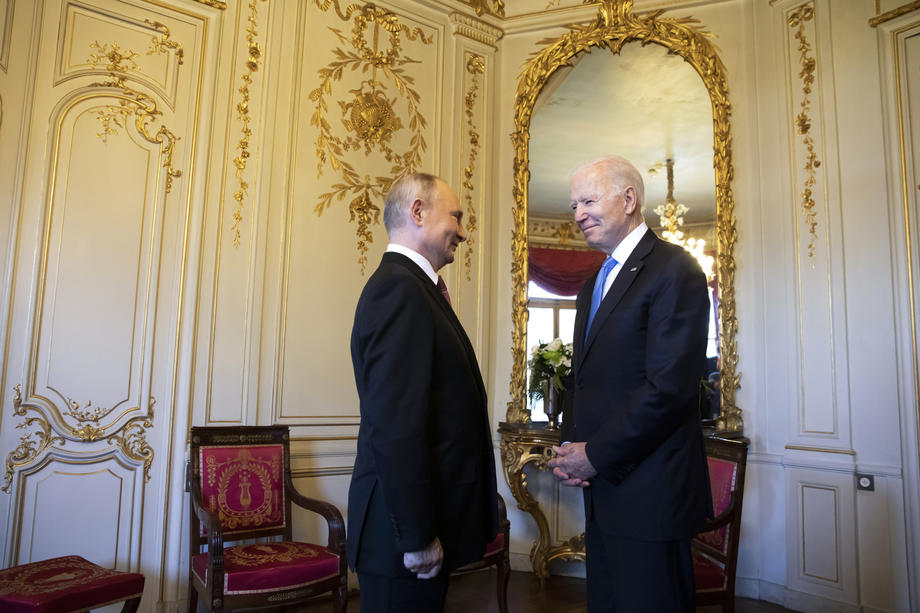 Претседателите на Русија и на САД, Владимир Путин и Џо Бајден, излегоа со заедничка изјава за прашањата на стратешката стабилност. Лидерите посочија дека никогаш не смее да има нуклеарна војна и дека нема да има победници во неа.
" Русија и САД покажаа дека дури и во време на напнатост, тие се во состојба да ги унапредат заедничките цели за да обезбедат предвидливост во стратешката сфера, да ги намалат ризиците од вооружен конфликт и заканата од нуклеарна војна", се вели во документот.
Пример за таков пристап е неодамнешното продолжување на Договорот за офанзива за стратешко вооружување (СТАРТ 3).
" Денес ја потврдуваме нашата посветеност на принципот дека не може да има победник во нуклеарна војна и дека таа никогаш не смее да биде покрената", се вели во заедничката изјава.
Лидерите на двете земји најавија започнување на комплексен дијалог за стратешка стабилност, што треба да ги постави темелите за идна контрола на оружјето.