(Видео) Загинатиот чешки милијардер бил на хели-скијање во луксузно одморалиште на Алјаска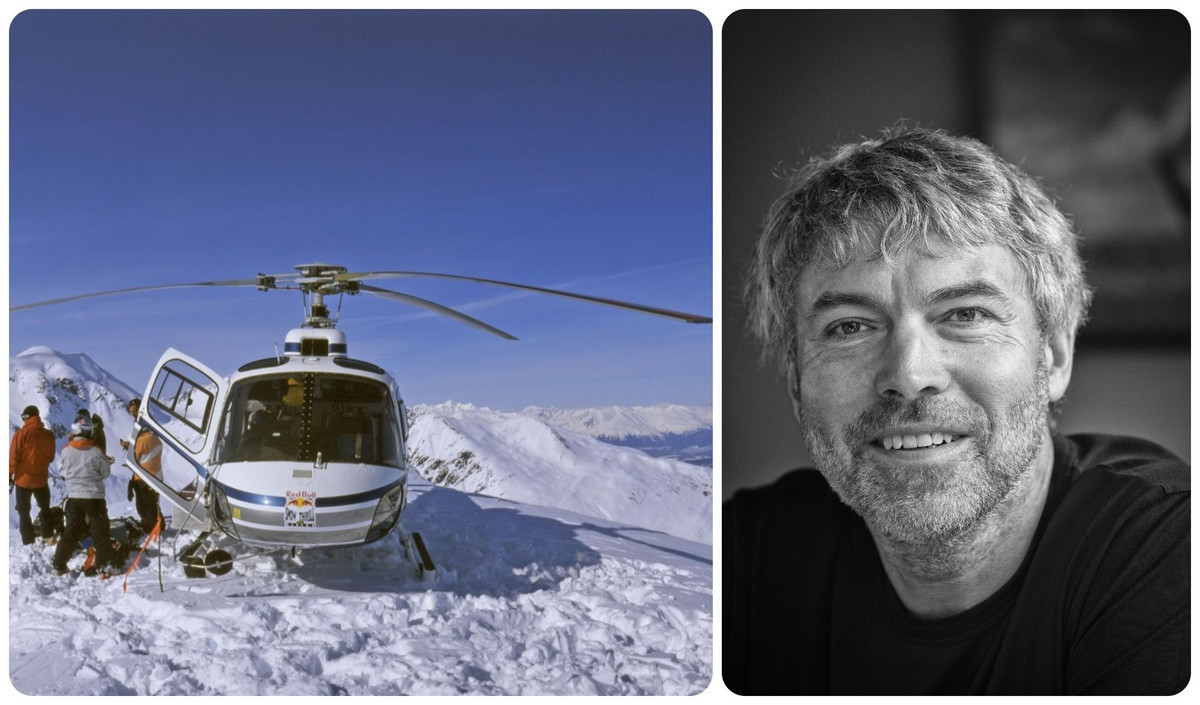 Најбогатиот човек во Чешка, милијардерот Петр Келнер (56), познат како сопственик на "Теленор" во Србија, е една од петте жртви во хеликоптерската несреќа на Алјаска, соопшти денеска неговата финансиска група ППФ.
Келнер загина во саботата кога се урна хеликоптер на Алјаска, во кој тој беше со својот близок соработник и уште четири други лица. Кобниот ден милијардерот тргнал со хеликоптер од популарно одморалиште на хели-скијање. Хеликоптерот требало да ги однесе на завеаните планини недалеку од Енкориџ, од каде што потоа со огромна брзина требало да се спуштат кон подножјето.
Келнер обожавал скијање и сноуборд, исто како и неговиот соработник Бенџамин Ларокаи (50), кој обожавал сноуборд во слободен стил. Двајцата биле чести гости во одморалиштето на Алјаска, каде што еднонеделен престој, како што пишуваат медиумите, чини околу 15.000 долари.
Кобниот ден Келнер влегол во хеликоптерот заедно со Ларокаи, Грег Хармс, кој водеше бизнис со хели-скијање, и двајца водичи за скијање и се упатил кон глечерот Ник, кој е на 100-ина километри од најголемиот град на Алјаска.
Бидејќи не се вратиле во одморалиштето, биле алармирани спасувачките екипи, кои веднаш почнале со пребарување на теренот. Околу 22 часот ги пронашле остатоците од хеликоптерот и во него пет тела и еден ски-водич, кој се наоѓал во сериозна состојба.
Five people, including Petr Kellner, the Czech Republic's richest man, were killed on a heli-skiing excursion on Saturday when their chopper crashed near a glacier in Alaska, officials said. https://t.co/LUNvtDlhoP

— The New York Times (@nytimes) March 29, 2021
Тие на самото место ги пронашле телата на Келнер (56), неговиот близок соработник Бенџамин Ларокаи (50), Грегори Хармс (52) од Колорадо, локалниот Шон Мекменами (38) и пилотот Захари Расел (33). Повредениот водич, кој не е именуван, е пренесен во болница во критична состојба.
Според медиумите, Хармс се занимавал со хели-скијање повеќе години. Неговите соработници велат дека немало никој поискусен од него. Шон Мекменами бил искусен водич, кој се занимавал со деловни активности веќе десет години, а ги водел гостите од одморалиштето во последните пет.
Захари Расел исто така бил искусен пилот. Никој сè уште не знае што довело до пад на хеликоптерот.
Одморалиштето во кое престојувал Келнер постои речиси две децении и таква несреќа никогаш не се случила.
Хели-скијањето е екстремен спорт, кој подразбира скијање или сноуборд надвор од патека, а наместо со жичница, на стартот се доаѓа со хеликоптер.
Овој вид туризам е многу популарен на Алјаска, но и во други земји. Се проценува дека секоја година има 15.000 лета со хеликоптери во Швајцарија до 42 места за слетување. Хели-скијањето е забрането во Германија, а во Франција е забрането во 1985 година.
©Makfax.com.mk Доколку преземете содржина од оваа страница, во целост сте се согласиле со нејзините Услови за користење.

Европол: Албанија е главниот извор на трговијата со канабис во ЕУ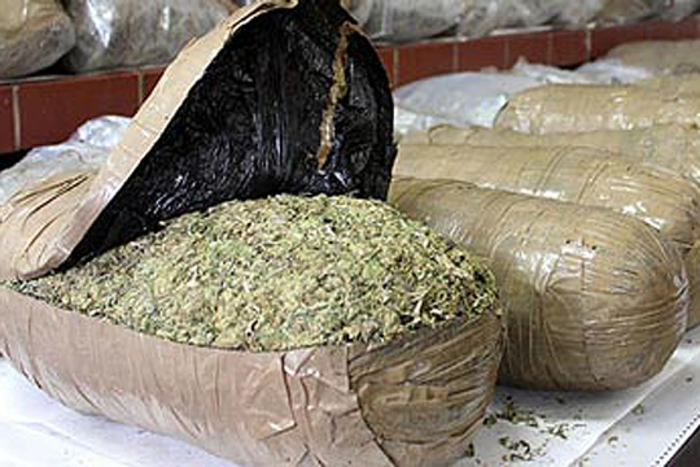 Албанија е главниот извор на нелегална трговија со канабис во ЕУ, a огромни количини кокаин доаѓаат од Латинска Америка, покажува најновото истражување на Европол.
Исто така се вели дека пандемијата се повеќе се користи за нелегална трговија со лажни вакцини за коронавирус.
Според Европол, 40% од активните криминални мрежи во ЕУ се вклучени во трговија со дрога. Најраспространет илегален производ останува канабисот, кој во случајот на Албанија главно се транспортира преку море до Италија.
Дури 60 проценти од организираниот криминал вклучува насилство, но исто така и корупција, со подмитување и создавање на софистицирани милионски шеми. Шефицата на Европол, Катрин Де Бол, наведува дека извештајот за 2021 година покажува дека и двата индикатора се влошуваат.
"Нивното влијание врз граѓаните, економијата и владеењето на правото е огромно. Потребни се заеднички активности, нови политики и преиспитување на нашите активности. Акциите и заплените не се доволни", посочи Де Бол.
Корупцијата на европско ниво се проценува дека ја поттикнува трговијата со дрога, особено рекордните количини на кокаин кои пристигнуваат од Латинска Америка.