(Видео) Над 20 мртви при вооружен напад за време на воена парада во Иран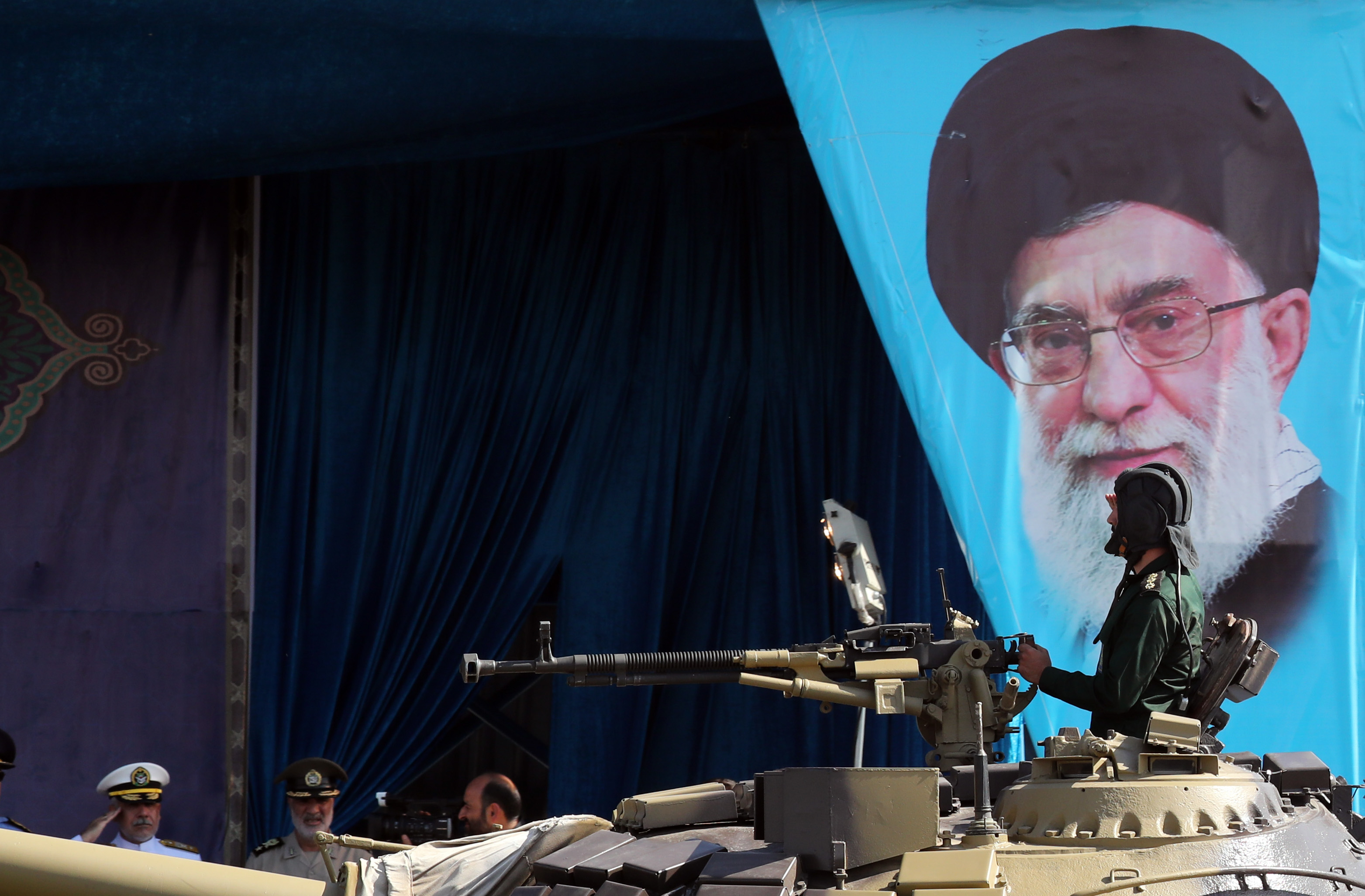 Дваесет и четири лица се убиени, а 53 повредени во утринскиот напад на вооружени луѓе за време на воена парада во Ахваз. Нападот се случи во југозападниот дел на Иран, а државната новинска агенција "Ирна" објави нов биланс на жртви.
UPDATE
Live video captures the moment of #Ahvaz terrorist shooting https://t.co/qKmmEkyclu#IranMilitaryParade pic.twitter.com/KmpfvnbOGx

— Press TV (@PressTV) September 22, 2018
Претходно, иранските медиуми објавија дека во нападот се убиени најмалку осуммина членови на иранската револуционерна гарда, а ранети 20. Парадата беше организирана по повод Националниот ден на вооружените сили.
"Бројот на лица загинати во терористичкиот напад се зголеми на 24, вклучувајќи и жени и деца кои биле меѓу гледачите, а бројот на мртви може да се зголеми во зависност од состојбата на ранетите", наведува "Ирна".
Локални медиуми објавија дека меѓу загинатите има и еден новинар. Досега ниту една група не ја презеде одговорноста за нападот на Ахваз.
©Makfax.com.mk Доколку преземете содржина од оваа страница, во целост сте се согласиле со нејзините Услови за користење.

Пенс во дебата со Меркел: Европа повторно го поткопува партнерството со САД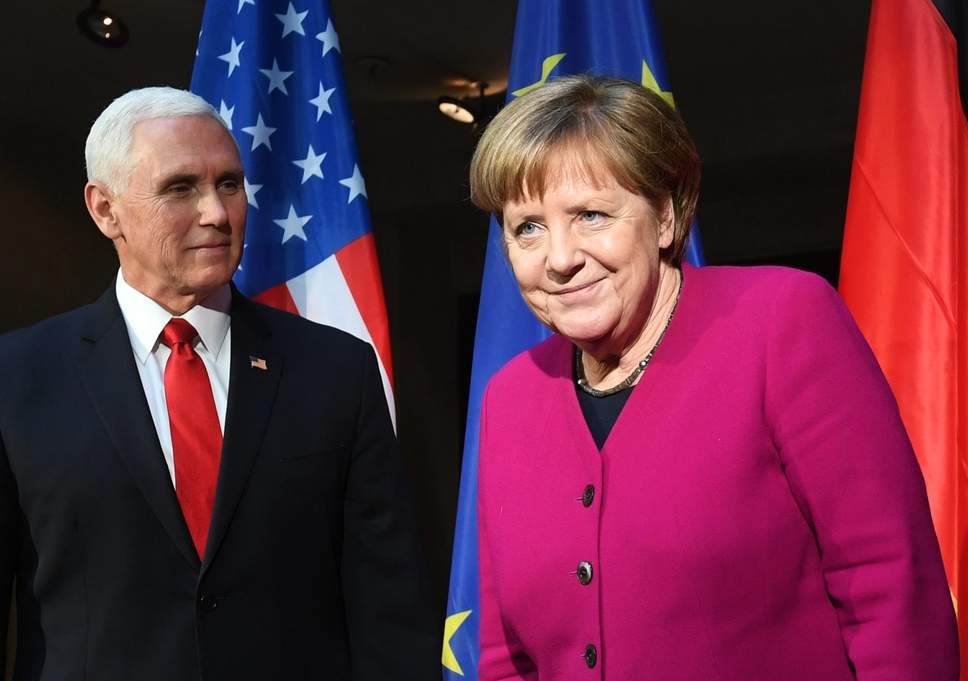 Германската канцеларка Ангела Меркел денеска на Минхенската конференција за безбедност цврсто ја бранеше одлуката на европските земји да го поддржат нуклеарниот договор со Иран, додека американскиот потпретседател Мајк Пенс ја обвини Европа дека повторно ги поткопува САД.
Пенс во Минхен инсистираше на тоа Европејците да се повлечат од нуклеарниот договор, нарекувајќи го Иран водечки државен спонзор на тероризмот во светот.
"Време е нашите европски партнери да престанат да ги загрозуваат американските санкции против овој убиствен режим. Време е нашите европски партнери да застанат со нас и со иранскиот народ, како и нашите сојузници и пријатели во тој регион. Време е нашите европски партнери да се повлечат од нуклеарниот договор на Иран", рече Пенс.
Тој ова го истакна откако Меркел рече дека ја споделува загриженоста поради многуте обиди на Иран да ја зголеми својата моќ во регионот.
"Гледам програма за балистички проектили, го гледам Иран во Јемен и пред сé го гледам Иран во Сирија. Единственото прашање кое стои меѓу нас во овој проблем е дали ја поддржуваме нашата заедничка цел – нашата заедничка цел да се спречи штетата или тежок развој на Иран, со повлекување од еден од преостанатите договори", запраша германската канцеларка.
Таа, исто така, праша дали е добро за САД брзо да ги повлечат војниците од Сирија и дали тоа не е можност за Иран и Русија да извршат притисок во оваа земја.
Покрај ова недоразбирање, Пенс повтори дека САД се спротивставуваат и на германско-рускиот проект за гасоводот Северен тек 2 и како што рече, Вашингтон е загрижен дека тоа ќе ја направи Европа премногу зависна од рускиот гас.
Тој, во име на САД, ги пофали сите европски партнери кои зазедоа цврст став против гасоводот и ги повикаа другите да го сторат тоа.