Почна доставата на лекови од СЗО во Авганистан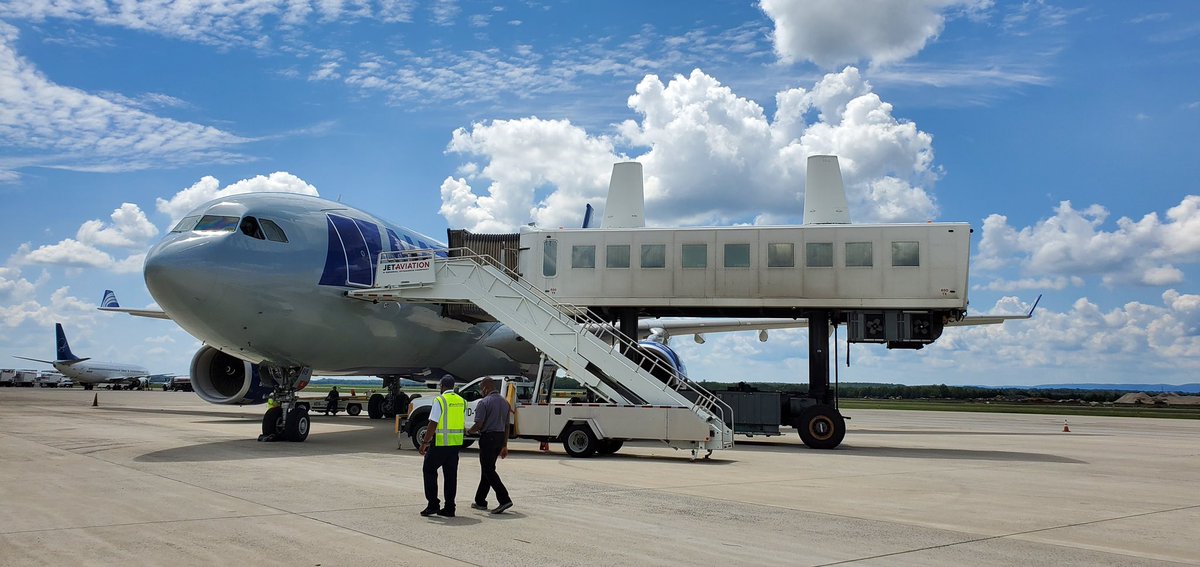 Амбасадорот на Пакистан во Кабул, Мансур Ахмед Кан, изјави денеска дека пакистанската национална авиокомпанија почнува да доставува медицински материјали од Светската здравствена организација (СЗО) до градот Мазар-е-Шариф во северен Авганистан.
Амбасадорот Кан на "Твитер" објави дека државната компанија "Пакистан интернационал ерлајнс" (ПИА) ќе организира хуманитарен воздушен мост во соработка со меѓународните агенции, пренесува агенцијата АП.
First PIA Cargo flight with WHO medical supplies from Islamabad to Mazar Sharif today. A humanitarian air bridge for essential supplies to Afghanistan in coordination with international agencies. Thanx PIA. @SMQureshiPTI @ForeignOfficePk @fawadchaudhry @PakinAfg @Official_PIA

— Mansoor Ahmad Khan (@ambmansoorkhan) August 30, 2021
Не беше јасно кога ќе почне транспортот на медицински материјали.
Најновиот развој на настаните доаѓа неколку дена откако СЗО побара помош од Пакистан за транспорт на медицински помагала во Авганистан по смртоносниот напад минатата недела на аеродромот во Кабул.
Главниот град на провинцијата Балк, Мазар-е-Шариф, беше заробен од талибанците на 14 август, ден пред да го заземат Кабул.
©Makfax.com.mk Доколку преземете содржина од оваа страница, во целост сте се согласиле со нејзините Услови за користење.

Борел: Ја следиме ситуацијата на северот на Косово, провокациите се неприфатливи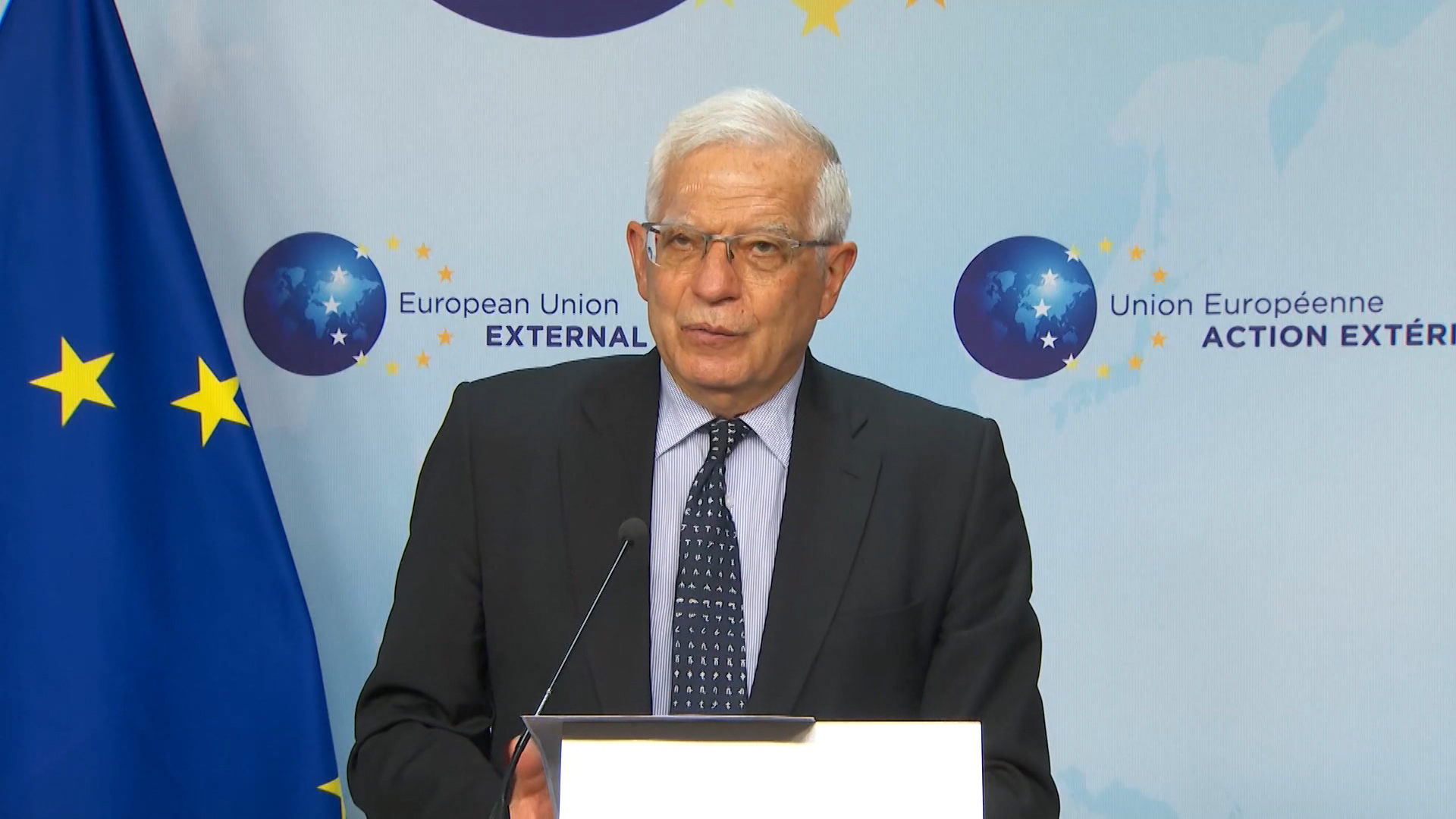 Високиот претставник на ЕУ, Жозеп Борел рече дека внимателно се следи ситуацијата на северот на Косово и им кажа на двете страни дека сите дополнителни провокации или еднострани и некоординирани дејствија се "неприфатливи".
"Србија и Косово мора безусловно да ја деескалираат ситуацијата на терен со итно повлекување на специјалните полициски единици и отстранување на блокадите на патиштата", рече Борел.
Тој порача дека Србија и Косово мора да најдат решенија за да ја смират ситуацијата и да се договорат како да се оди напред, и оти ЕУ "активно ќе ги поддржи тие напори".
"И косовските и српските лидери се целосно одговорни за секој ризик по безбедноста и благосостојбата на заедниците во Косово и во Србија. Го истакнав тоа во моите пораки до претседателот Вучиќ и премиерот Курти оваа недела", рече Борел.
Тој нагласи дека дијалогот со посредство на ЕУ останува единствената платформа каде се разговараат и решаваат сите отворени прашања меѓу страните, вклучително и прашањата поврзани со слободата на движење и регистарските таблички.
Пристигнувањето на двајцата главни преговарачи во Брисел во наредните денови е првиот позитивен чекор, рече Борел, додавајќи дека е од клучно значење тие да дојдат и да разговараат како да продолжат понатаму и да најдат одржливи решенија што се во интерес на граѓаните.
"Повторуваме – очекуваме и Косово и Србија да се вратат кон помирувањето, регионалната стабилност и соработката за доброто на своите граѓани. Ова е клучно за постигнување сеопфатен и правно обврзувачки договор за нормализација на нивните односи, што е неопходно за двете страни да напредуваат на својот пат кон ЕУ", рече Борел.
Тој изјави дека е во контакт со генералниот секретар на НАТО, на кого му се заблагодари за вонредната соработка помеѓу КФОР и Еулекс.
"КФОР има клучна улога во поддршката на регионалната стабилност на Западен Балкан", заклучи високиот претставник на ЕУ.
Српскиот претседател Александар Вучиќ телефонски разговараше со Борел, нагласувајќи дека "Србија ќе продолжи да ги почитува сите договори што ги има потпишано, сите меѓународни правни прописи и ќе продолжи да го поддржува регионалниот мир и стабилност и покрај неодговорното, несериозно и криминално однесување на приштинските власти.
Борел, како што се додава, повика на трпение, зачувување на мирот и продолжување на дијалогот во Брисел.