Зеленски: Војната не е само воена опозиција на територијата на Украина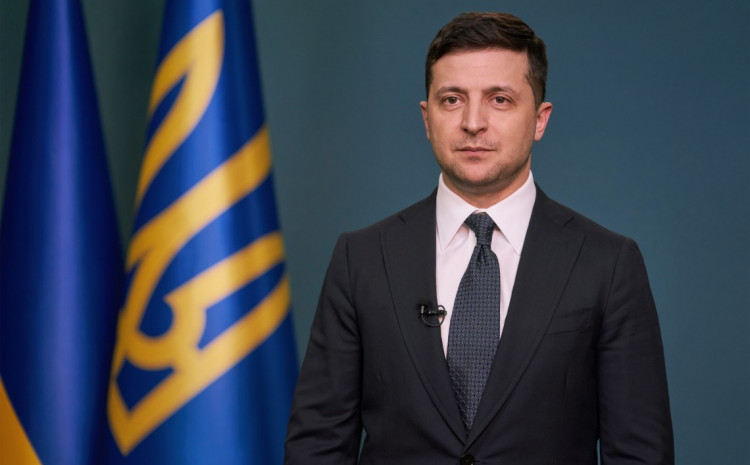 Украинскиот претседател Володимир Зеленски изјави денеска дека војната не е само воена опозиција на територијата на Украина.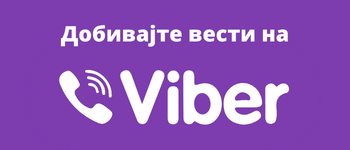 – Тоа е и жестока битка во информативниот простор. Би сакал да се заблагодарам на компанијата Мета и на другите платформи кои имаат активна позиција кои помагаат и стојат рамо до рамо со Украинците – рече Зеленски.
War is not only a military opposition on UA land. It is also a fierce battle in the informational space. I want to thank @Meta and other platforms that have an active position that help and stand side by side with the Ukrainians.

— Володимир Зеленський (@ZelenskyyUa) March 13, 2022
©Makfax.com.mk Доколку преземете содржина од оваа страница, во целост сте се согласиле со нејзините Услови за користење.

Хрватскиот суд донесе историска пресуда – геј-паровите од сега ќе може да посвојуваат деца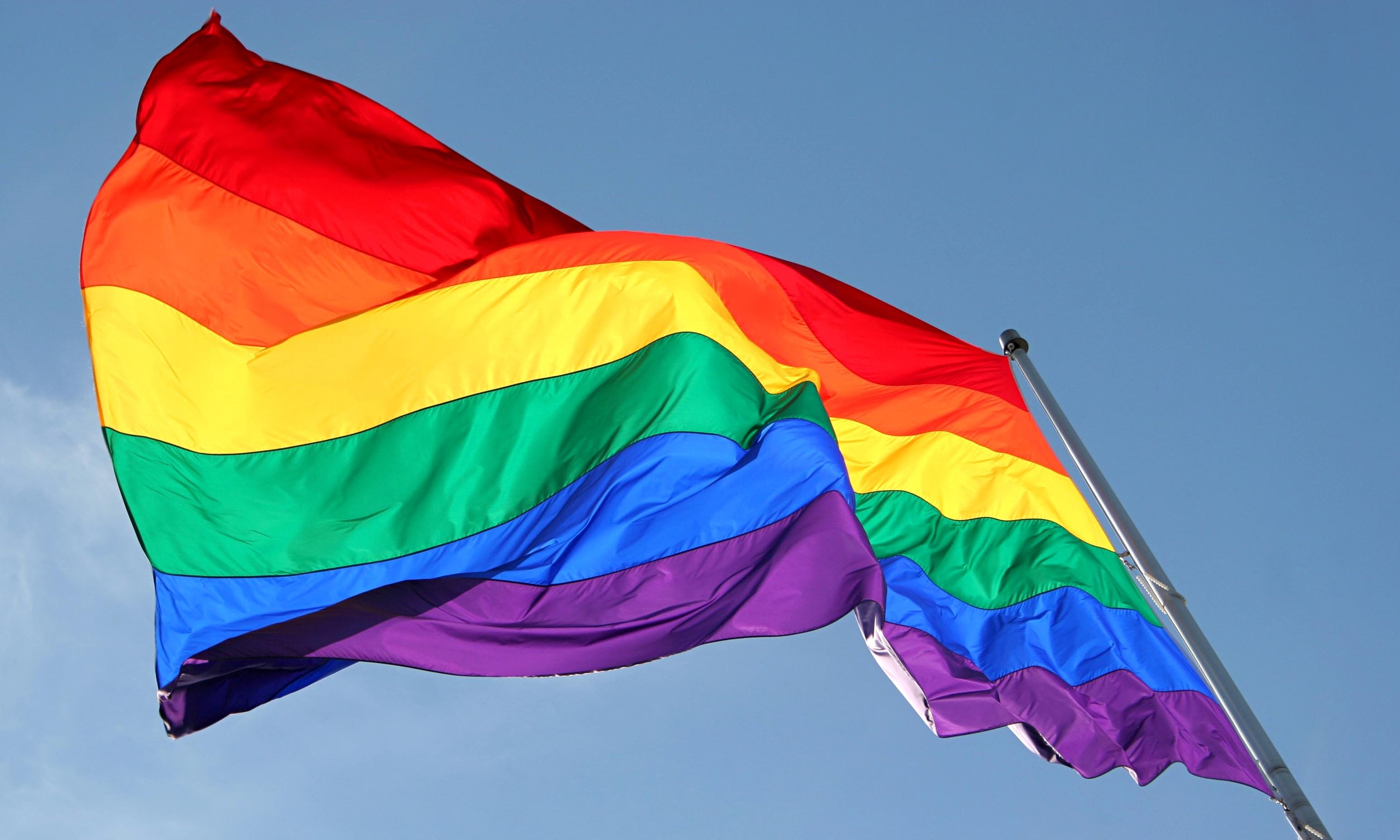 Вишиот управен суд на Хрватска ја отфрли жалбата на надлежното Министерство и им овозможи на истополовите парови да може да пристапат до процената за посвојување деца, а како што се наведува, тие не може да бидат дискриминирани врз основа на нивната сексуална ориентација.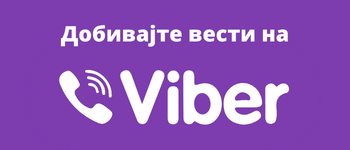 Според организацијата Rainbow Color, судот го отфрлил аргументот на Министерството дека истополовите двојки не треба да пристапуваат кон процената за посвојување деца поради целта "заштита на интересите на детето".
Оваа одлука судот ја донел во случајот со партнерите Младен Кожиќ и Иво Шегота, на кои сега им е дозволено да присуствуваат на постапката за посвојување дете, е соопштено на прес-конференцијата во Загреб, пренесоа хрватските медиуми.
Кожиќ и Шегота пред шест години се пријавиле во центарот за социјална заштита во желба да станат посвоители, но во два наврата биле одбиени бидејќи се во животно партнерство. По долга правна битка во 2020 година, тие успешно станаа згрижувачки родители на две деца.
Минатата година првостепениот управен суд донесе одлука дека тие може да станат и посвоители, а по жалбата на Министерството, одлуката на Вишиот управен суд, конечно, ги отстрани сите дилеми.
Шегота и Кожиќ на новинарите, меѓу другото, им рекоа дека се изгубени шест години и дека, како што велат, тоа е во духот на политиката.
"Шестте изгубени години на тие деца одат во духот на политиката, која е во име на одбрана на т.н. традиционални вредности, таа беше подготвена да го погази правото на семејство на деца што општеството го заборави", изјавија Шегота и Кожиќ.
Организацијата Rainbow Colors објави дека оваа пресуда има далекосежни последици за правата на ЛГБТИК-лицата и истополовите парови во Хрватска.