"Спутник лајт" – нова верзија на руската вакцина од која ќе се прима само по една доза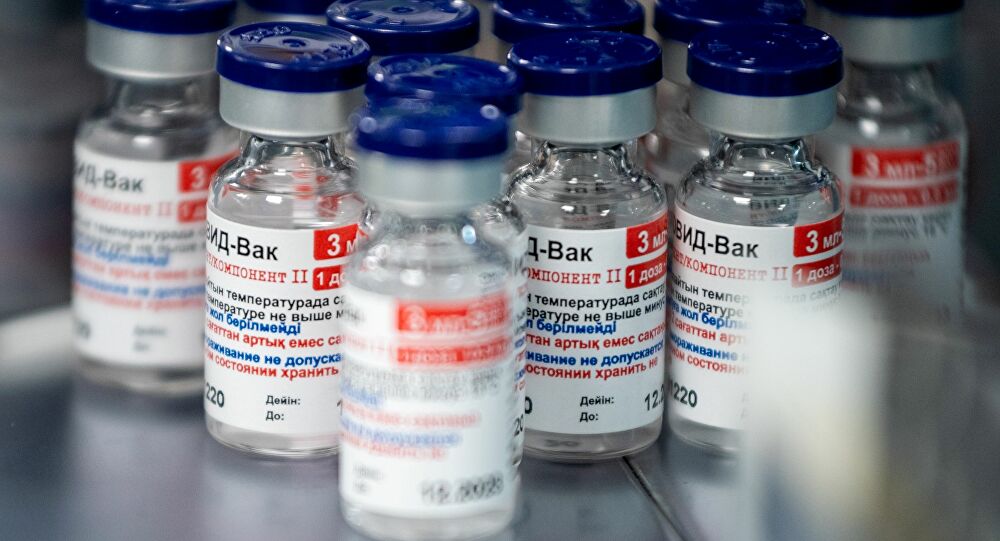 Руска единечна вакцина против коронавирусот наречена "Спутник лајт" ќе се појави во февруари, објавено е на твитер-профилот на "Спутник В", првата одобрена вакцина против вирусот во светот, чиј творец е рускиот научно-истражувачки центар "Гамалеја" .
Соопштението доаѓа откако американската компанија "Џонсон енд Џонсон" објави дека ефикасноста на нивната вакцина, која се дава во една доза, варира од 69 до 85 проценти.
"Добиени се добри резултати. Вакцината 'Џонсон енд Џонсон' во суштина е само првата доза на 'Спутник В'. Ние исто така ќе лансираме еднокомпонентна вакцина во февруари. Ја нарековме 'спутник лајт'", објавија креаторите на руската вакцина.
J&J single shot vaccine, which is basically just the 1st shot of #SputnikV(human adenoviral vector 26), showing good results. J&J is essentially the 1st half of Sputnik V. We will also launch the one component vaccine in Feb – we named it Sputnik Light.#SputnikLight is coming!✌️ https://t.co/sIflw0wKlY

— Sputnik V (@sputnikvaccine) January 29, 2021
Шефот на рускиот Фонд за директни инвестиции, Кирил Дмитријев, изјави дека новата верзија на вакцината ќе биде наменета главно за странските пазари, односно дека ќе биде ориентирана кон полесна примена на места каде има жаришта на епидемијата.
"'Спутник лајт' може да послужи како ефикасно привремено решение за многу земји кои го доживуваат врвот на епидемијата", вели Дмитријев.
"Лесната" верзија на "Спутник В" доби дозвола за клинички испитувања на 11 јануари од руското Министерство за здравство. Истражувањето се спроведува на 150 волонтери и се изведува во три медицински установи.
Според веб-страницата на државниот регистар, која содржи одобренија за истражување од руското Министерство за здравство, целта на клиничките испитувања е да се процени безбедноста, толеранцијата и имуногеноста на вакцината "Спутник лајт" во врска со спречување на инфекција од коронавирус.
Рускиот претседател Владимир Путин претходно изјави дека постои "лесна" верзија на руската вакцина против Ковид-19. Тој изјави дека оваа вакцина ќе има пократок ефект, но дека ќе овозможи вакцинирање на поголем број луѓе.
Vladimir Putin says that Russia will develop Sputnik Lite, a less effective version of its anti-coronavirus vaccine that is easier to produce en mass, and is targeted for foreign markets. https://t.co/2H3lpnOZFr

— Noga Tarnopolsky (@NTarnopolsky) December 18, 2020
"Ако некое лице се разболи по примената лесна вакцина, нема да развие тежок случај на Ковид-19. Вирусот нема да се спушти во белите дробови, тој ќе биде само како мала настинка", рече Александар Гинтсбург, шеф на "Гамалеја".
Тој исто така објасни оваа вакцината ќе може да се стави во употреба брзо по почетокот на клиничкото испитување. Имено, не е потребно многу да се менува технологијата бидејќи во поедноставената верзија ќе се користи првата компонента од оригиналната вакцина.
©Makfax.com.mk Доколку преземете содржина од оваа страница, во целост сте се согласиле со нејзините Услови за користење.

Бајден го поздрави одобрувањето на вакцината "Џонсон и Џонсон"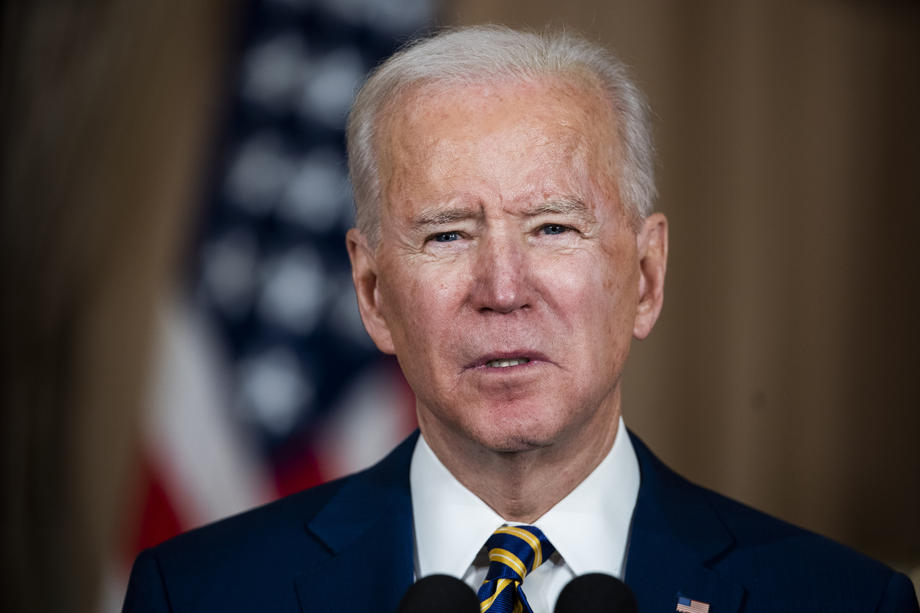 Американскиот претседател, Џо Бајден, изрази задоволство и го поздрави одобрението издадено од американската Администрација за храна и лекови (ФДА) за вакцините на "Џонсон и Џонсон".
"Ја гледаме светлината на крајот од тунелот, но не смееме да го спуштаме гардот или да претпоставиме дека победата над вирусот е сигурна", рече американскиот претседател, Џо Бајден и ги повика Американците да продолжат да ги мијат рацете, да ја одржуваат физичката дистанца и да носат маски, рече тој.
"Постојано повторувам дека сè уште е можно ситуацијата да се влоши со ширењето на новите соеви на коронавирус и сегашниот позитивен тренд во борбата против заразата да се промени", предупреди претседателот Бајден.
Анализите покажаа дека вакцината "Џонсон и Џонсон" е 66 проценти ефикасна во спречување на умерени до тешки форми на Ковид-19 и 100 проценти ефективна против најтешките форми на болеста за кои е потребна хоспитализација и може да биде фатална.