Силно невреме ги зафати САД, има и жртви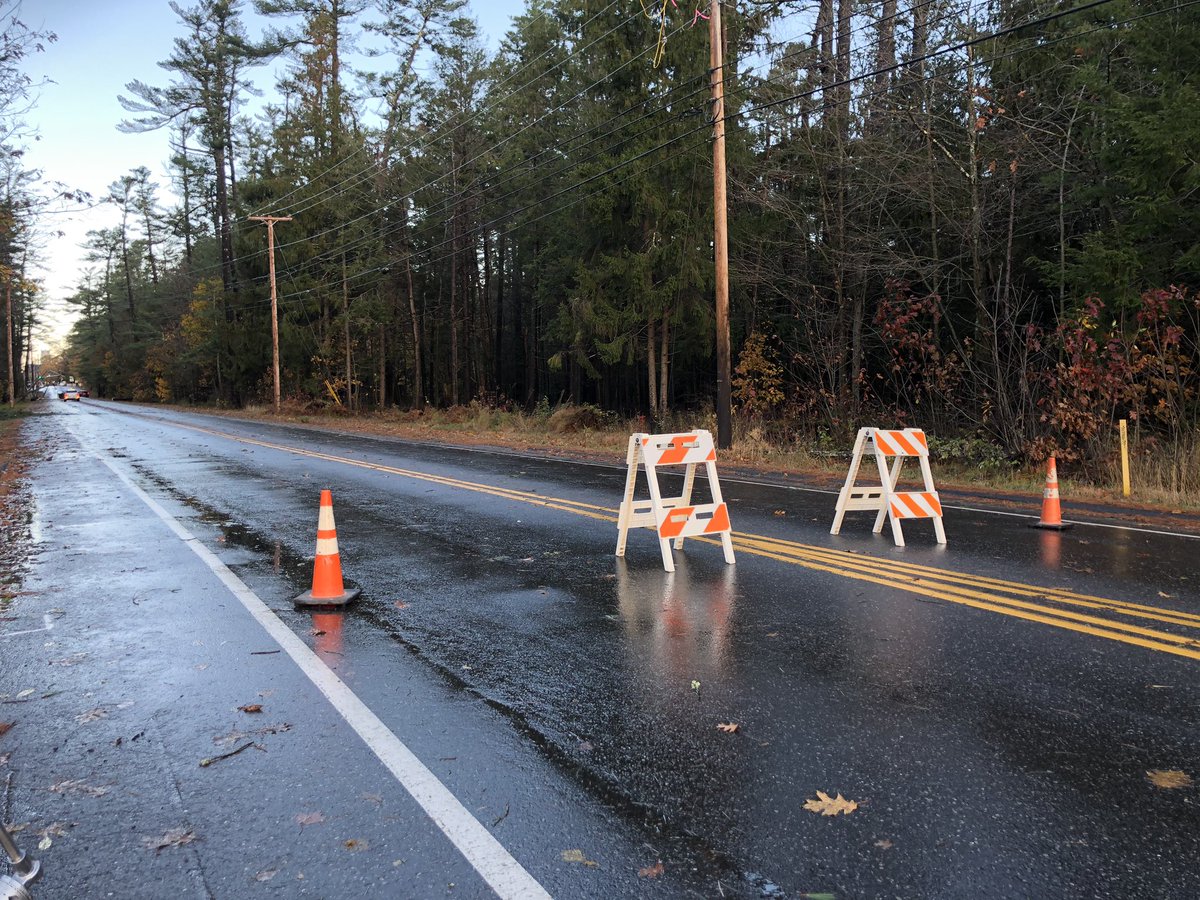 Најмалку едeн човек загина, а повеќемина се повредени, поради невреме што го зафати поголемиот дел од САД. Поради невремето 500.000 луѓе останаа без електрична енергија, од Јужна Каролина до Мејн и Охајо.
Several people have been driving around the barricade and right underneath the snapped power pole. 🤦‍♂️😩 pic.twitter.com/0nKCisgxvA

— John Blunda (@journalistjohnb) November 1, 2019
Еден маж загинал откако дрво паднало врз неговото возило во Тенеси. Во предградие на Њујорк повредена е 19-годишна девојка кога врз неа паднало стебло, а уште едно лице е повредено при удар на торнадо во Пенсилванија.
Ударите на торнадото достигнувале меѓу 180 и 220 километри на час, потврди националната метеоролошка служба. Локалните власти соопштиле дека најмалку дваесетина куќи биле оштетени во невремето.
©Makfax.com.mk Доколку преземете содржина од оваа страница, во целост сте се согласиле со нејзините Услови за користење.

Британски научници: Многу е веројатно дека заштитата од вакцината ќе ослаби со текот на времето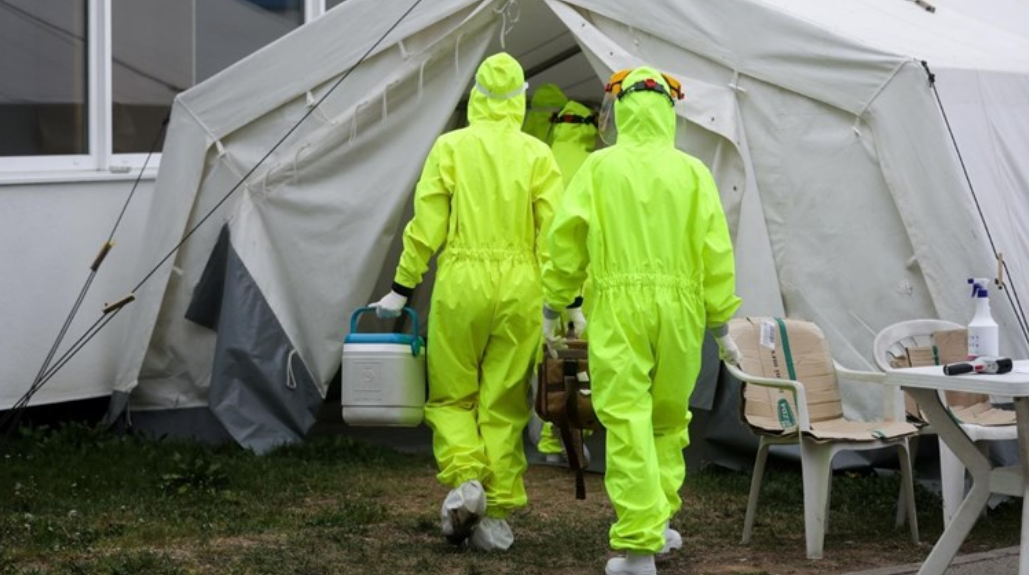 Заштитата што ја дава вакцината против коронавирусот, најверојатно, ќе ослаби со текот на времето, а кампањите за вакцинација ќе траат и во наредните години, велат научниците од советодавната група на британската влада.
"Голема е веројатноста дека со текот на времето имунитетот кон САРС-КоВ2 создаден од вакцината ќе слабее", се вели во документот од САГЕ (Научна советодавна група за вонредни ситуации).
"Затоа, многу веројатно е дека кампањите за вакцинација против САРС-КоВ-2 ќе продолжат и во наредните години, но сега не знаеме колку често ќе мора да се ревакцинираме за заштита од Ковид-19", велат научниците.
Документ со наслов "Колку долго вакцините ќе штитат од Ковид?" беше составен од истакнати вирусолози и епидемиолози од повеќе институции – Кралскиот колеџ во Лондон, Универзитетот во Бирмингем и Јавното здравство на Англија.
Британија одобри и користи вакцини од три производители – "Астра зенека", "Фајзер/Бионтек" и "Модерна". Податоците покажуваат дека вакцините штитат 95 проценти, па дури и повеќе од алфа-сојот, кој доминира во Велика Британија претходно оваа година, велат научниците, но способноста на вакцината да заштити од инфекција и пренесување од другите видови коронавирус е многу помала, сугерираат тие.
Во одделен извештај до британската влада од 22 јули научниците велат дека постои реална можност да се појават нови видови коронавирус што би можеле да предизвикаат посериозни болести или да го ослабат ефектот на вакцините што се сега достапни. Појавата на овие нови видови на вирусот може да доведе до посилни контроли и затворања со негативни последици за економијата.