Трамп: Врховниот суд на САД се исплаши поради тужбите за изборите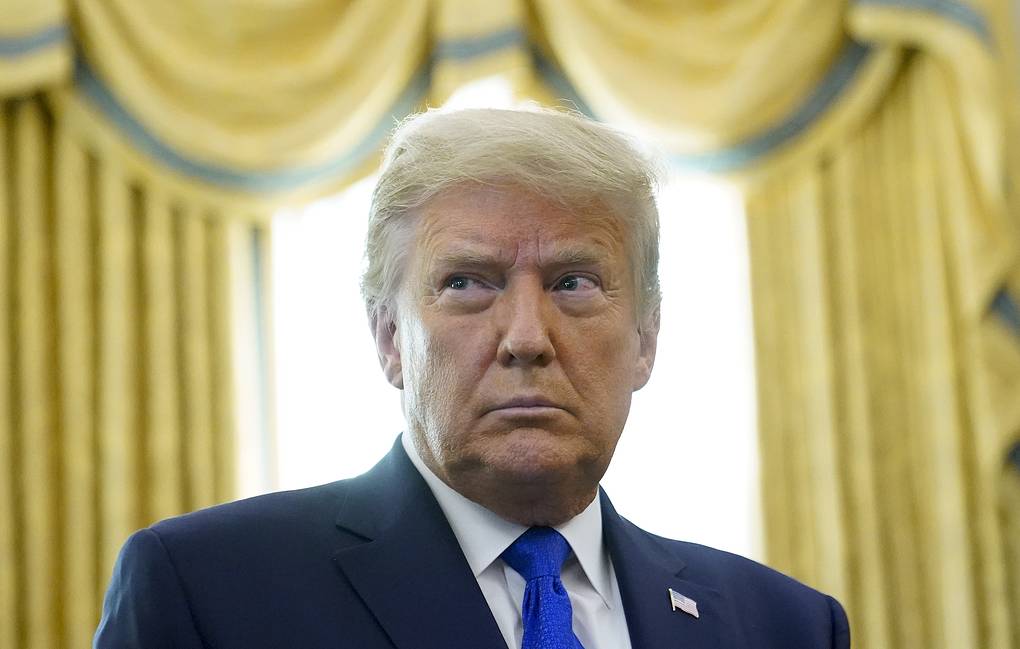 "Членовите на Врховниот суд се исплашија и не донесоа одлука по тужбата во државата Тексас за преглед на резултатите од изборите одржани на 3 ноември", напиша американскиот претседател, Доналд Трамп, на Твитер, пренесува ТАСС.
"Фактот дека Врховниот суд нема да заземе став во оригинална надлежност над повеќе држави, вклучувајќи го и претседателот на САД, е апсурден. Наведено е во Уставот. Тие едноставно се исплашија и не сакаа да се произнесат за основаноста на случајот. Толку лошо за нашата земја", напиша тој.
Во меѓувреме, членовите на американскиот Изборен колеџ ќе го дадат својот глас за претседател денеска. Властите на сите држави и на главниот град веќе ги одобрија резултатите од изборите на 3 ноември, според кои демократот Џозеф Бајден ја доби поддршката на 306 од 538 електори и треба да стане 46. претседател на земјата.
The fact that the Supreme Court wouldn't find standing in an original jurisdiction matter between multiple states, and including the President of the States, is absurd. It is enumerated in the Constitution…

— Donald J. Trump (@realDonaldTrump) December 13, 2020
Трамп, сепак, не го призна поразот и поднесе барање до судовите со барање за пребројување на гласовите во голем број држави. Обидите на адвокатите на Трамп не беа успешни, нивните жалби беа одбиени во државите, како и од Врховниот суд. Според последните податоци, повеќе од 81,2 милиони луѓе гласаа за Бајден, а 74,2 милиони за Трамп.
Формално, на 3 ноември, луѓето не гласаа за новиот претседател и потпретседател на САД, туку за членовите на Изборниот колеџ. Крајниот рок за гласање на Изборниот колеџ е утврден со Федералниот закон – првиот понеделник по втората среда во декември. Времето на гласање варира во секоја држава – од 9:00 до 15:00 часот по локално време.
©Makfax.com.mk Доколку преземете содржина од оваа страница, во целост сте се согласиле со нејзините Услови за користење.

Прв телефонски разговор меѓу Путин и Бајден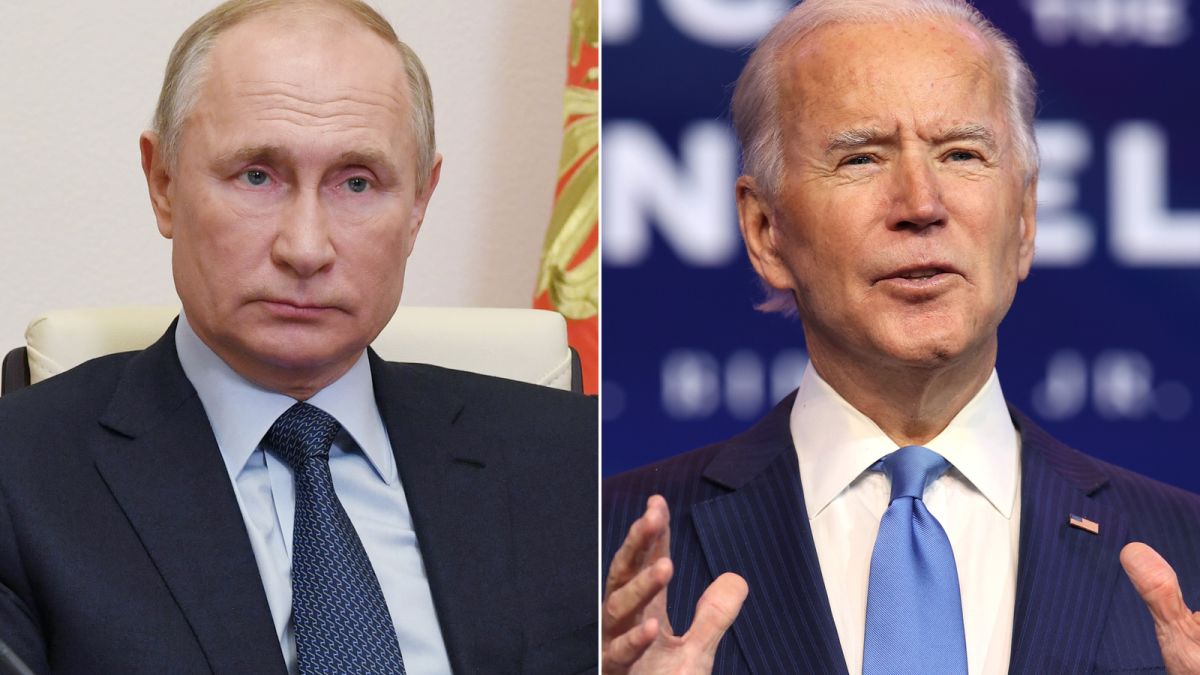 Новиот американски претседател, Џо Бајден, денеска го одржал првиот телефонски разговор со својот руски колега, пренесе Белата куќа, додавајќи дека тој се соочил со претседателот Путин за низа прашања почнувајќи од неодамнешниот кибер-напад на американската компанија "Солар виндс" до сомневањата за труење на водечкиот руски опозиционер Алексеј Навални.
"Владимир Путин му честита на Џозеф Бајден за почетокот на работата во својство на претседател на САД. Истакна дека нормализацијата на односите меѓу Русија и САД би била од интерес на двете земји и со оглед на нивната одговорност за одржување на безбедноста и стабилноста во светот тоа би било од интерес и на меѓународната заедница", се вели во соопштението за разговорот што го објави Кремљ.
Прес-секретарката на Бајден, Џен Псаки, рече дека тој го почнал телефонскиот повик со намера да разговара за СТАРТ (договорот за ограничување на стратешкото нуклеарно вооружување), кој администрацијата на Бајден се надева дека ќе го продолжи, руската агресија во Украина, кибер-нападот на "Солар виндс", чиј обем сè уште се утврдува, извештаите дека Русија давала награди за елиминација на американски војници што служат во Авганистан, мешањето на Москва во претседателските избори во САД и труењето на Алексеј Навални.
"Неговата намера беше да разјасни дека Соединетите Американски Држави ќе дејствуваат цврсто во одбрана на нашите национални интереси како одговор на малигните активности на Русија", рече Псаки истакнувајќи дека повикот се случил за време на нејзиниот брифинг и дека поцелосно резиме ќе објави подоцна.
Според информациите од светските медиуми, кај двете страни има волја најбргу што може да ги завршат неопходните процедури за натамошно функционирање на договорот за заемно ограничување на ракетно-нуклеарните арсенали.
Договорот истекува на 5 февруари.
Повикот дошол на барање на Москва, соопштија американски дипломатски извори, кои додаваат дека Бајден сакал најпрвин да разговара со европските лидери и неговите советници пред да оствари телефонски разговор со Путин.