Шефот на регионалната управа во Харков тврди: Русите киднапираа уште еден градоначалник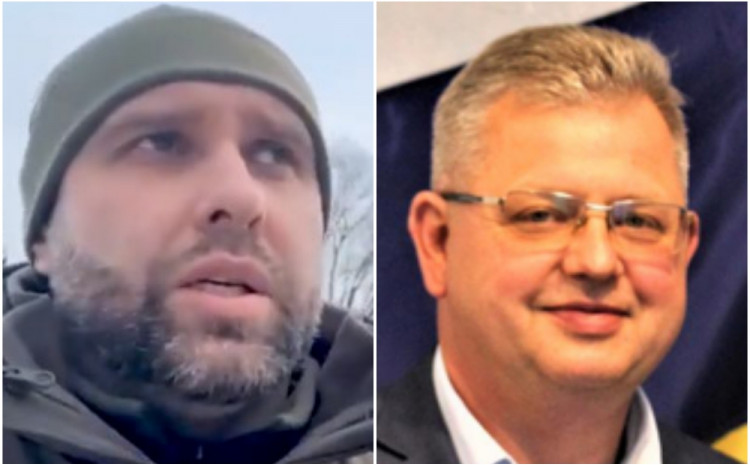 Шефот на регионалната управа во Харков, Олег Синиехубов, објави дека руските сили го фатиле градоначалникот на Голем Бурлат во областа Харков, Виктор Терешченко, пренесува Си-ен-ен.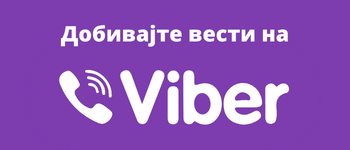 "Денеска имаме вест дека Русите го фатиле градоначалникот на заедницата Голем Бурлат, Виктор Николаевич Терешченко. Таквите луѓе треба да бидат безбедни. Виктор Терешченко, едноставно, бил киднапиран од своето работно место и одведен во локалната полициска станица. Го држат таму и нема да го пуштат", рече Синегубов.
Тој додаде дека мештаните го осудуваат чинот и посочи дека се работи на што побрзо ослободување на градоначалникот Терешченко.
Russians increase their terror tactics in Ukraine. They abducted Viktor Tereshchenko, Ukrainian town head of the Velykoburlytsk, Kharkiv Oblast – at least 3rd mayor abducted.
Russians expected collaboration with locals, having false assumptions about them. https://t.co/Bvf1Yo4AjA pic.twitter.com/ZpVskvYsuz

— Euromaidan Press (@EuromaidanPress) March 17, 2022
©Makfax.com.mk Доколку преземете содржина од оваа страница, во целост сте се согласиле со нејзините Услови за користење.

Русија објави докази: Американската војска ослободи мајмунски сипаници од своите лаборатории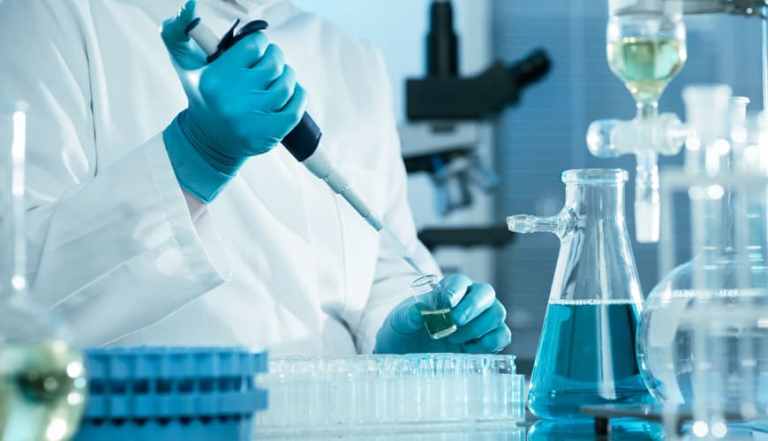 Мајмунската сипаница е увезена од Нигерија, каде што работат најмалку четири американски биолошки лаборатории, изјави Игор Кирилов, началник на силите за радијациона, хемиска и биолошка заштита (РХБЗ) на руските вооружени сили.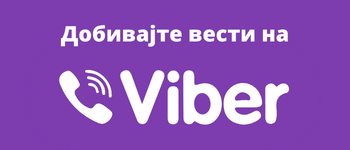 "Според извештајот на СЗО, воведувањето на западноафриканскиот вид на мајмунски сипаници потекнува од Нигерија, друга земја во која САД ја развиле својата биолошка инфраструктура. Според достапните информации, има најмалку четири биолаборатории под контрола на Вашингтон во Нигерија", рече тој.
Кирилов потсети и на една чудна случајност која бара стручна проверка.
"Според податоците на европските и американските медиуми, во материјалите на Минхенската безбедносна конференција 2021 година, односно во контекст на пандемијата КОВИД-19, развиено е сценарио за сузбивање на епидемијата предизвикана од нов вид на вирусот на мајмунска сипаница, рече генералот.
Шефот на силите на РХБЗ ја повика СЗО, во контекст на бројни случаи на прекршување на барањата за биосигурност на САД и фактот на невнимателно складирање на патогени биоматеријали, да ги истражи активностите на нигериските лаборатории финансирани од САД во Абуџа, Зарија, Лагос и да ја информира меѓународната заедница.
Кирилов рече и дека Министерството за одбрана на Русија знае дека "до денес, 98 отсто од пациентите се геј- мажи постари од 20 години".
Генералот предупреди и дека ампулите за сипаници од лаборатории лоцирани во САД може да паднат во рацете на терористите.
"Недостигот на соодветна контрола и прекршувањето на правилата за биосигурност во Соединетите Држави може да доведе до употреба на овој патоген за терористички цели. "Непознати ампули со вирусот се пронајдени неколку пати", рече тој.
Според Кирилов, работата во овие институции била незаконска, бидејќи со резолуцијата на Светското здравствено собрание бр.49.10 од 1996 година е дозволено складирање на патогени сипаници само во една американска лабораторија – Центарот за контрола и превенција на инфекции во Атланта. .
Вариола е ретка вирусна инфекција која може да се пренесе и на луѓето. Почетните симптоми вклучуваат треска, главоболка, болки во мускулите, болки во грбот, отечени лимфни јазли, тремор и исцрпеност. Може да се развие и осип.
Третманот за сипаници е симптоматски, а болеста обично поминува сама по себе во рок од неколку недели. Сепак, можен е тежок тек, особено кај пациенти со ослабен имунолошки систем од други болести, сметаат финските експерти, пренесе Правда.рс.