(Видео) Ураганот донесе поплави и однесе два животи во Грција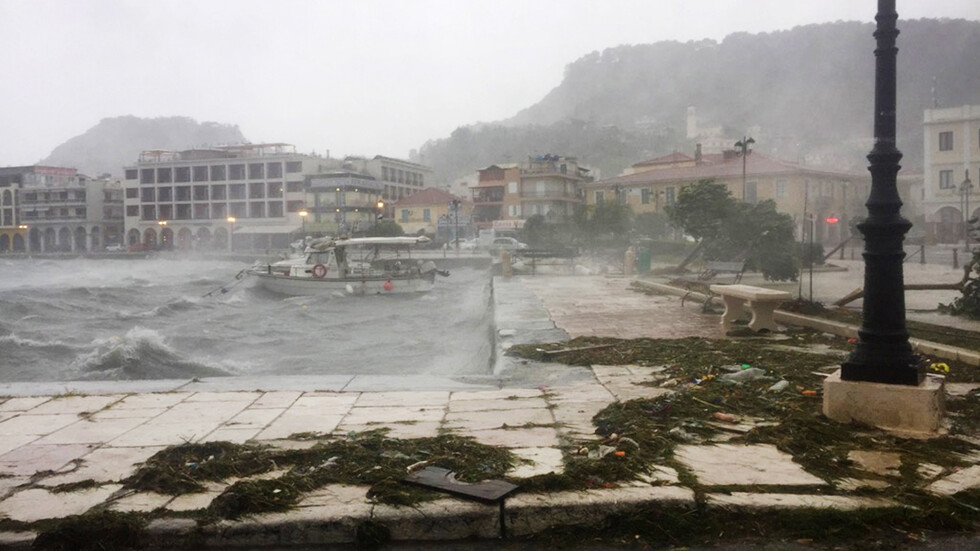 Медитеранскиот ураган Јанос, кој ја погоди централна Грција денеска, однесе два животи, предизвикувајќи поплави и материјална штета.
Two dead, one missing after storm hits central Greece https://t.co/8a6vlm3Jl2 pic.twitter.com/blJ4VQtPc8

— jay (@jayphelan) September 19, 2020
Според Ројтерс, безживотното тело на една постара жена е пронајдено во поплавена куќа во село во близина на градот Фарсала, а подоцна телото на 63-годишен маж е пронајдено недалеку од болницата во градот Кардица, но не е јасно дали тој е едно од двете лица кои претходно биле пријавени за исчезнати.
Catastrophic flooding in Greece today (#Kefalonia) as an intense tropical-like cyclone #Medicane #Ionas slams the island.

Reports of the entire Jerusalem beach eroding away – changed forever.pic.twitter.com/PovJY2kVgq

— Scott From Scotland (@ScottDuncanWX) September 18, 2020
Во поплавената Кардица се урнал мост, а невремето денеска пристигна во поширокиот дел на Атина, но засега нема извештаи за штети.
At least two people have died and one declared missing in mainland Greece after a hurricane-like storm hit the country pic.twitter.com/DgrwoI1Yak

— TRT World Now (@TRTWorldNow) September 19, 2020
Железничките линии помеѓу Атина и Солун се привремено прекинати.
#اليونان
عاصفة قوية ضربت جزيرة باروسو صباح اليوم #شاهد ⚡️⚠️#طقس_العالم
very strong storm in the morning and in Paros! #Greece
Source: Low Pressure
Via Meteo Hellas pic.twitter.com/2t0Kzti0aS

— طقس_العالم ⚡️ (@Arab_Storms) September 19, 2020
Ураганот Јанос вчера го погоди западниот брег на Грција, соборувајќи дрвја и предизвикувајќи поплави и прекини на електричната енергија.
©Makfax.com.mk Доколку преземете содржина од оваа страница, во целост сте се согласиле со нејзините Услови за користење.

Пентагон испраќа оклопни возила на Балканот?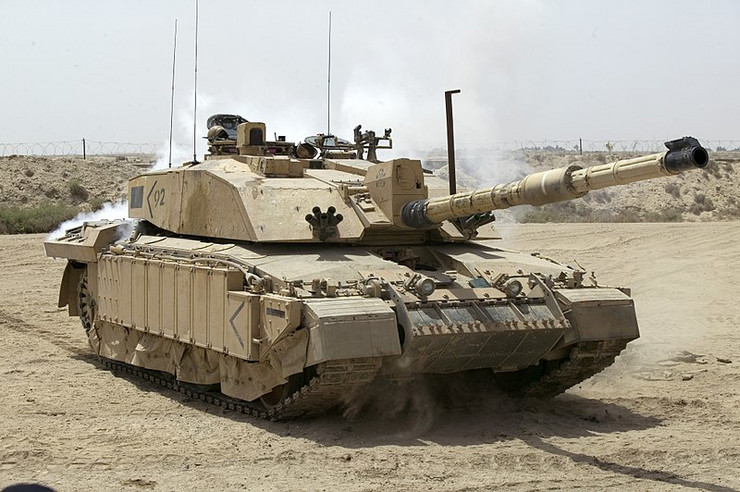 САД можат да го пренесат Вториот оклопен полк на копнената војска од Германија во друга европска земја поблизу до Русија, рекол шефот на Пентагон, Марк Еспер, кој додал дека за тоа се воделе преговори со Полска, Романија и Бугарија, како и со балтичките држави, пренесе "Спутник".
"По потпишувањето на договорот со Полска за соработка во областа на одбраната, моите неодамнешни средби со министрите од Романија и Бугарија, како и писмата добиени од балтичките држави, се појави можноста за пренесување на Вториот оклопен полк во некоја од тие земји", рече Еспер, говорејќи на онлајн семинар во Атлантскиот совет во Вашингтон.
Според него, овие мерки се неопходни за алијансата со цел да се "ограничи Русија".
Американскиот министер за одбрана ги објави и плановите на САД да го зголемат бројот на ракети со среден и краток дострел во Европа и Азија. Според него, тоа е поврзано со зголемувањето на бројот на такви ракети во Русија и Кина, како последица на кршењето на Договорот за ликвидација на ракети од среден и краток дострел.
Администрацијата на американскиот претседател планира да повлече околу 9.500 војници од базите во Германија, вклучително и ловците Ф-16, што беше критикувано дури и од соборците на Трамп, сметајќи го за "подарок за Русија" и закана за американската национална безбедност.
Во моментов Американците имаат повеќе војници во Германија отколку во која било друга земја во светот, освен Јапонија – околу 35.000. Германската база Рамштајн е логистичка точка и за американските трупи во други бази, вклучувајќи го и Бондстил на Косово.