Николас Кејџ ќе стане татко по трет пат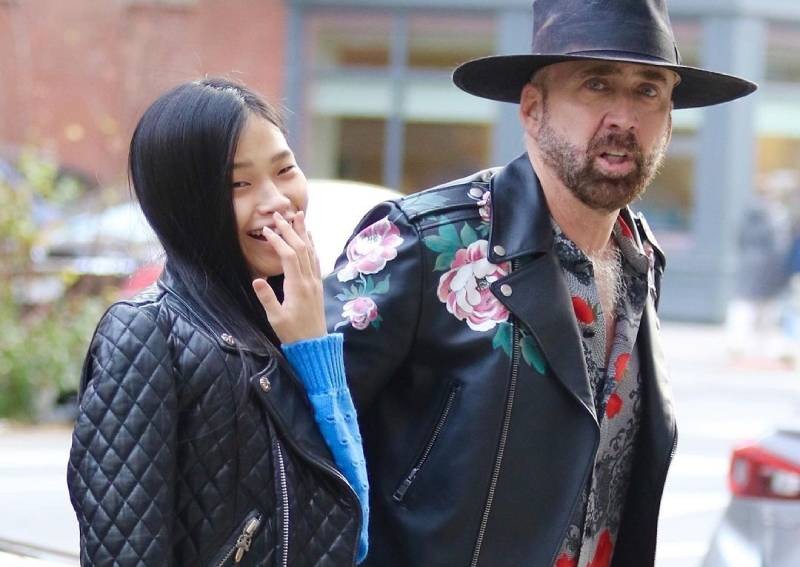 Николас Кејџ го проширува своето потомство, oбјавија медиумите, додавајќи дека холивудската ѕвезда го очекува своето трето дете, прво со петтата сопруга, јапонската актерка Рико Шибата.
58-годишниот Кејџ веќе има два сина Кал-Ел (16) и Вестон (31) од поранешните бракови.
"Идните родители се многу среќни откако ја дознаа убавата вест" изјави претставник на Кејџ за магазинот "Пипл" и додаде дека сопругата му кажала дека е бремена токму на неговиот роденден.
"Специјален подарок за неговиот 58. роденден", додаде тој.
Николас и Рико се венчаа во февруари минатата година на мала интимна церемонија во Лас Вегас.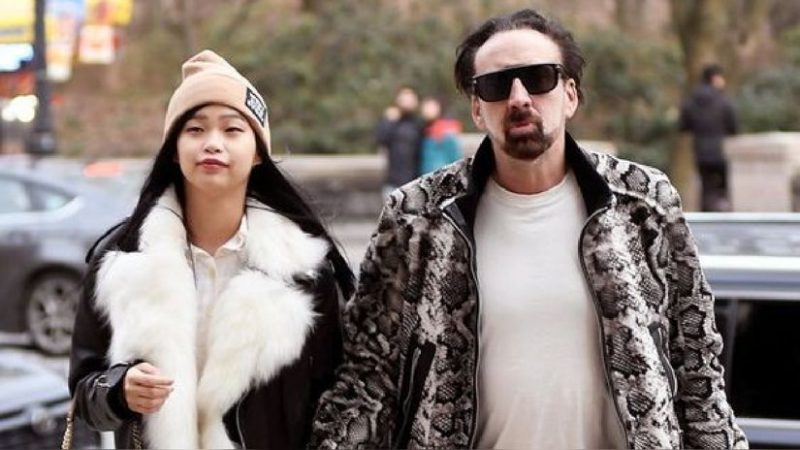 Рико има 27 години и е четири години помлада од најстариот син на Николас. Двојката се запозна во Јапонија додека Кејџ беше на снимање на "Затвореници на земјата на духови" (Рrisoners of the Ghostland), јапонско-американска копродукција.
©Makfax.com.mk Доколку преземете содржина од оваа страница, во целост сте се согласиле со нејзините Услови за користење.

"Вулкан" – нов инстументален хит на Благојче Трајковски, Џамбо Агушев и Ангел Демирев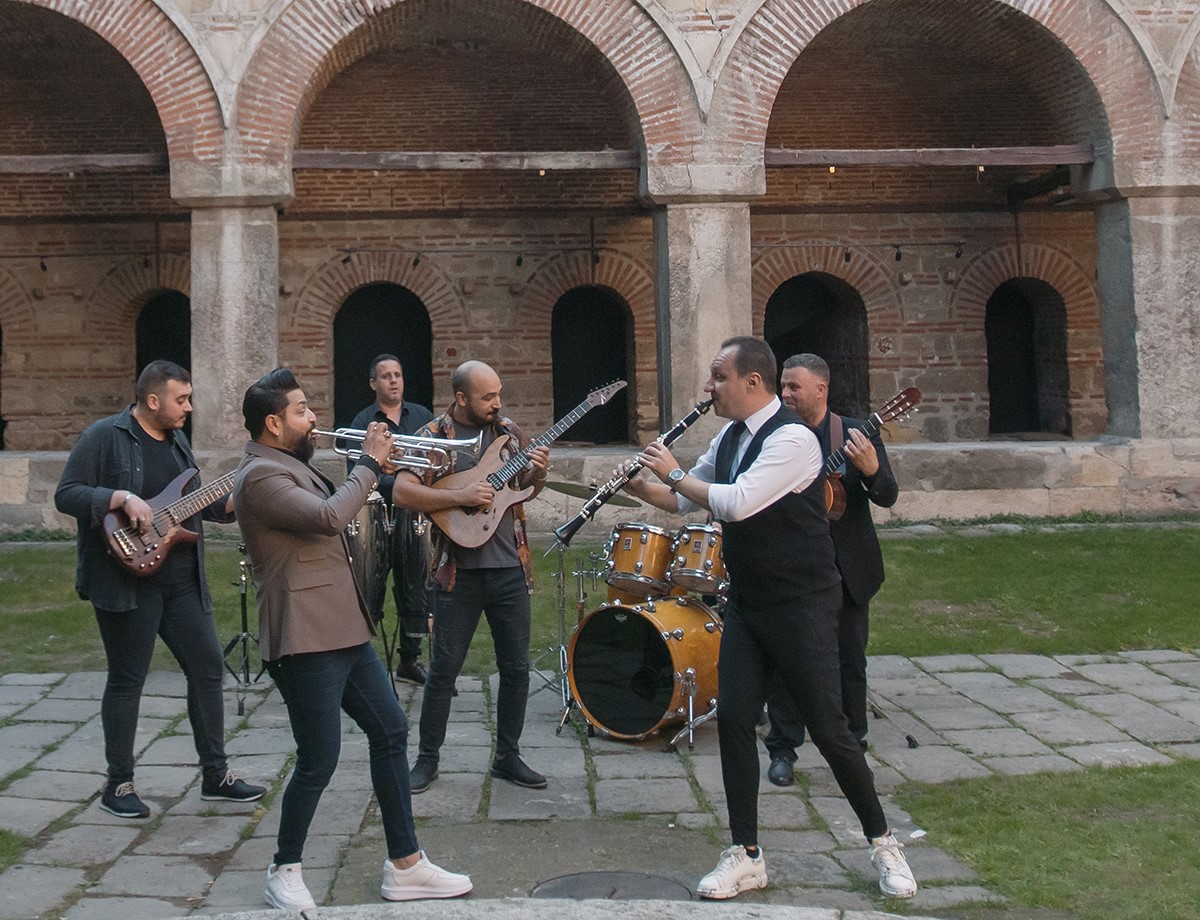 Инструменталната композиција "Вулкан", дело на кларинетистот Благојче Трајковски, каде што солистички заедно го изведуваат со трубачот Џамбо Агушев и светски познатиот гитарист од Бугарија Ангел Демирев беше промовирана со видеозапис.
-"Вулкан" е една многу ведра, лесна и брза композиција каде што секој од инструменталистите остава по еден свој значителен белег. Благодарен сум на Димитар Христов за посебната енергија во аранжерското обликување. Џамбо ми е брат по музика и секое музицирање со него, за мене е посебно задоволство, вели Трајковски.
Како инструменталисти во "Вулкан" се појавуваат и Иван Кукиќ на бас, Благоја Антовски на ударни инструменти, Ратко Даутовски на перкусии и Петар Миланов на гитара.
Дел од аудио снимката се работеше во студиото на Алекс Нушев во Софија, а дел во студиото на Дејан Момироски во Скопје. Комплетната аудио продукција и мастерингот го направи Дејан Момироски, а видео записот го потпишуваат Бојан Тасетовиќ и Дејан Наумовски од Веста Продукција.
Благојче и Џамбо, преку нивната заедничка работа во последните неколку години докажаа дека се еден од најдобрите тандеми на Балканската инструментална музичка сцена. За ова парче музика работат со вонсериска музичка екипа, па оттука можеме да кажеме дека сме повеќе од сигурни дека ќе имаме нов инструментален Балкански хит.