Островска држава чиј пасош станува нов статусен симбол меѓу богатите луѓе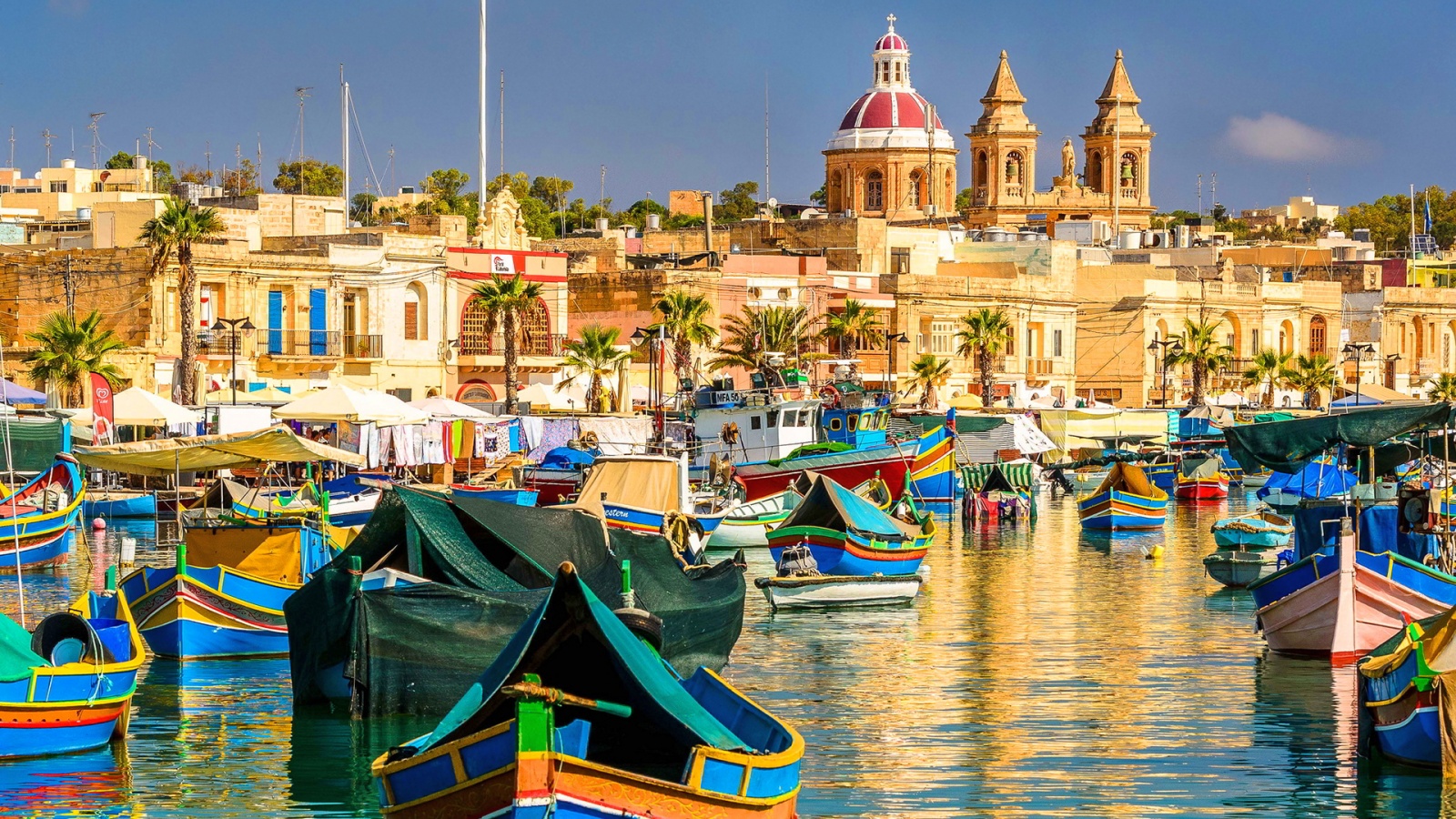 Како еден од трендовите што во моментот важи за статусен симбол меѓу богатите во целиот свет е да се поседува пасош од островска држава што ја сочинува архипелаг во средината на Средоземното Море.
Станува збор за шармантна медитеранска дестинација која нуди уникатни плажи, убаво време и релаксиран начин на живеење, па затоа е една од најпосакуваните локации меѓу богатите, кои масовно аплицираат за нејзиниот пасош.
Пасошот на Малта, која е дел од Европската Унија, дава привилегија за безвизно патување во  182 земји.
Покрај тоа, Малта не наметнува даноци за приход, подвижен и недвижен имот и наплаќа само 15 отсто данок за парите венесени во земјата.
"Доколку имате јахта и два авиона, следно нешто што ви треба е пасош од Малта", вели Кристијан Калин, директор на компанијата Henley & Partners.
"Се работи за најновиот статусен симбол. Имаме клиенти што во својата колекција сакаат да имаат пасоши од разни земји", објаснува тој.
Малта е една од 10-те земји во светот што им овозможува на странците да купат државјанство, поточно да вложат пари и да придонесат за развој на земјата во замена за државјанство.
Интересно, пасошот на Малта е поевтин од австрискиот или кипарскиот пасош за речиси еден и пол милион евра и чини само 1,25 милион евра.
Акцијата "Купи пасош" привлекла најмногу руски богаташи, а Малта донесе повеќе од 700 инвеститори и 960 милиони евра.
©Makfax.com.mk Доколку преземете содржина од оваа страница, во целост сте се согласиле со нејзините Услови за користење.

(Видео) Ким Кардашјан призна дека е позната благодарение на Парис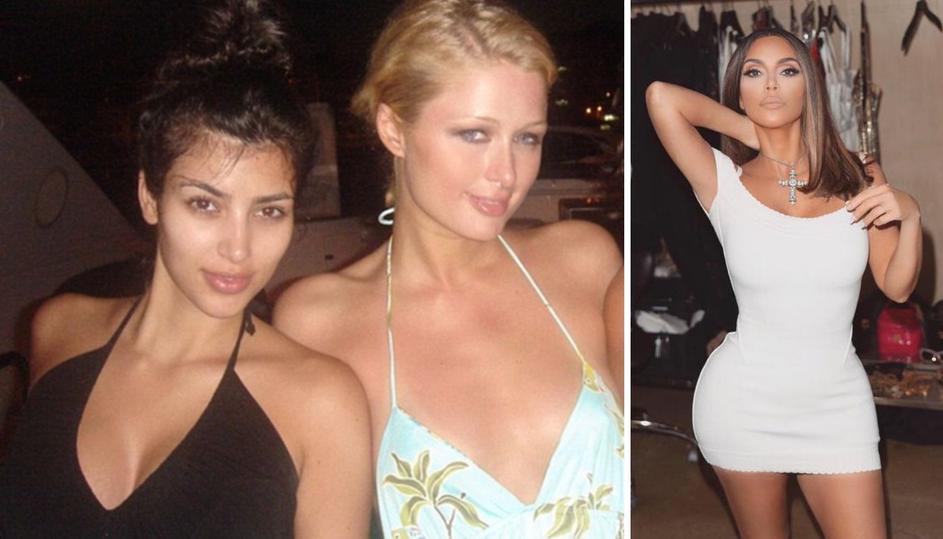 Пред да стане позната Ким Кардашјан (38) учествувала во реалното шоу на богатата наследничка, нејзината врсничка Парис Хилтон, а често правела и некои понижувачки работи за да стекне слава.
Токму тоа Ким го призна во промовидеото за 17. сезона на реалното шоу Keeping Up with the Kardashians. Во исечокот од видеото може да се види нејзиниот разговор со сестра ѝ Клои Кардашјан за снимање на спотот за новата песна на Парис, Best Friend's Ass.
"Чувствувам дека ѝ должам услуга. За неа би направила сè. Таа буквално ми даде кариера и јас го признавам тоа. Се обидувам да направам сè пред 'Мет гала' и пред да се роди бебето, но би оставила сè заради неа затоа што ми е важно да бидам лојална на луѓето", рече Ким на коментарот на сестра си Клои дека е убаво што решила да учествува во спотот на Парис.