Американецот Томи Форд со прва победа на 30 години (видео)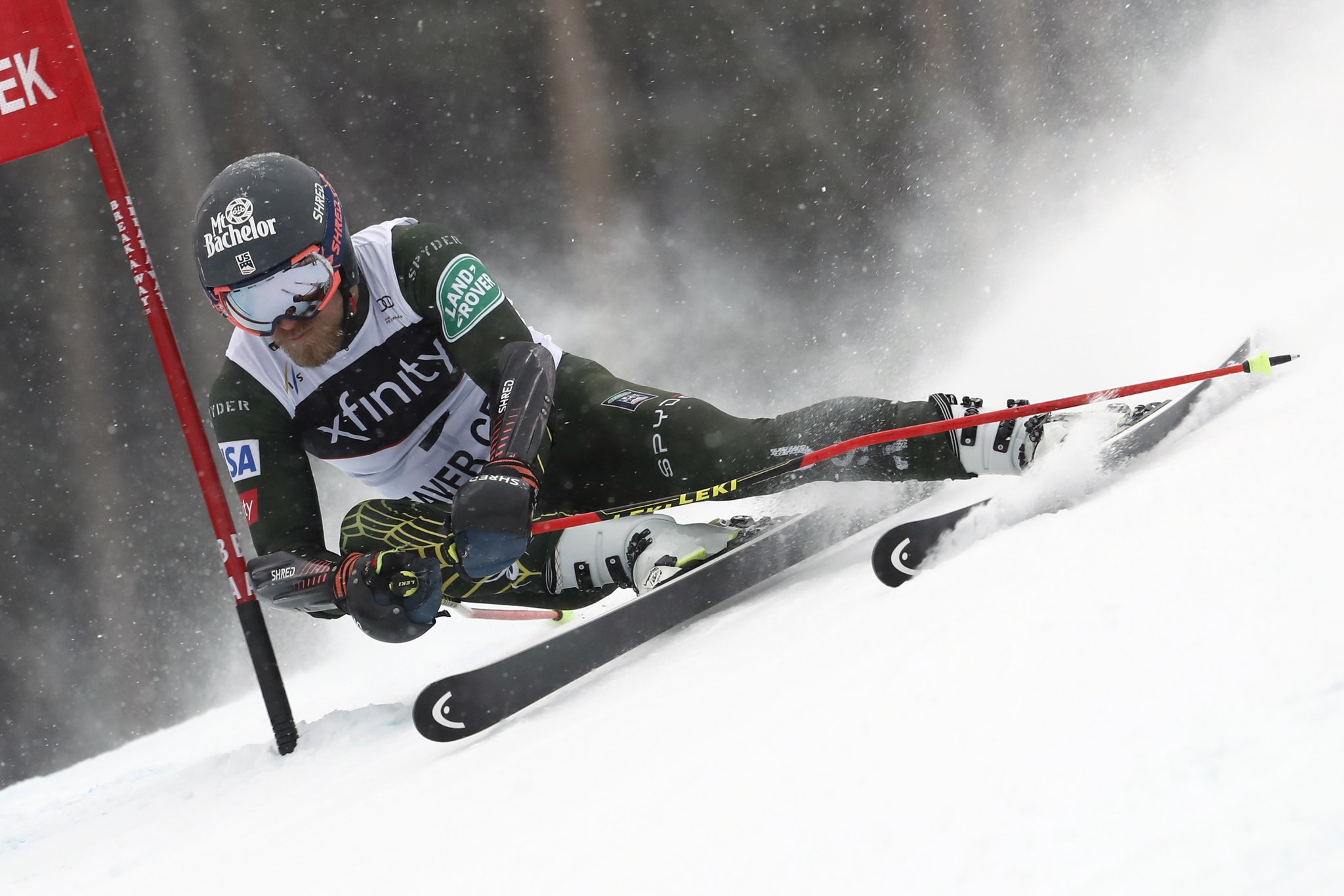 Американецот Томи Форд ја оствари својата прва победа во Светскиот куп во алпско скијање, откако на 30 години триумфираше на велеслаломот во Бивер Крик, Колорадо, ставајќи крај на најлошата американска серија без подиуми во СК.
Норвешките фаворити Хенрик Кристоферсен и Леиф Кристијан Нестволд-Хауген ги освоија местата на подиумот, додека ветеранот Тед Лигети, кој беше четврти по првото возење заврши на 11. место.
Форд стана првиот американски скијач со победа од СК по Тревис Генонг на спустот во јануари 2017 година, и прв Американец на подиумот по Лигети во јануари 2018 година.
Форд, кој учествуваше на Олимпијадите во 2010 и 2018 година, имаше четврто место на велеслаломот во Зелден, Австрија на 27 октомври како најдобар успех, а претходно минатата сезона имаше две петти места.
Светскиот куп во алпско скијање се сели во Вал Д'Изер, Франција, каде што следниот викенд на програмата има велеслалом и слалом.
🥇 First career win for Ford
🇺🇸 First home nation win at Beaver Creek in five years

The American crowd goes wild as @ibeTommyFord holds his nerve on home snow in the Giant Slalom! 👏 pic.twitter.com/wTNKVKWcH0

— Eurosport UK (@Eurosport_UK) December 8, 2019
©Makfax.com.mk Доколку преземете содржина од оваа страница, во целост сте се согласиле со нејзините Услови за користење.

(Видео) Александар Кирковски за рекордно време реализира брзинско искачување на Пелистер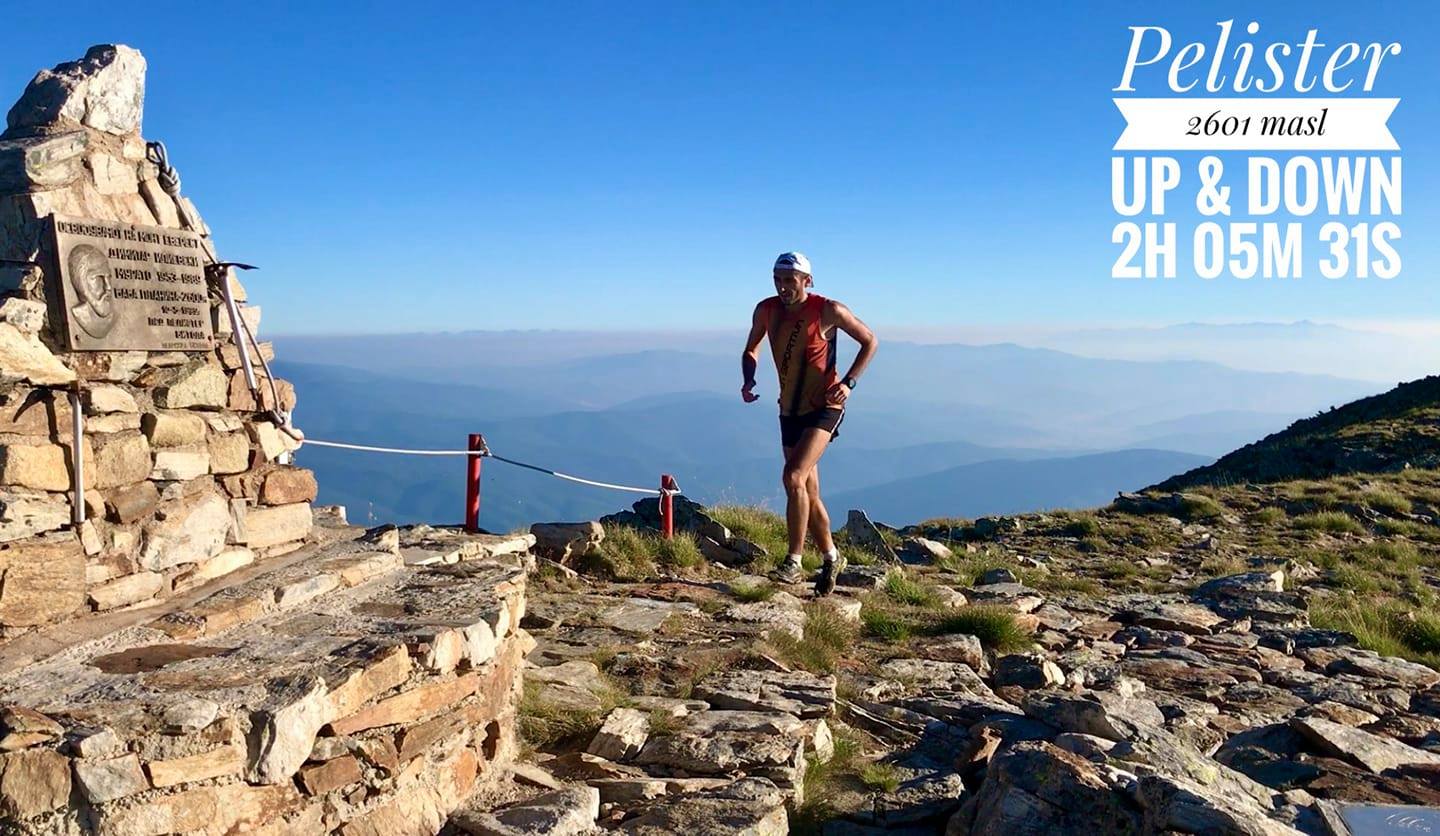 На 22 јули годинава Александар Кирковски, планинар и планински тркач, реализира брзинско искачување на врвот Пелистер 2601 мнв со старт од Инфоцентар по патеката "преку Болници".
Рутата до врвот и назад е долга вкупно 19 километри со 1200 висински метри, а Александар ја мина за вкупно 2 часа 05 минути и 31 секунда (1 час 16 минути успон, 49 минути спуст) што претставува најдобро регистрирано време досега на планината. За време на овој потфат имаше поддршка од битолските планинари: Горан Кузмановски, Саша Грбиќ, Стефан Петровски, Даниело Божиновски и Влатко Гроздановски.
Претходниот рекорд на оваа патека изнесуваше 2 часа 10 минути, а постои реално очекување во планинската заедница дека во иднина е можно оваа дистанца да се мине под 2 часа.
Брзинските искачувања на високите планини се актуелни од 90-тите години на Алпите, а во последните десетина години доживуваат светска популаризација. Со појавата на коронавирусот и откажувањето на најголем дел од спортските настани ширум светот, се повеќе спортисти се насочени кон различен тип на индивидуални потфати.
Во претходните неколку години Кирковски има реализирано брзински искачувања на повеќе светски врвови како Аконкагва 6962 мнв, Елбрус 5642 мнв, Мон Блан 4810 мнв, Матерхорн 4478 мнв и други.